WITH HUNDREDS OF SHIPS TO CHOOSE FROM, EVENT ORGANIZERS ALWAYS FIND THE RIGHT SHIP FOR THEIR EVENT
Today's global cruise fleet exceeds 400 modern cruise ships ranging in size from 100 to over 3,000 cabins and capable of accommodating up to 5,000 passengers. Built as "Floating Hotels & Resorts",  cruise ships are able to accommodate almost every size and type of group event with all the comforts and conveniences of a 5-star land-based resort with the added benefit of traveling through some of the world's most beautiful locations on itineraries ranging from a short 3-4 day cruise up to the longer 7-10 day cruise. Selecting the right ship and itinerary for your event is a critical element in the planning and delivery of a successful and memorable event. At SeaSide Events, we work closely with our clients to help them find the right ship to meet their group event needs and objectives.

At SeaSide Events, our cruise ship selection process has one simple goal in mind: to find the right ship, itinerary, and destination to meet our customer's group event's key requirements and objectives. In this process, we review hundreds of ships, itineraries, dates, ports of call, and other particulars with a clear view on finding the right ship, itinerary, and destination. Our extensive experience within the cruise industry works to our customer's advantage as we can function as shipbrokers tapping into our extensive database of ship particulars and information at no additional cost to our customers.
Cruise Ship Types & Sizes
Add Your Heading Text Here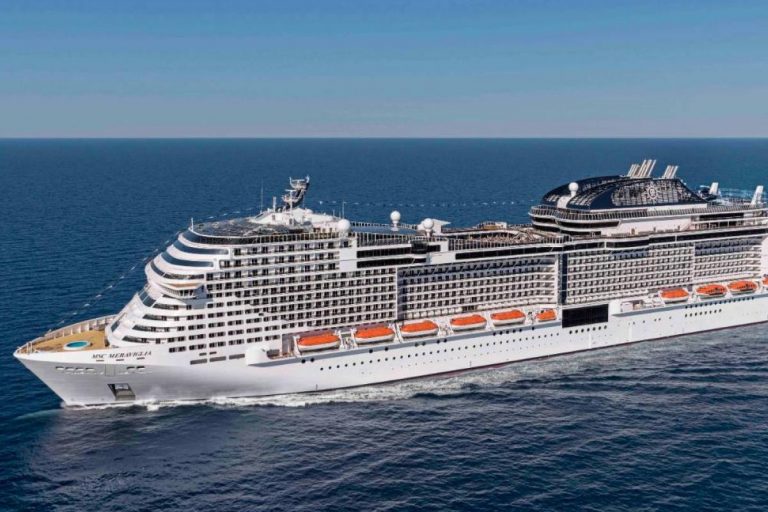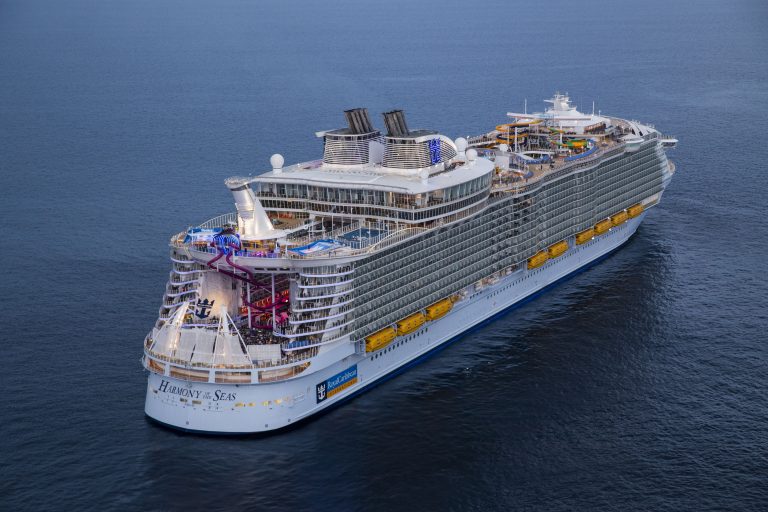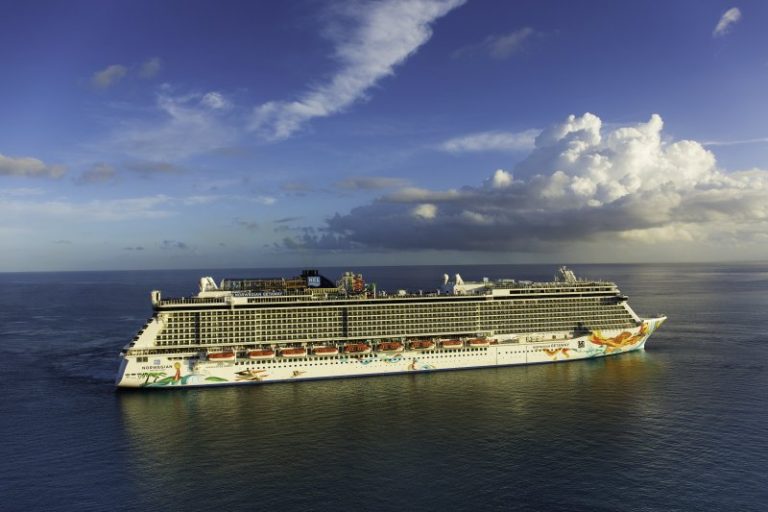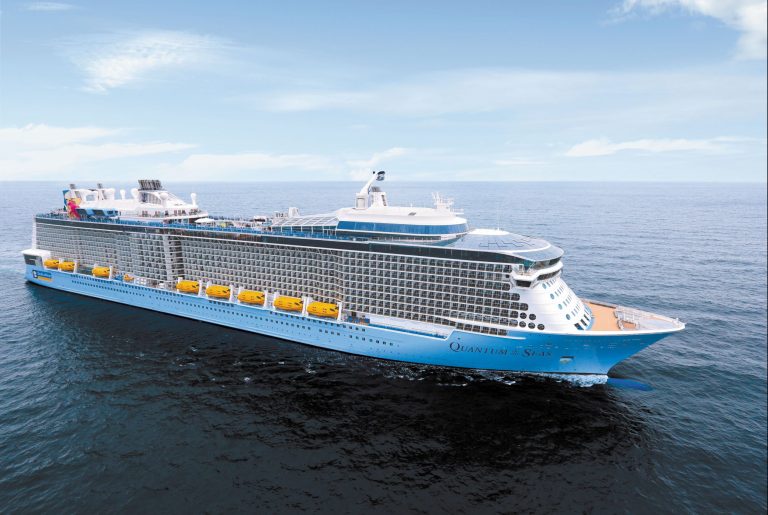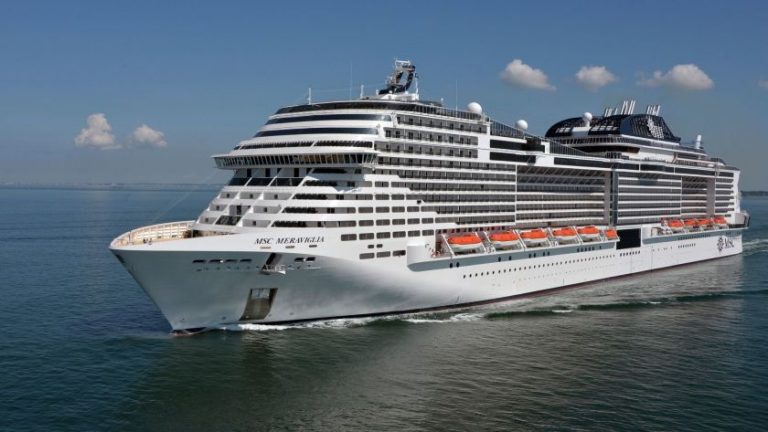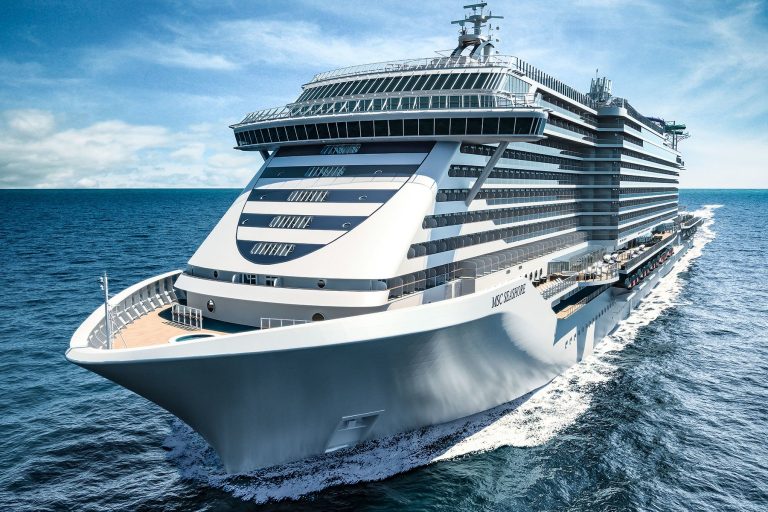 These are the largest cruise ships in the world with 2,000+ staterooms onboard and an overall passenger capacity of 4,000 to 5,000 at double occupancy. These modern, state-of-the-art cruise ships offer state-of-the-art accommodations, multiple main dining options, specialty restaurants, magnificent pool decks, and a variety of entertainment venues. These cruise ships have large, medium, and intimate meeting and presentation rooms, as well as theater-type venues with advanced AV equipment able to accommodate 1,000+ guests.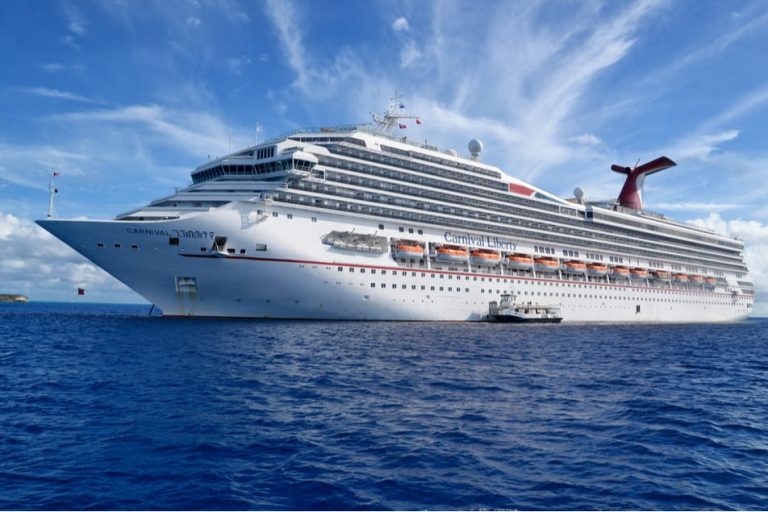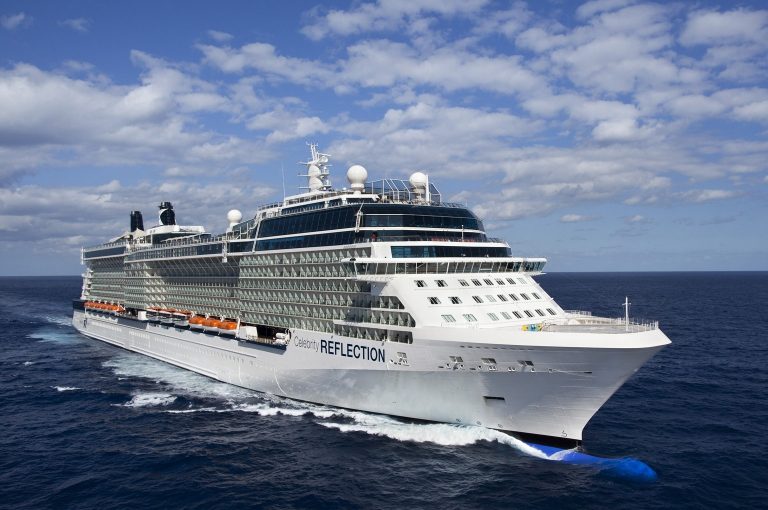 Medium-sized Cruise Ships
Today's modern cruise ships offer world-class conference centers, theaters, and lounges with advanced AV equipment that can accommodate groups as small as 20 to greater than 1,000. Strictly observed health and safety protocols ensure guests can focus on the event at hand while ensuring their well-being and enjoyment. Medium-sized ships offer unique opportunities for exclusive incentive travel events, as well as full-ship charter opportunities where the guest list falls within 2,000 and 3,000 guests. These ships offer the same level of comfort and sophistication found on larger ships, but with the ability to provide a more intimate and personalized experience.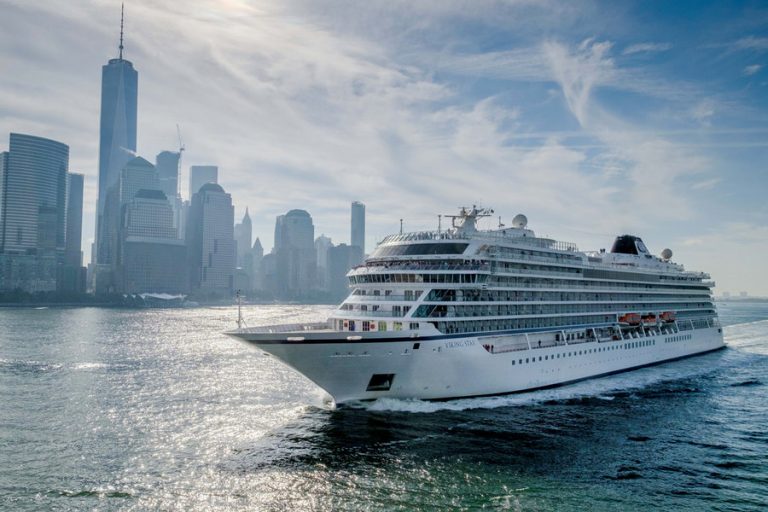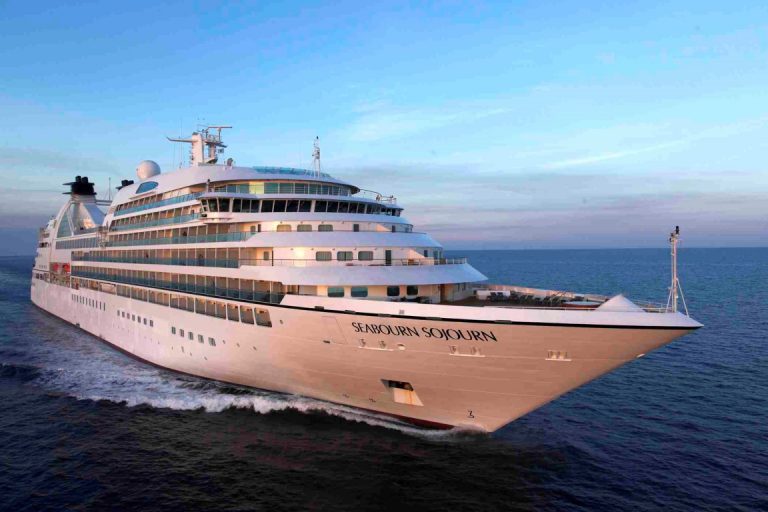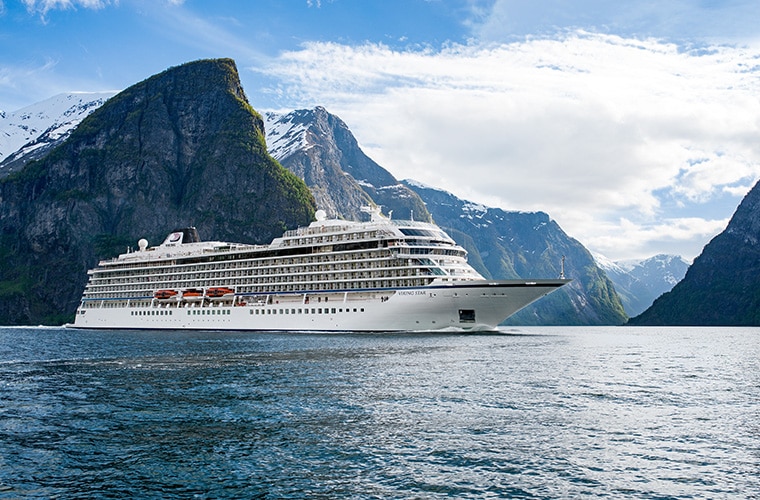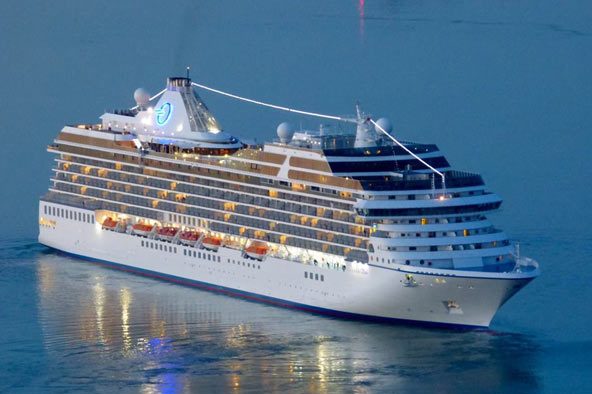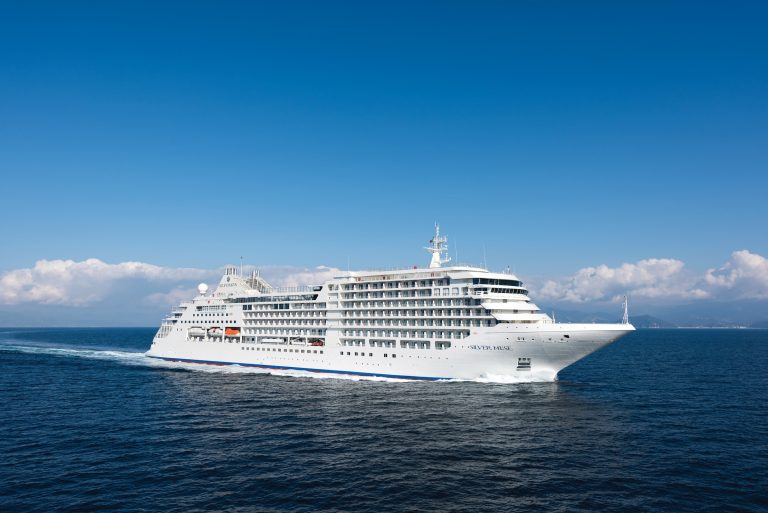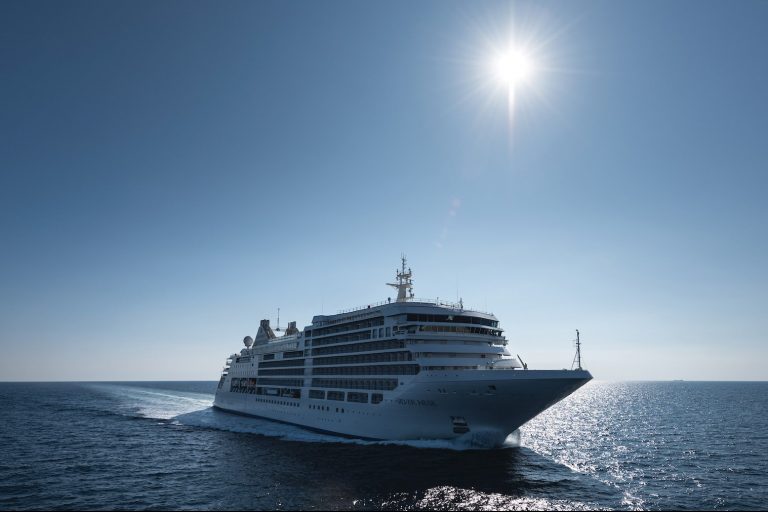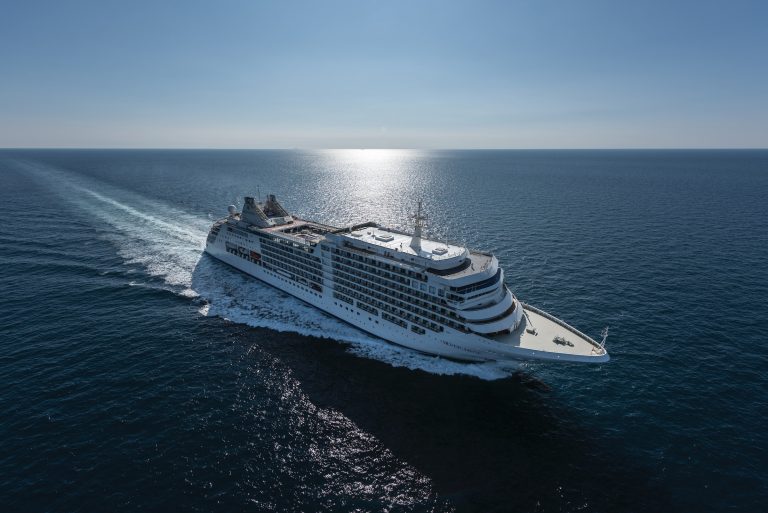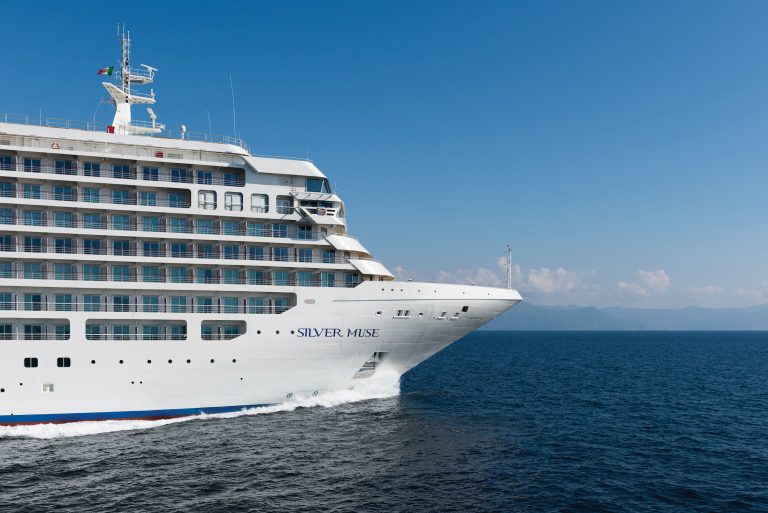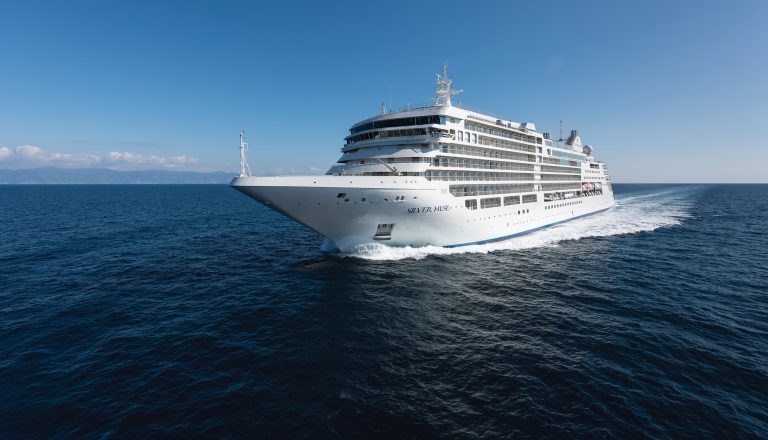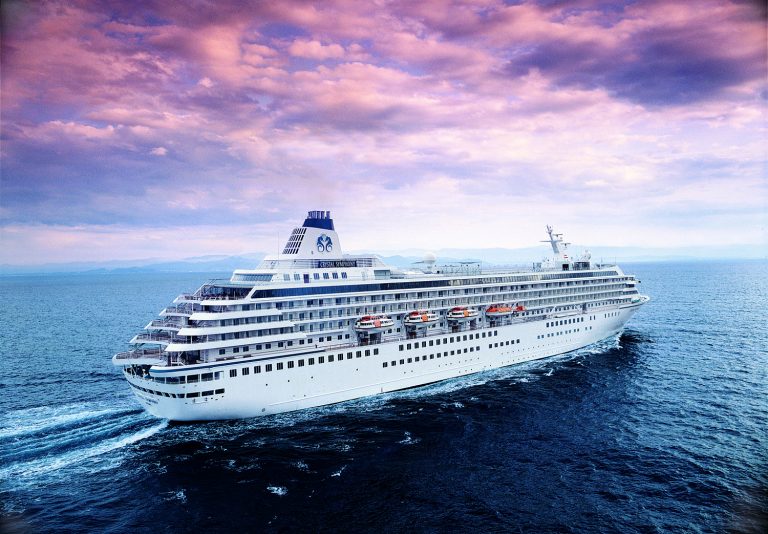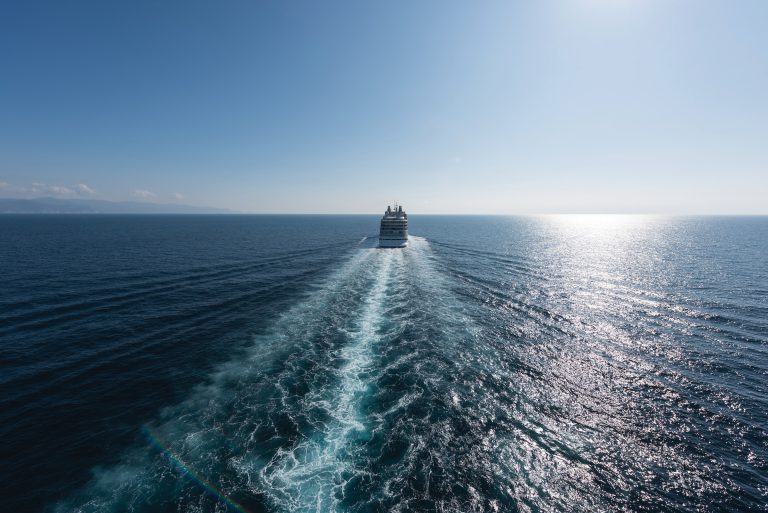 Luxury cruise ships are typically smaller but provide a larger space ratio per passenger. These ships range in size from 200-500 suites with an overall passenger capacity of 500-1,000 guests and offering the ultimate in luxury accommodations, service, and amenities. Given their size, these ships usually visit ports not accessible to the larger ships and thus are able to offer unique itineraries and destinations catering to well-traveled and sophisticated passengers. These smaller ships offer the perfect combination of high-end products, ultimate comfort, and unparalleled culinary experiences sought out for incentive travel, or potentially, for a full-ship charter with total control of shipboard activities, itinerary, and other event particulars.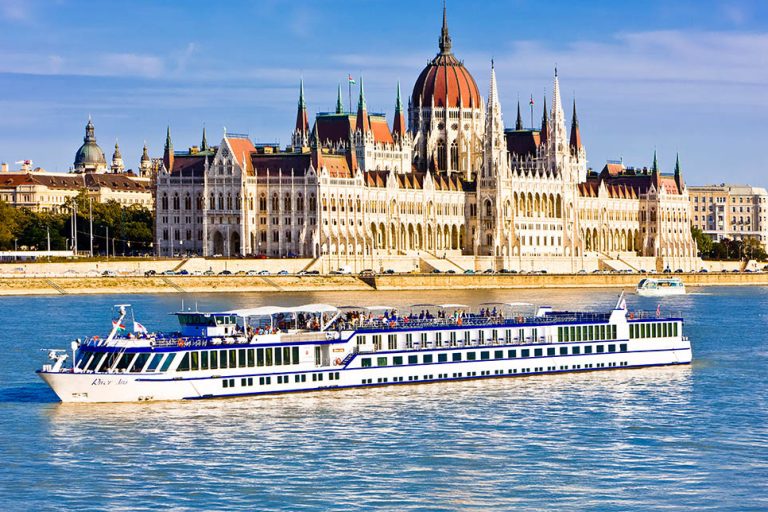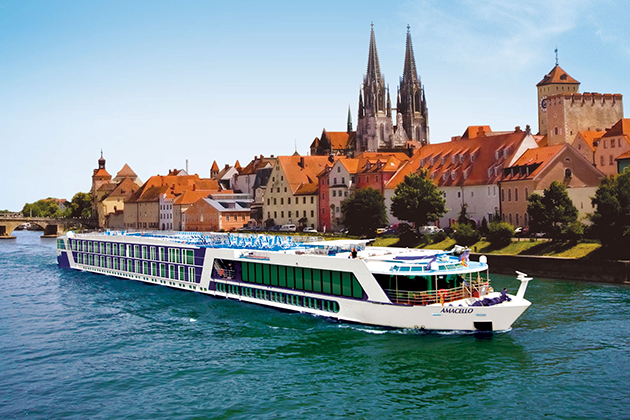 The rivers of the world are once again attracting event planners and group organizers. European river cruising, in particular, has boomed in the last decade, and river cruise lines are expanding their itineraries and sailings to more and more exotic destinations. A river cruise boat can be the perfect venue for your next group event as the boat gently sails along the river banks of Europe passing by medieval castles, picturesque towns, and beautiful countryside. River cruise boats accommodate smaller numbers of passengers and thus are able to provide a more personalized experience to your group.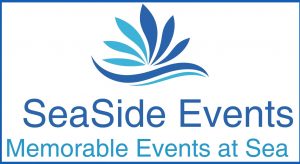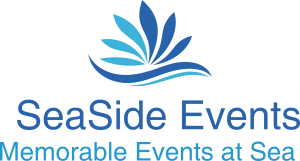 SeaSide Events is a global leader in the organization, management, and delivery of world-class events onboard some of the world's largest and most advanced cruise ships. Our events experience spans corporate meetings, industry gatherings, music festivals, sporting events, and incentive travel. Today's state-of-the-art cruise ships provide a superior alternative to the traditional land-based hotels, resorts, or conference centers, as well as a cost-effective, exclusive, and very efficient way to conduct your corporate meetings, sporting, or musical events.
SeaSide Events has long-standing partnerships with over 20 cruise lines providing access to more than 320 individual cruise ships ranging in capacities from 200 up to 5,000 passengers. Our expert team works hand in hand with our clients to identify the most suitable cruise ships with the ideal combination of cruise length, destinations, and facilities to meet our client's needs for a memorable event at sea.
Contact us to discuss your upcoming event, or answer any questions you may have on cruise ship group events.
For any inquiries please email