MEETINGS & EVENTS ON CELEBRITY CRUISES
Plan your next cruise meeting or event at sea on a Celebrity Cruises ship. Your guests will never forget the unique conferences, trade shows, awards dinners, and other networking opportunities they'll experience with the seven seas as their brilliant background. For meetings and events on cruise ships, let your imagination run wild and Celebrity Cruises will make it happen. We can help you find the perfect space and venues to host your meetings or events at sea for any type of agenda. Celebrity Cruises offers exclusive access to group venues and facilities including state-of-the-art theaters that set the stage for larger conferences, presentations, and ceremonies, while comfortable lounges can accommodate smaller breakout sessions. Thanks to Celebrity Cruises' advanced conference technologies, AV systems, and the most impressive catering on seven continents, your presentations will run smoothly.


The only challenge is choosing where and when…..With seven seas, over 300 destinations, and over 3,000 individual shore excursions and amenities that include luxurious accommodations, globally-inspired dining, and jaw-dropping entertainment, there's no limit to what you can do on a Celebrity Cruises ship!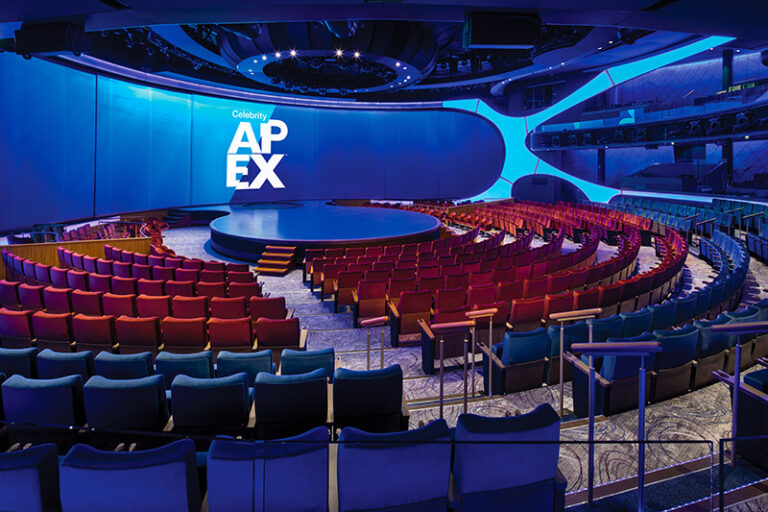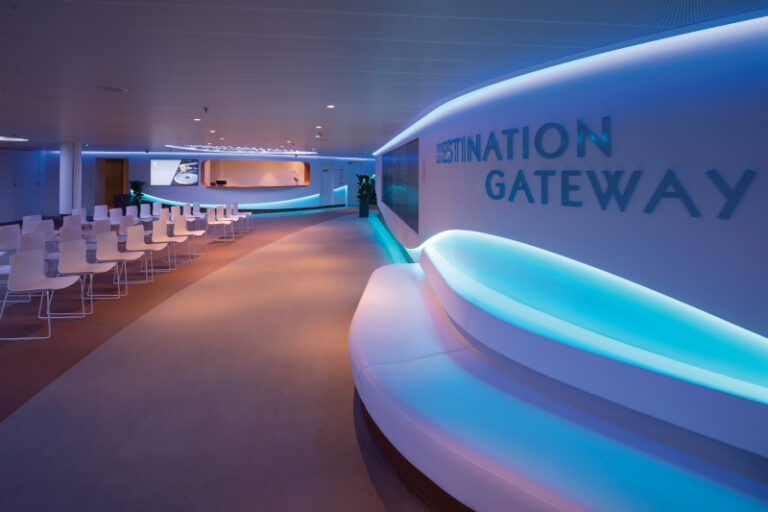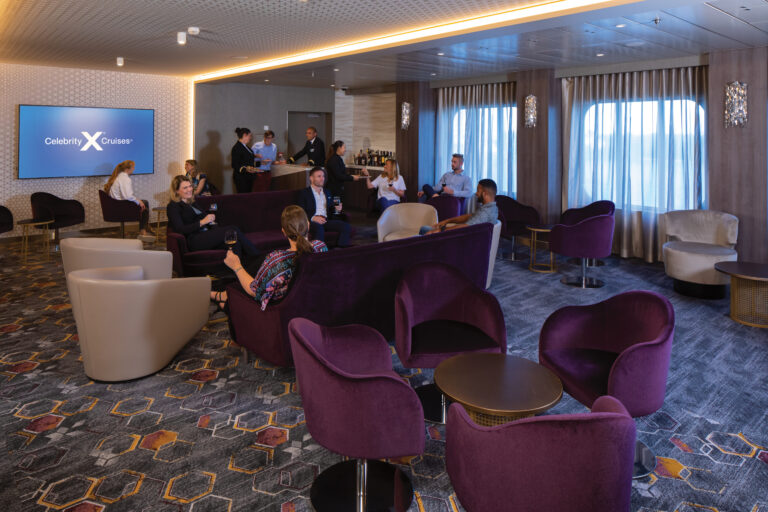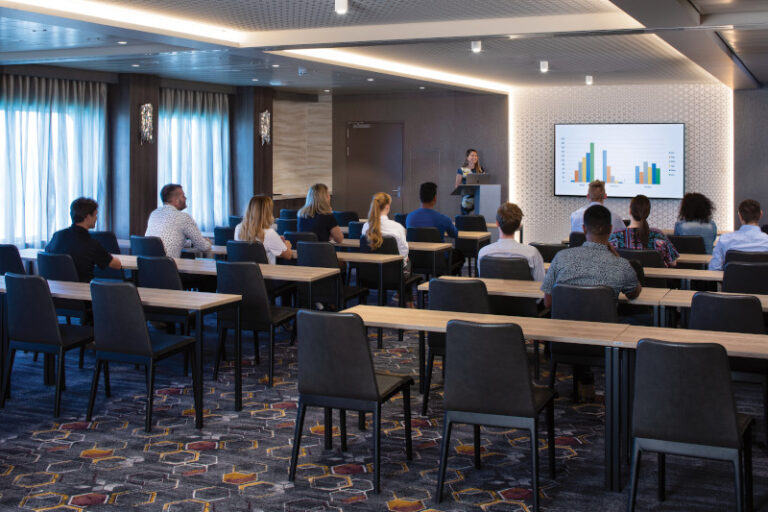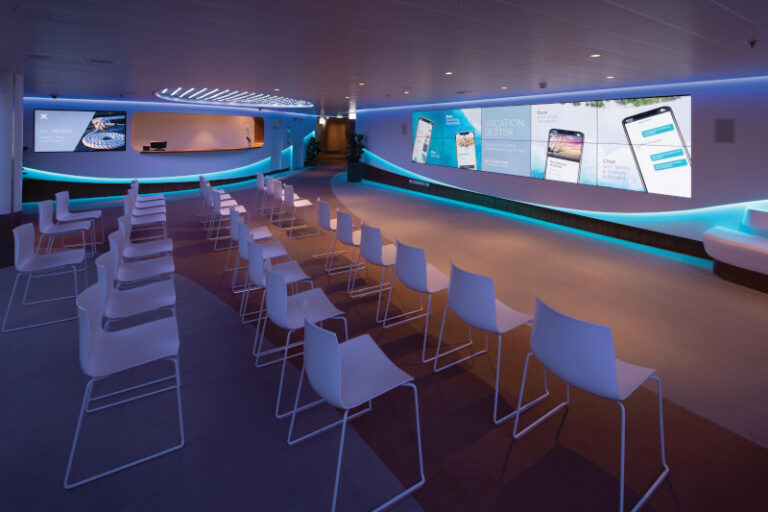 Event & Meeting organizers can plan on running simultaneous presentations or panel discussions in any of the multiple theaters, conference centers, lounges, or dedicated meeting rooms onboard a Celebrity Cruises ship. Conference centers can be converted into smaller break-out rooms or configured to suit your group's requirements including theater, classroom, boardroom, card room, or mini trade show setups. State-of-the-art multimedia technology featuring plasma screen TVs, sound and lighting, podiums, microphones, and more will ensure full coverage throughout the venue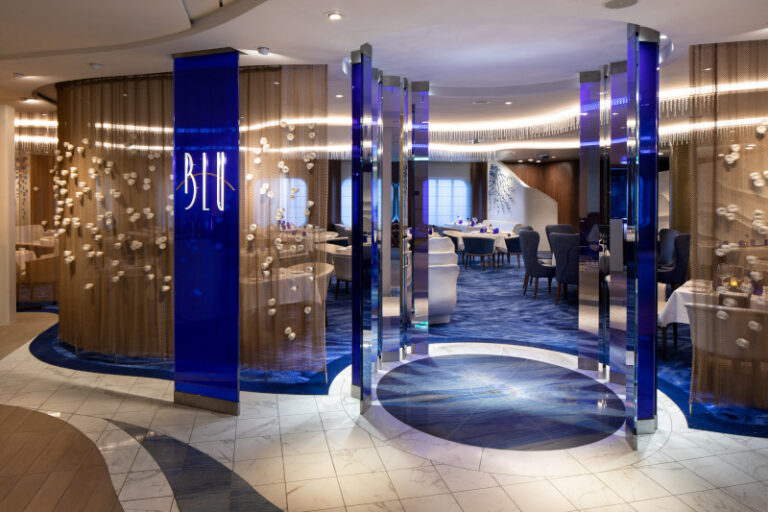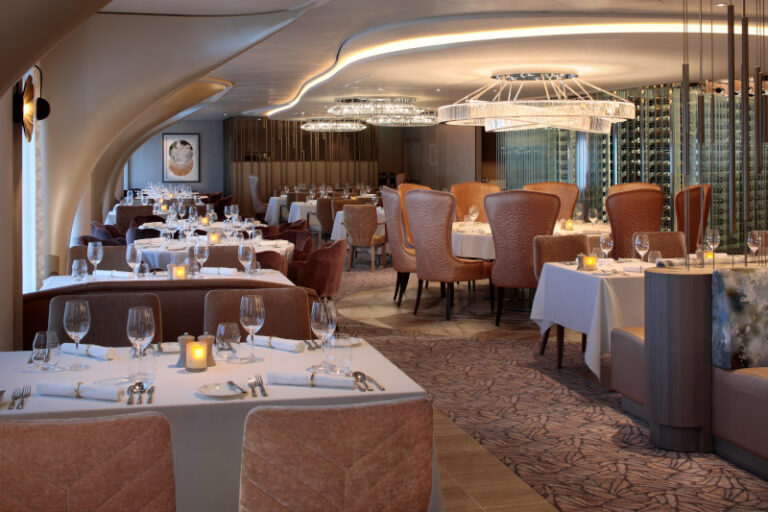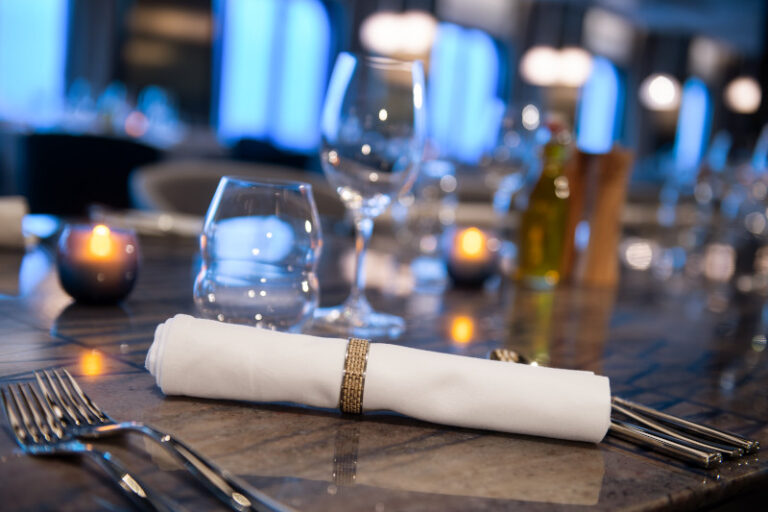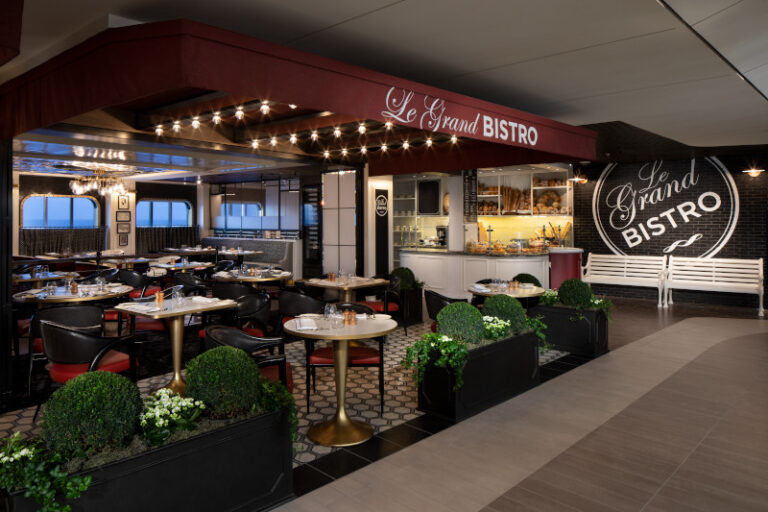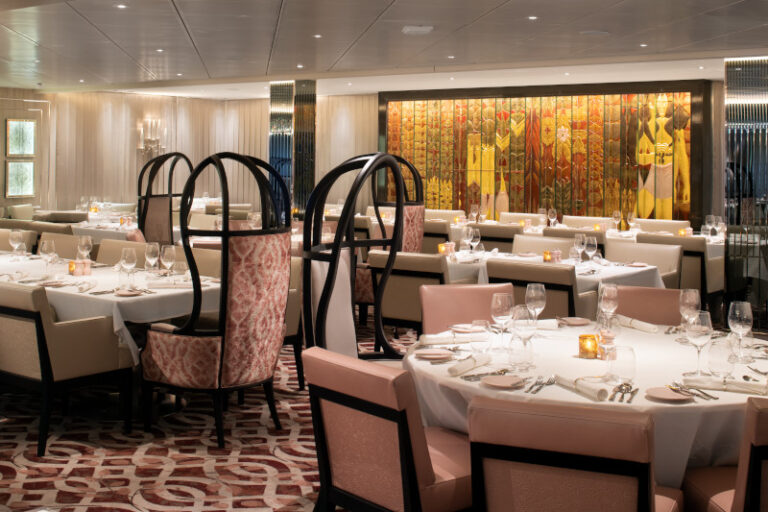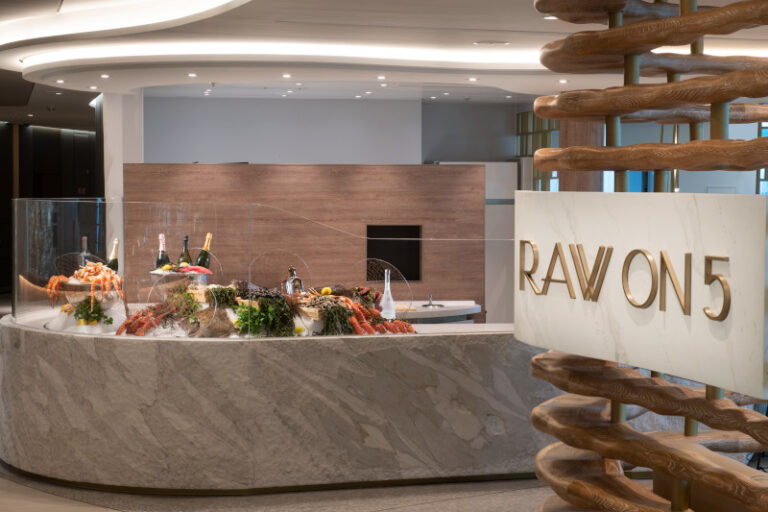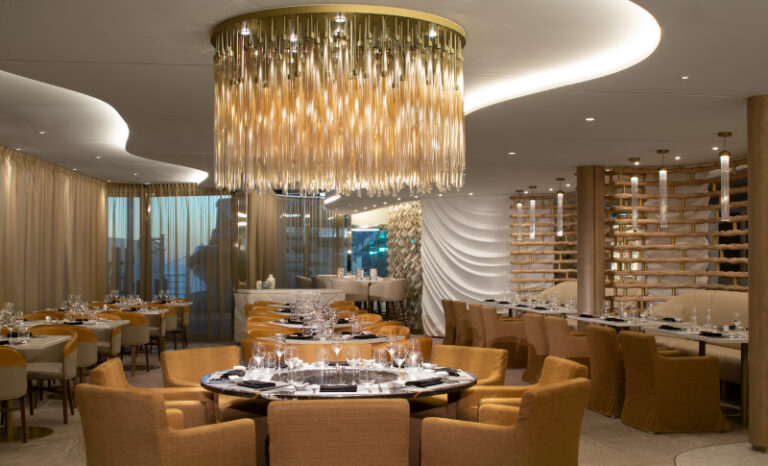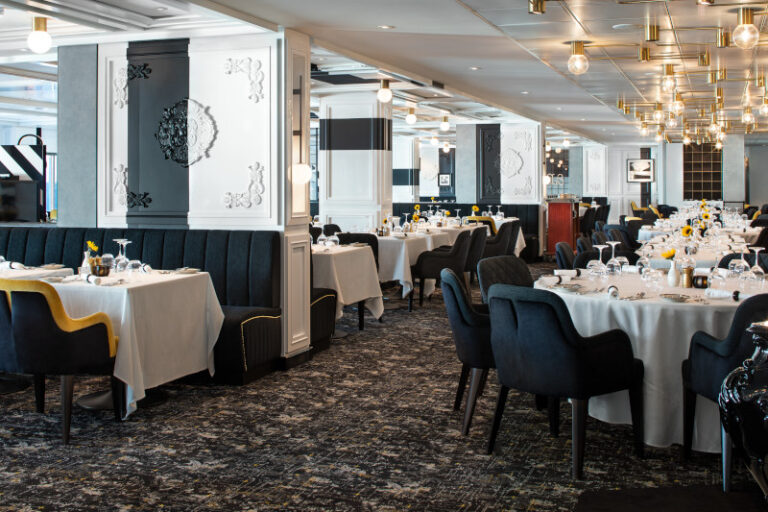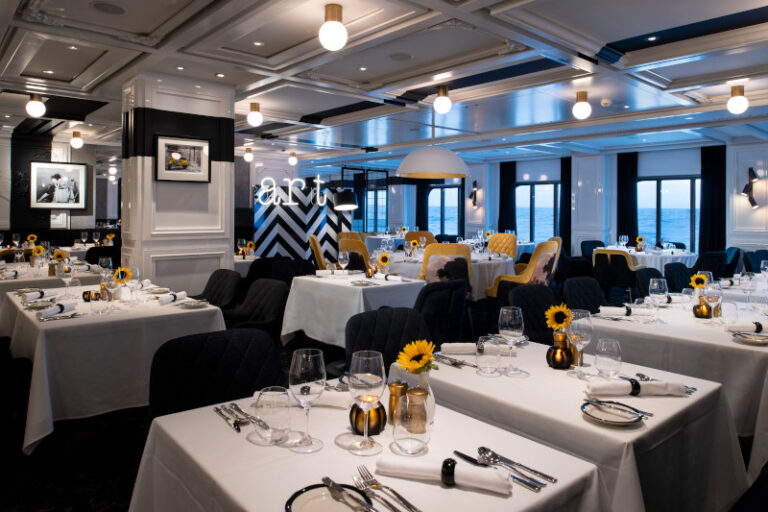 Raise a glass to an uncommon variety of choices. Prepared daily with fresh ingredients, Celebrity Cruises offers an unparalleled selection of world-class dining options. Choose casual or upscale, sushi or Italian, inside or alfresco under the stars. With up to a dozen specialty restaurants, and an array of bars, lounges, and clubs—Celebrity offers some of the best dining experiences at sea.  Your group will savor multi-course gourmet meals each evening in elegant, multi-level dining rooms in the company of colleagues and peers.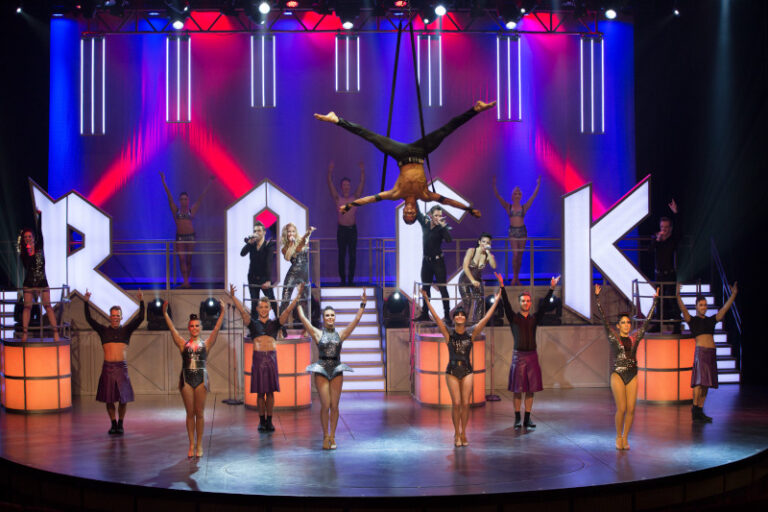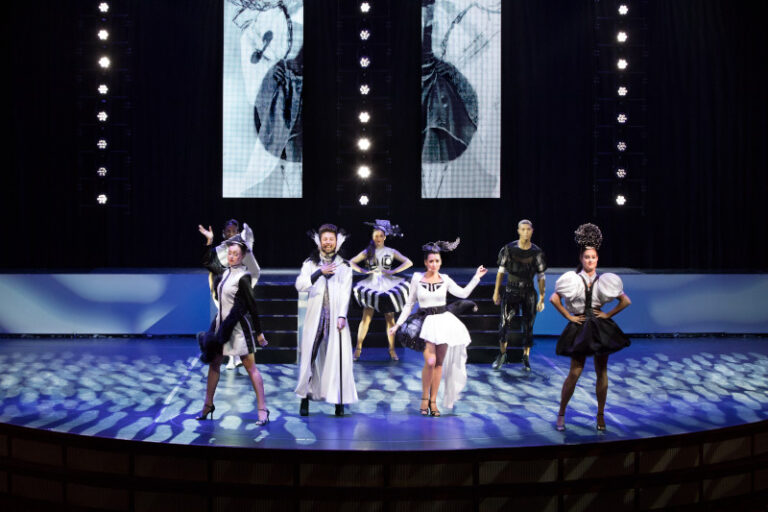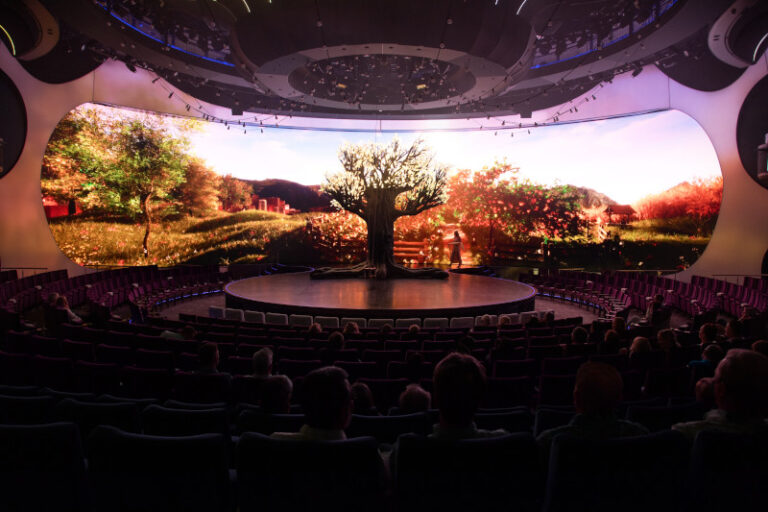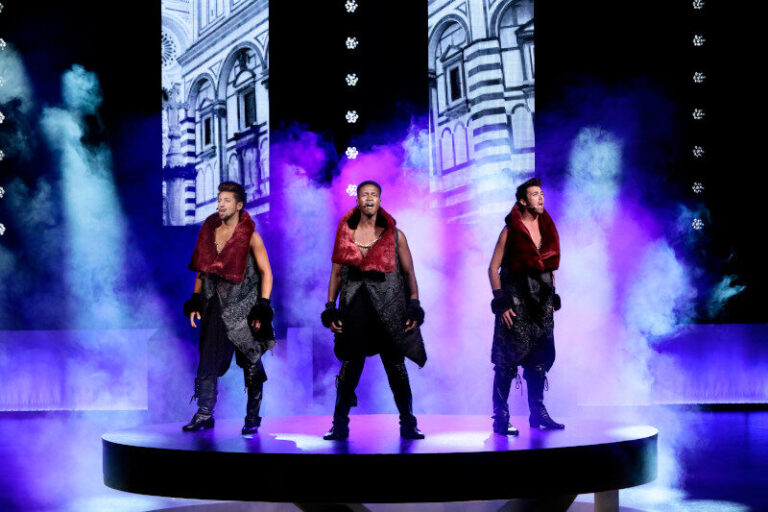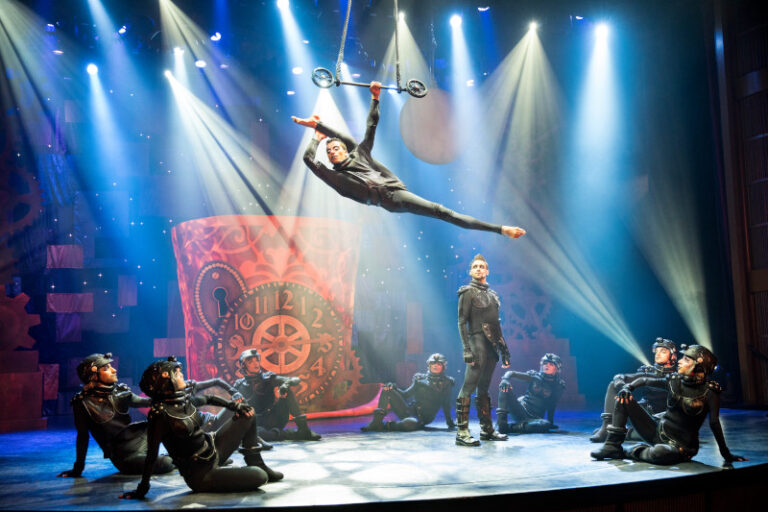 WORLD-CLASS ENTERTAINMENT
The entertainment onboard each of Celebrity Cruises' ships is just as revolutionary and carefully
crafted as the ships themselves. In fact, Celebrity Cruises is changing the future of entertainment at sea—or anywhere else. The belief is that entertainment should happen 24/7. It should be fresh and unpredictable, surrounding you and delighting you with spaces and experiences never seen before.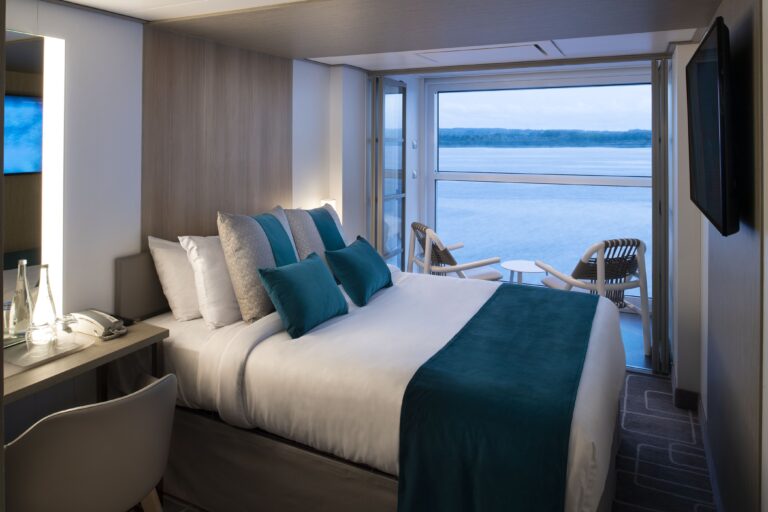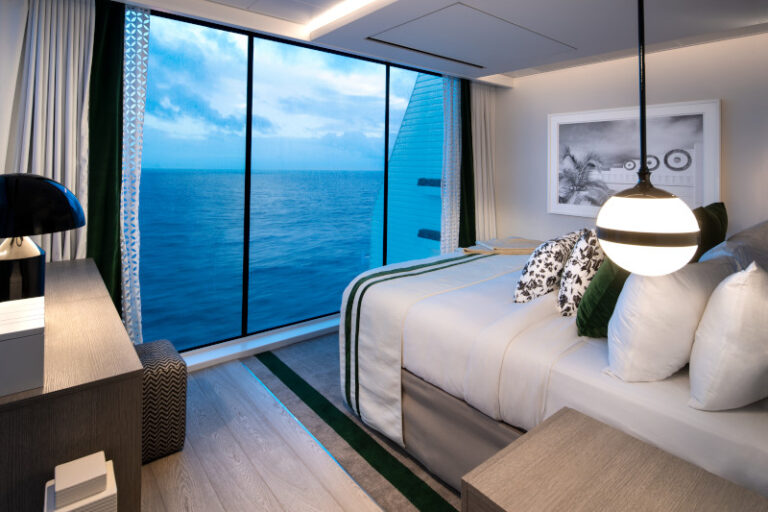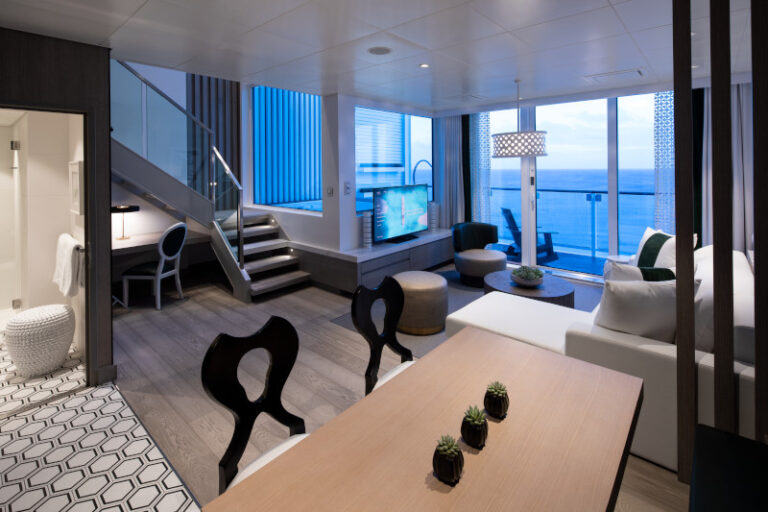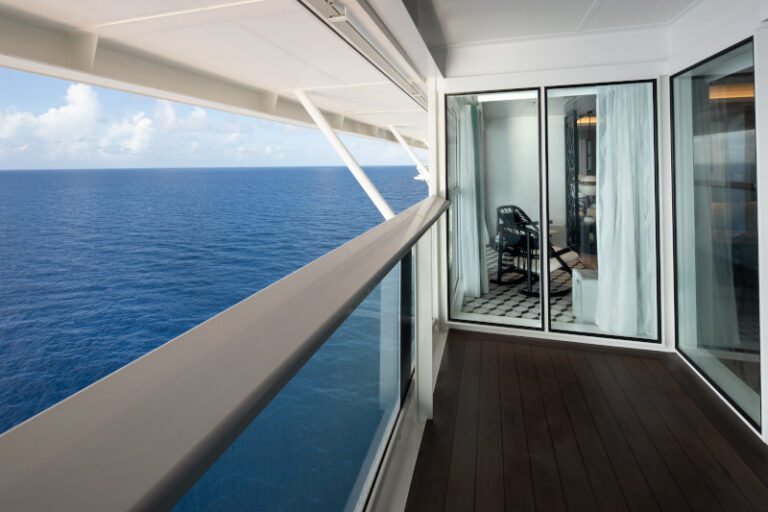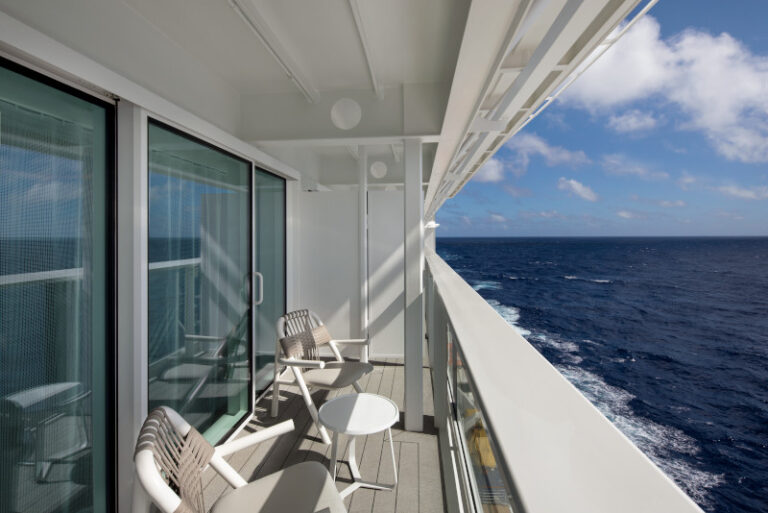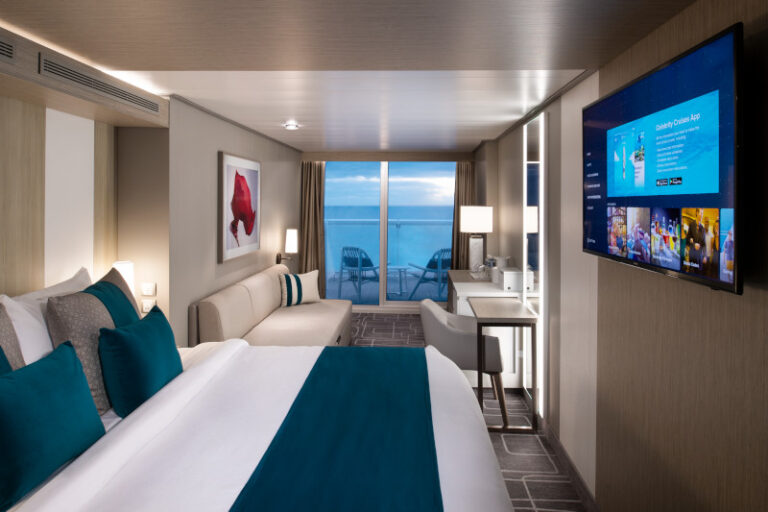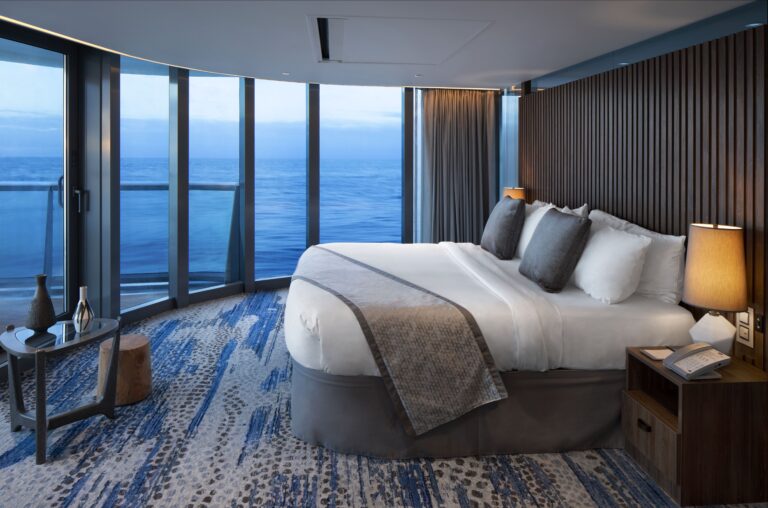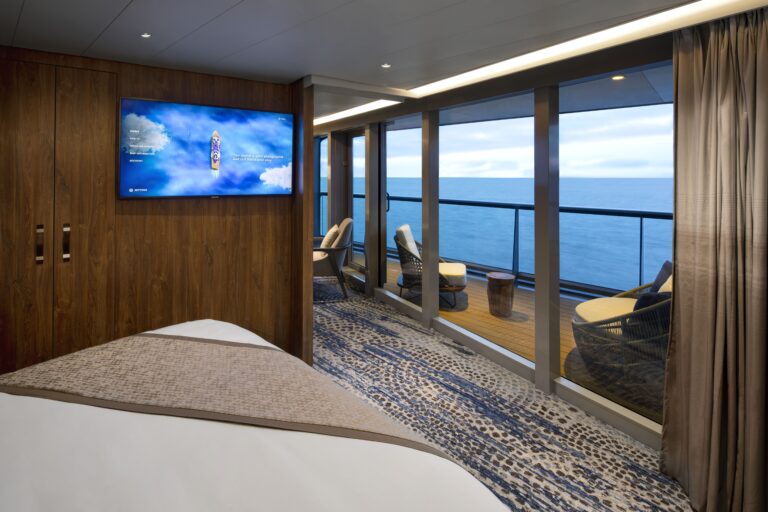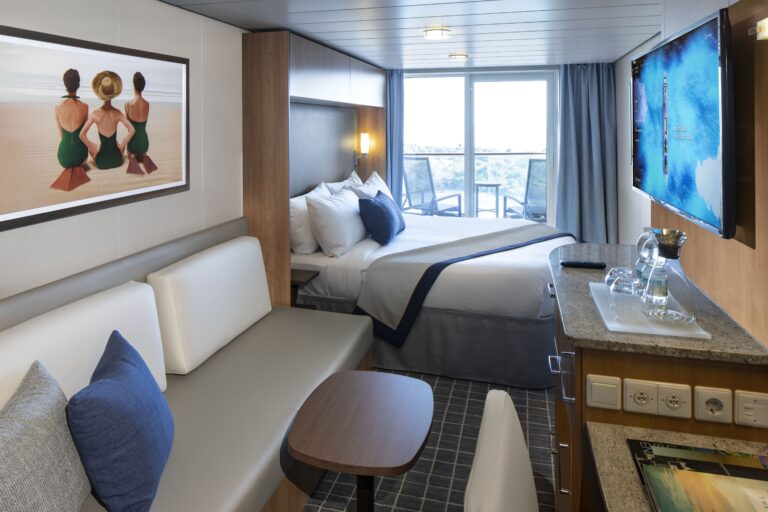 Exhilarating days of meetings, discussions, and networking discovery deserve exceptional spaces to recharge. Celebrity Cruises' range of luxurious accommodations has been artfully created to make your stay warm and welcoming. Revel in a stylish design. Sink into exquisite bedding. Bask in breathtaking views. Watch the world glide by from your luxurious perch. Celebrity Cruises' stateroom spaces are so great, you might feel guilty leaving them!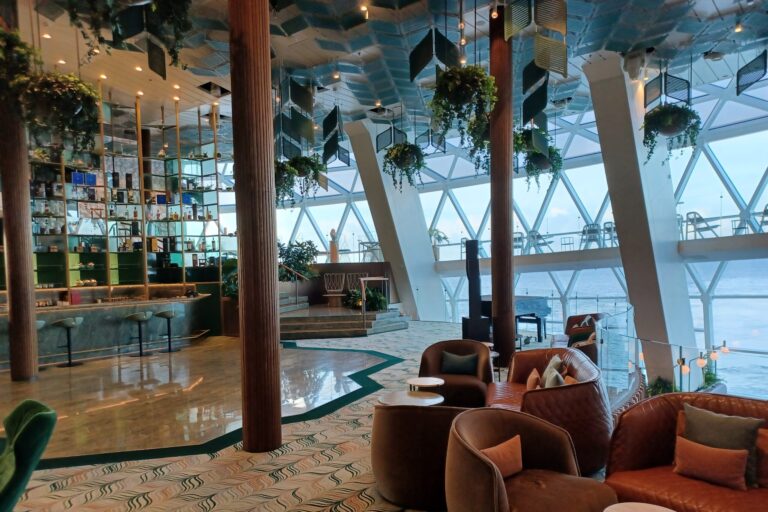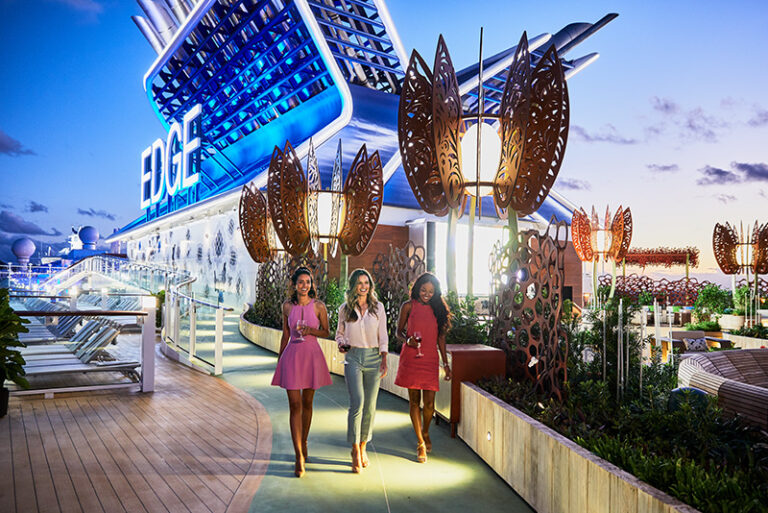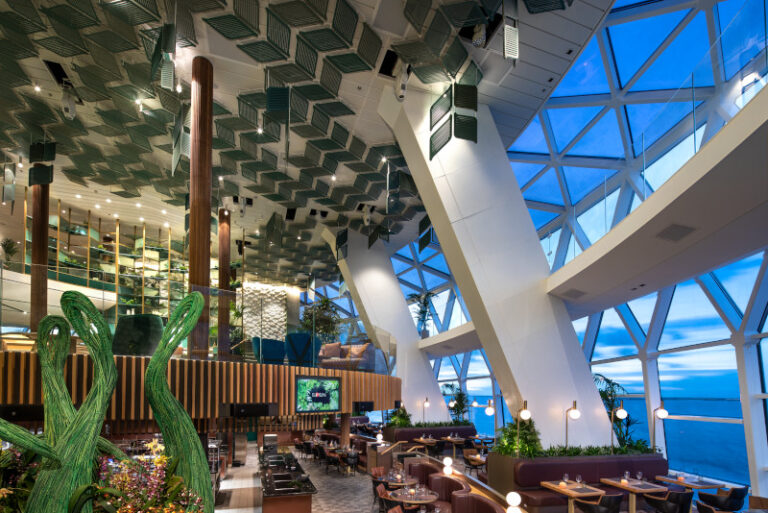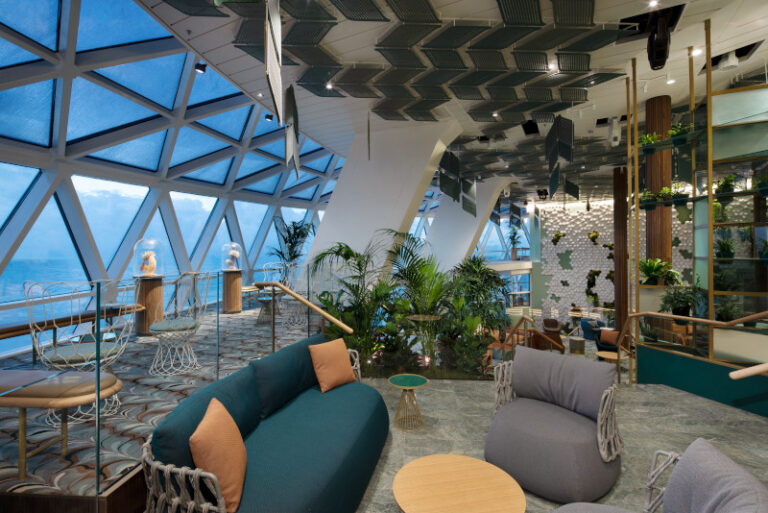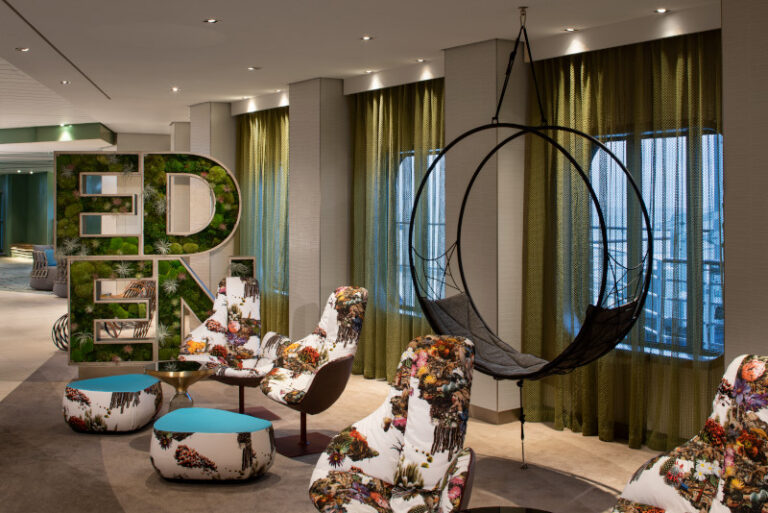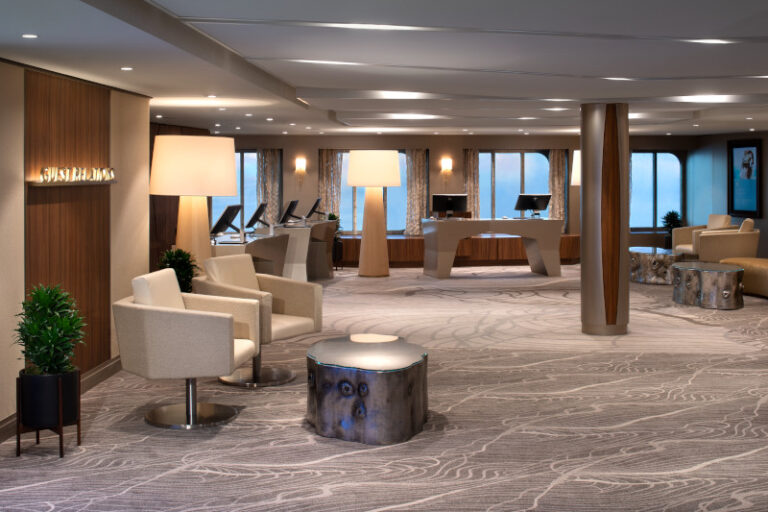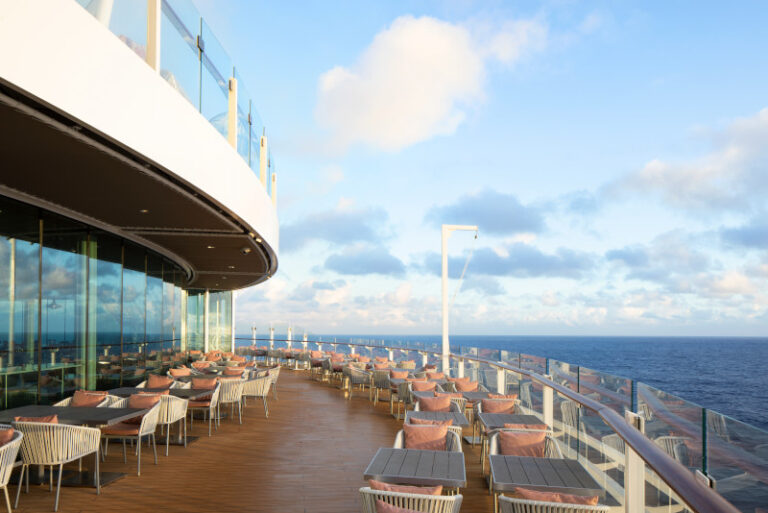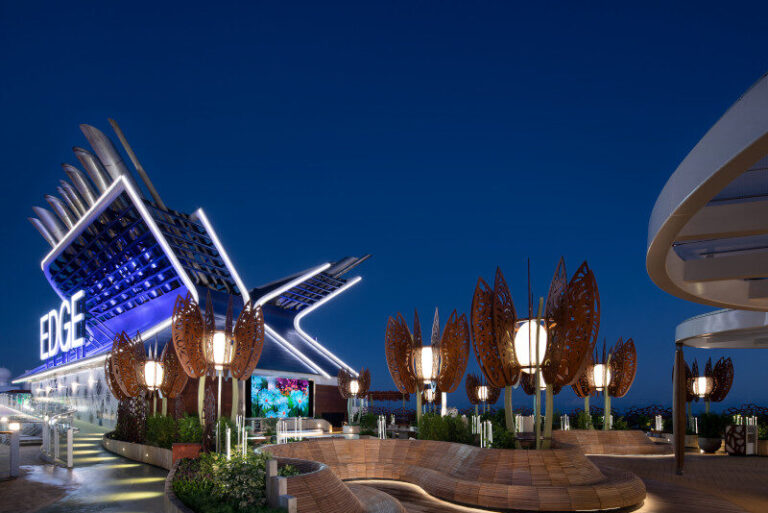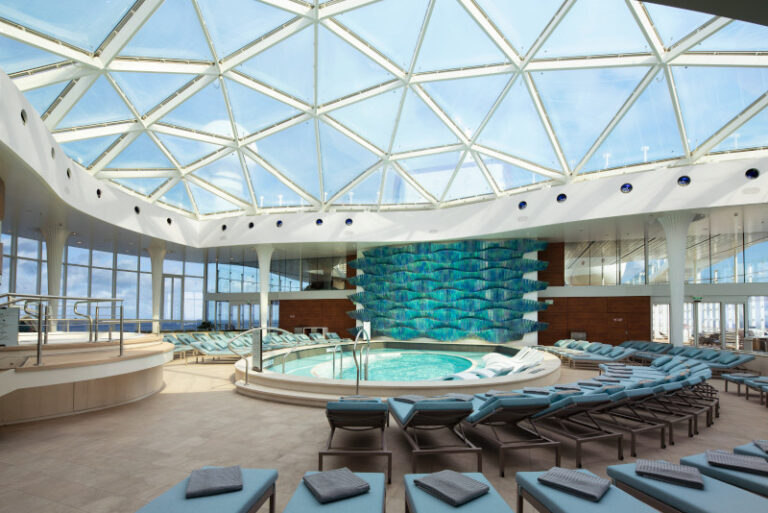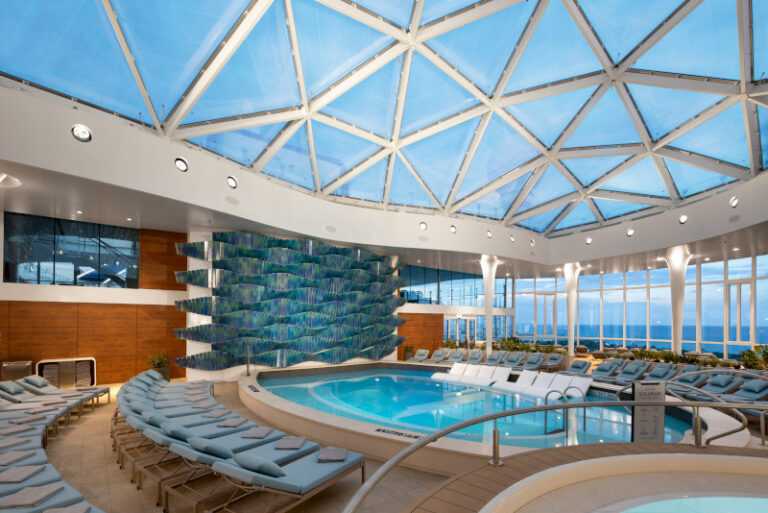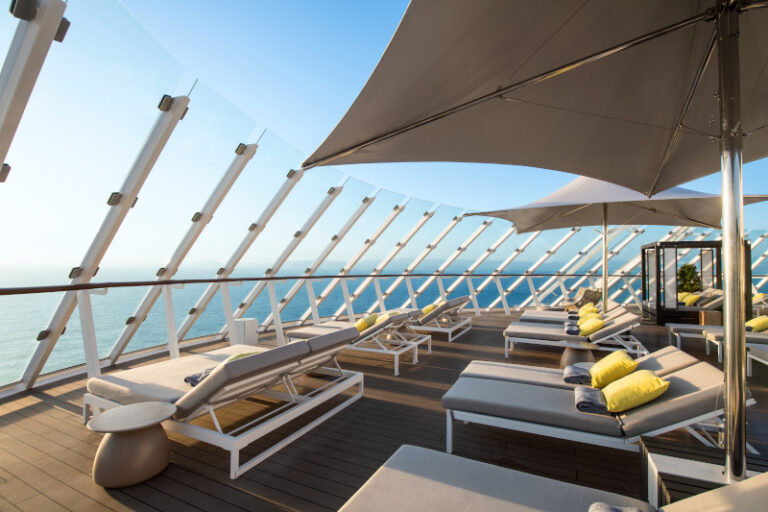 Your guests will feel like VIP's the moment they arrive at the cruise terminal and embark on a Celebrity Cruises ship for the time. At that moment they realize the entire event experience has been reserved and customized just for them and their peers. From that moment on, they will experience an unforgettable event venue unlike anything they have seen or enjoyed before, and thus it will be the start of a truly unforgettable experience.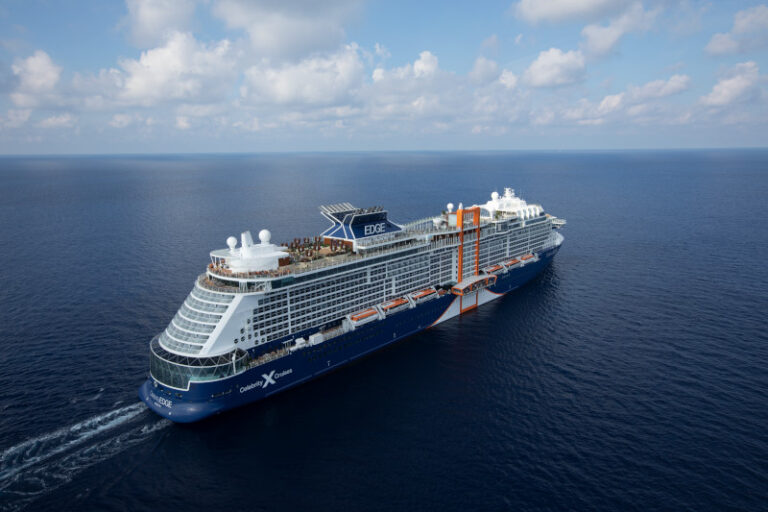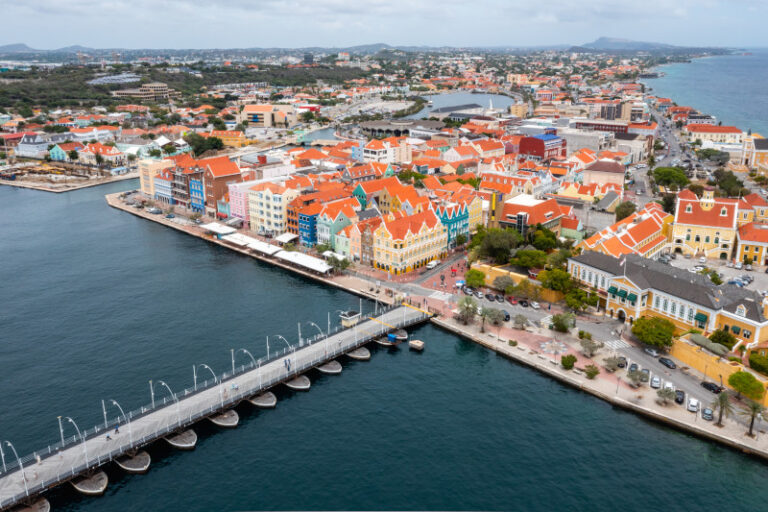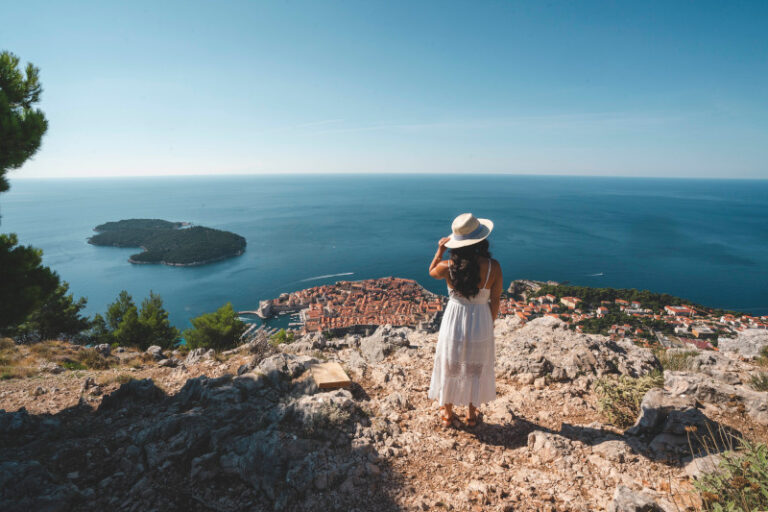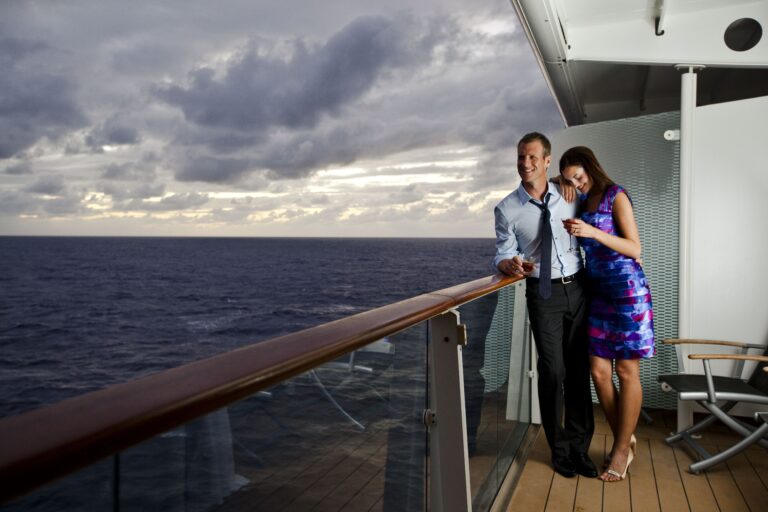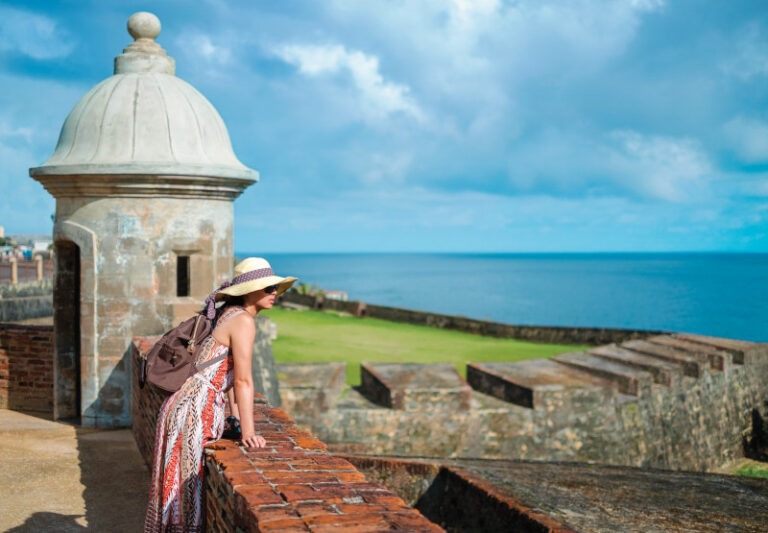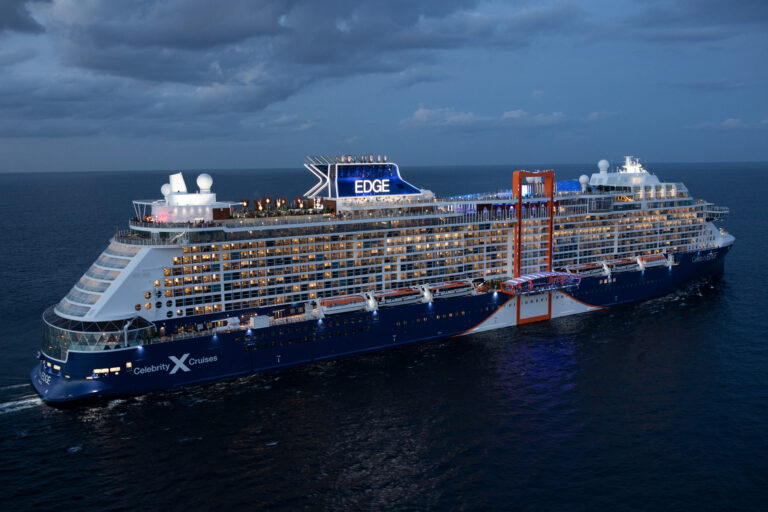 The perfect event or meeting at sea can take you to places unknown, beyond mere longitudes and latitudes. Celebrity Cruise destinations allow your event to take place on any one of seven continents and across the seven seas. With over 300 destinations in 79 countries in Europe, the Caribbean, Asia, Alaska,  and the dreamy beaches of the South Pacific, Celebrity Cruises can help you host your event or meeting at an unforgettable place.

why conduct your next event onboard a celebrity cruises ship..??
Your Employees, Corporate Partners, Association Members, Fans, or Top Performers all want recognition, appreciation, and a sense of "Being Special". To deliver on this Event & Meeting Planners need a unique, exciting & motivating venue and a program that will meet your objectives without complicating your agenda or blowing your budget. A Celebrity cruise is the answer.
Celebrity Cruises® features superb designs, world-class accommodations, mouthwatering cuisine—with every menu crafted by a Michelin-starred chef—and intuitive service. From the moment they arrive at the cruise terminal, guests are surrounded by luxury at every step and offered the perfect venue for unforgettable corporate events, business meetings, or group gatherings. A reinvented, re-imagined cruise experience makes every event unforgettable. Land-based hotels and conference centers don't offer sweeping ocean panoramas or start each day in a different exciting destination. They also don't have the cost containment that comes with having meals, entertainment, accommodations, meeting venues, and A/V equipment included.
ALWAYS INCLUDED ON A CELEBRITY CRUISES SHIP.....
Your

guests can choose from an array of beers, spirits, cocktails, liqueurs, frozen drinks, wines, sodas, specialty coffees, and bottled water from Celebrity's Classic Drinks Package.
Celebrity Cruises knows how important it is for guests to stay in touch with their office, colleagues, and customers during an offsite event. All group events and meetings onboard Celebrity Cruises ships include basic Wi-Fi at no additional costs.

Celebrity Cruises has you covered. Let your guests just sit back, relax and enjoy their group event while the Celebrity staff makes your event a memorable one. 
Millenium-class ships....perfect for groups
Following a $500-million fleet-wide modernization program called "The Revolution", Celebrity Cruises' Millennium-Class ships are making even more waves in the cruise world. Brand new staterooms and elevated design concepts have been added, in addition to new and advanced technologies deployed across the ships. For those seeking a bit of exclusivity and privacy, The Retreat® offers that and more at The Retreat Sundeck and The Retreat Lounge. Group Events and Meeting Planners will find endless ways to conduct your client's events onboard these amazing ships.  From large theaters to private meeting venues, and from award-winning dining to world-class entertainment, Celebrity Cruises' Millenium-Class ships provide the perfect venue for any group event, large or small.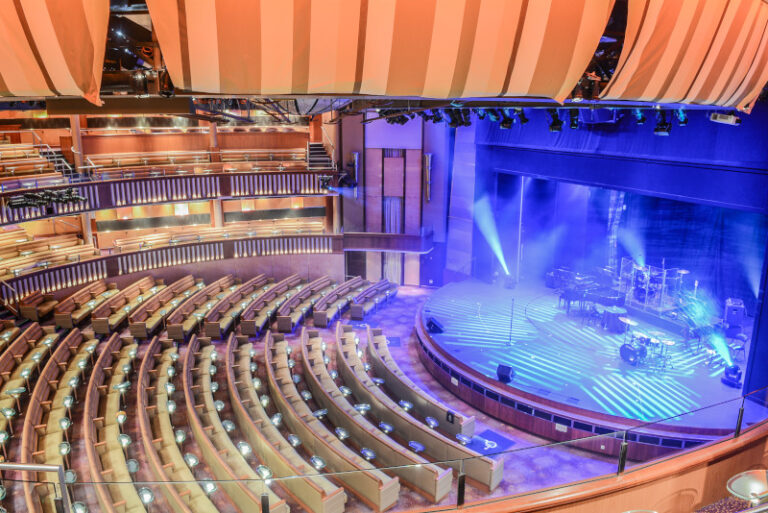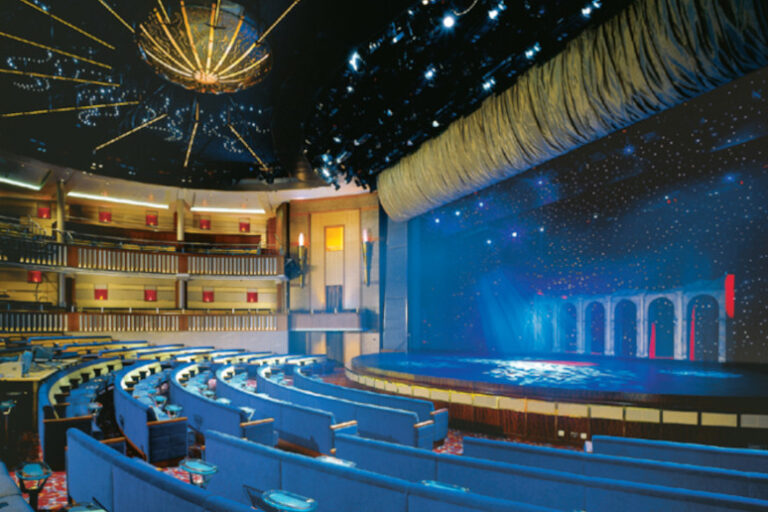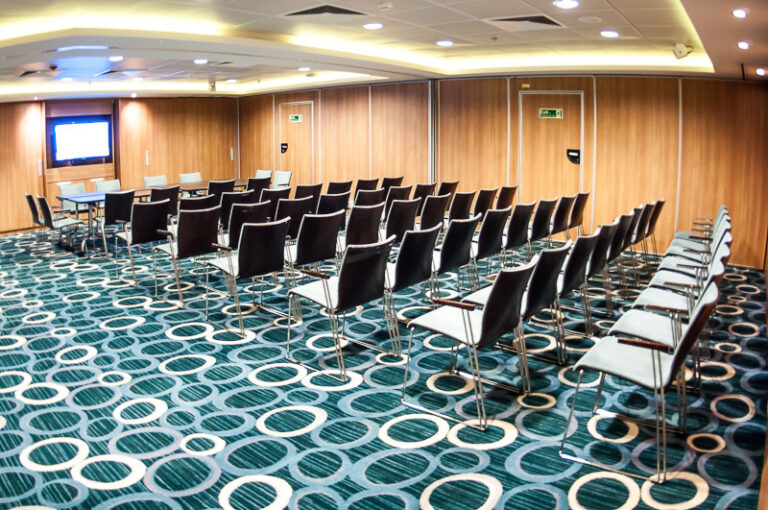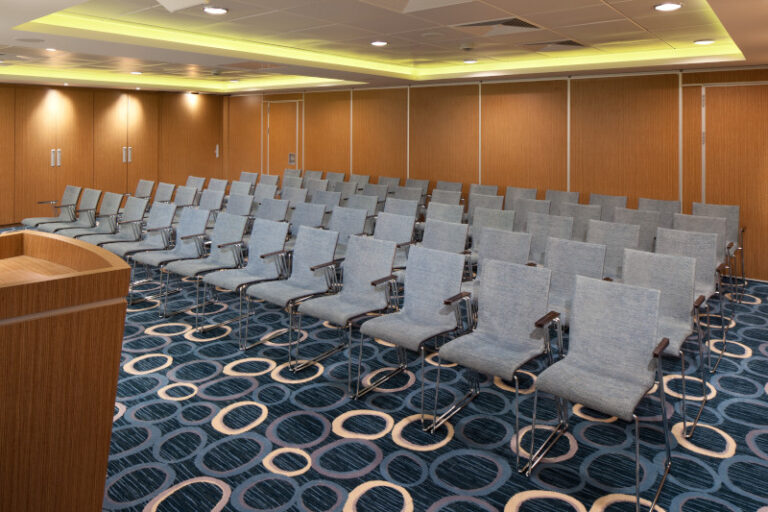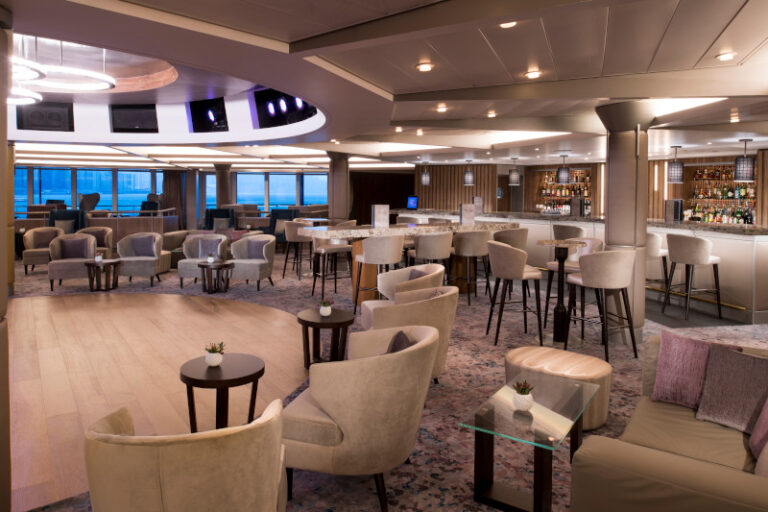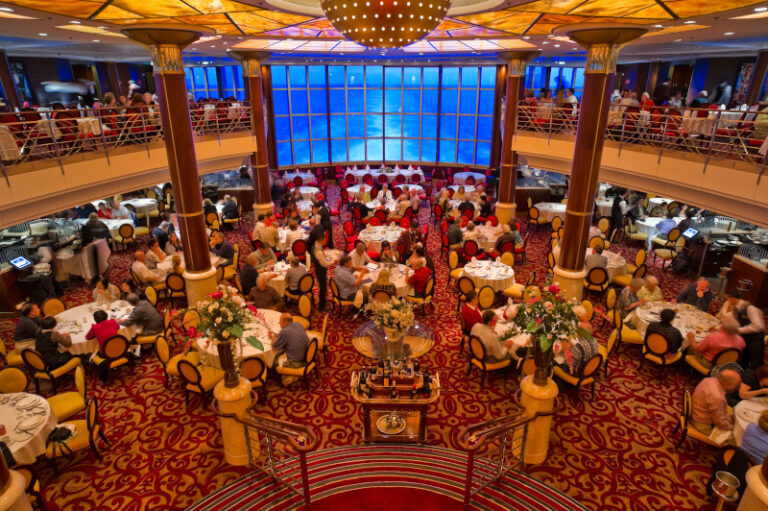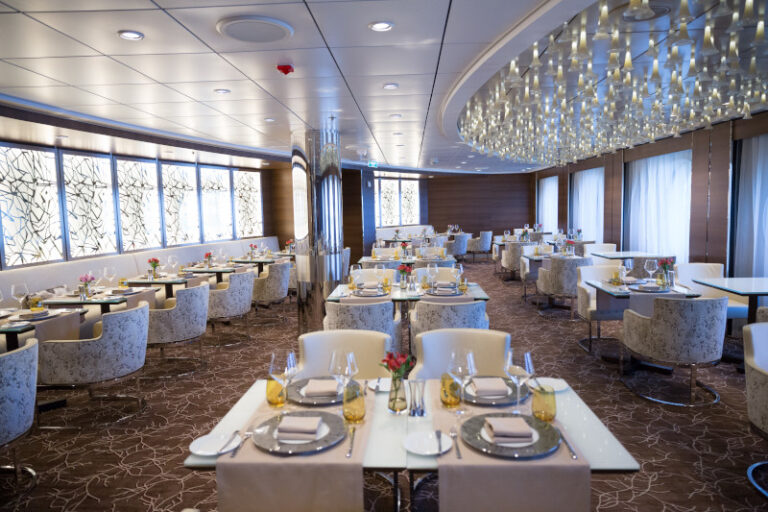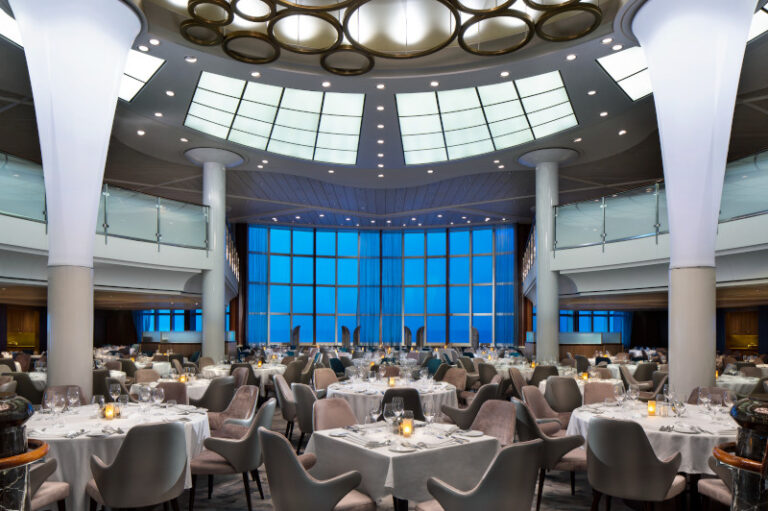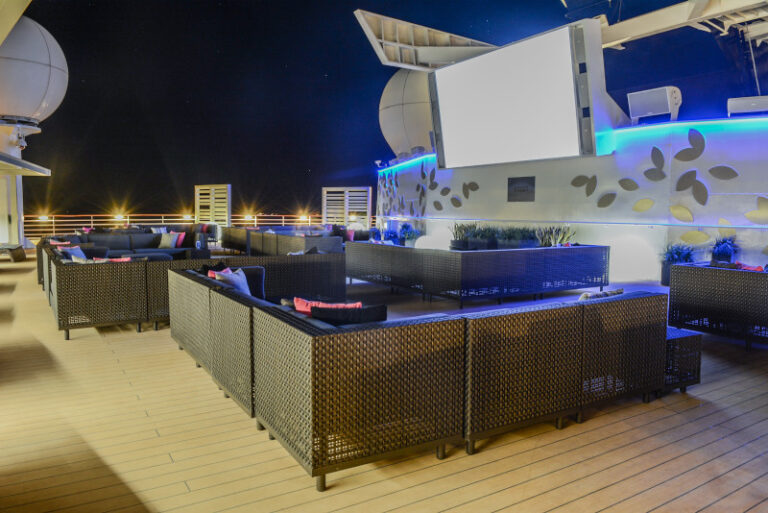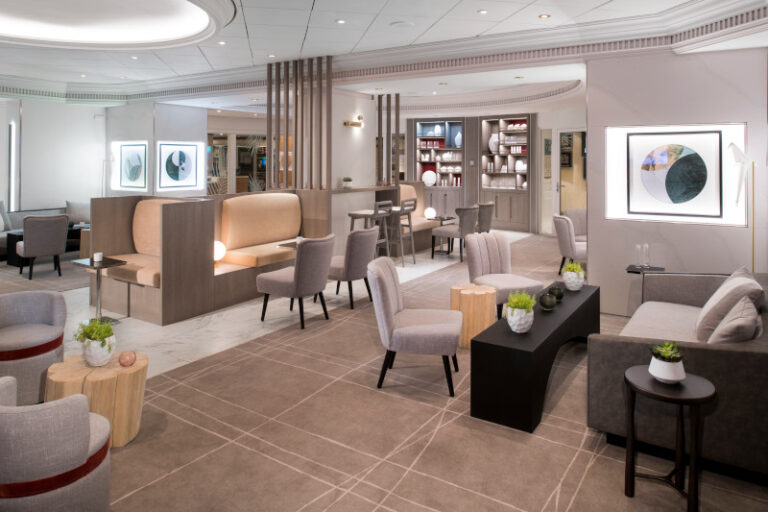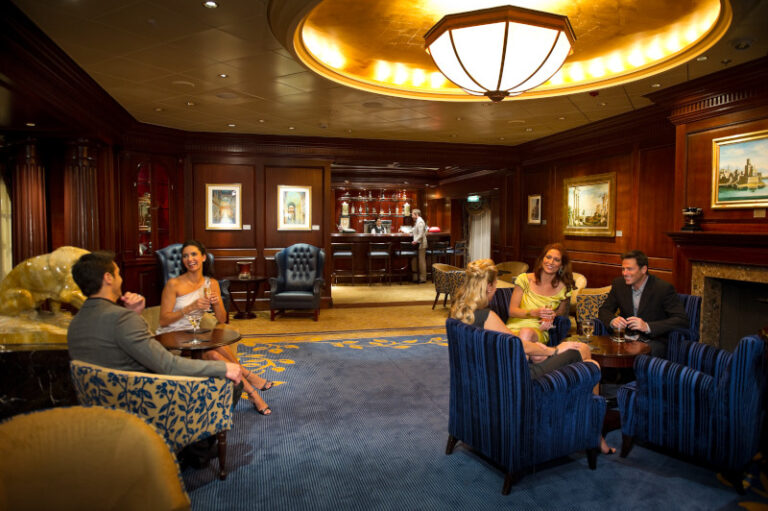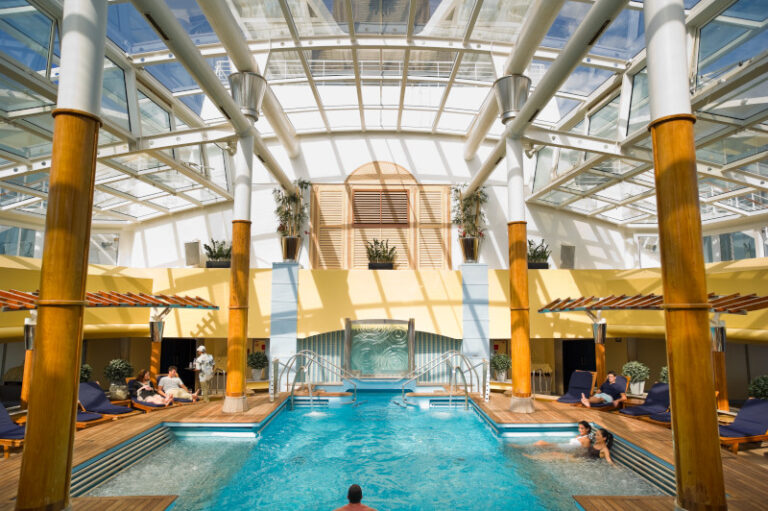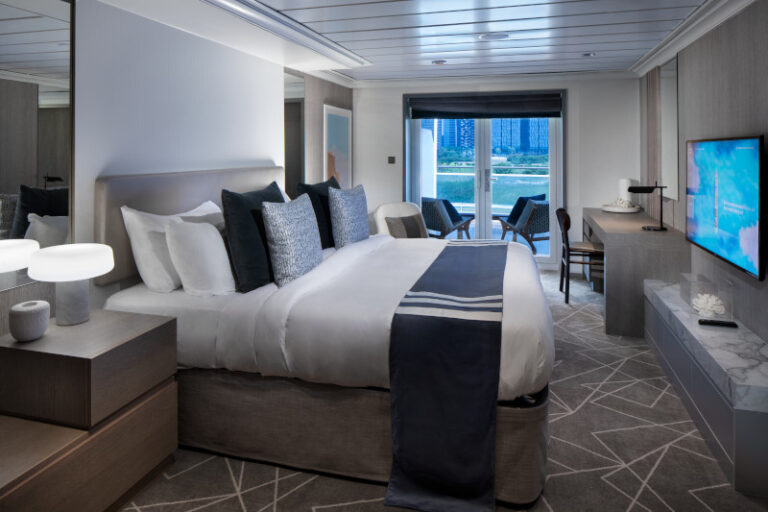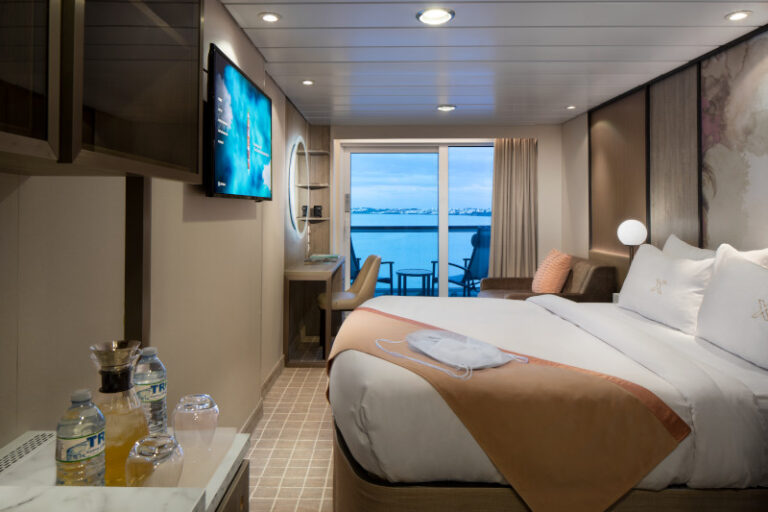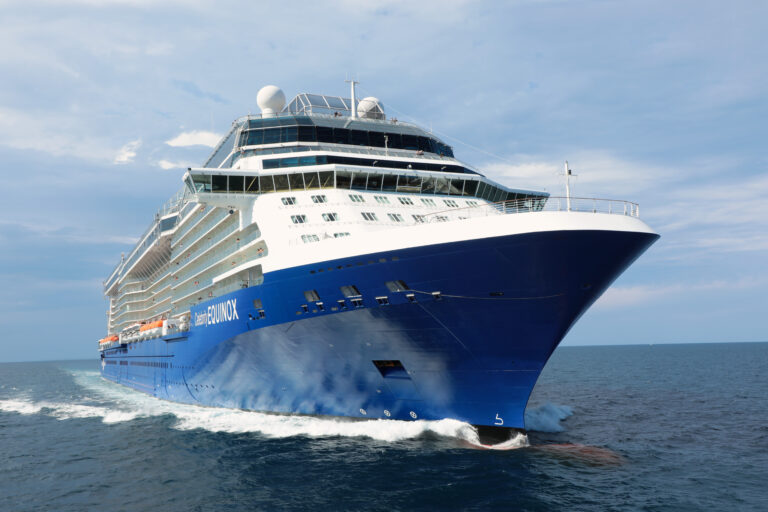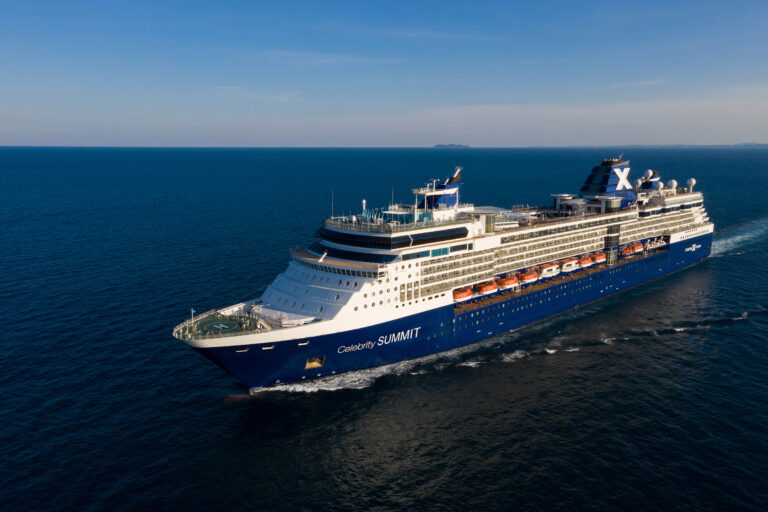 While Celebrity Cruises strives to provide the best vacation possible, they also care about making positive changes in the lives of guests and employees alike, as well as sustaining the environment, and leaving the world a better place. Through their involvement in a diverse array of charitable organizations and activities—from local initiatives in the communities where they live and work to global projects that affect millions— Celebrity Cruises aspires to open up the world to make people's lives better and inspire others to do the same.
DIVERSITY & INCLUSION – Celebrity Cruises' staff connects through their similarities but learns most from their differences. They bring together different cultures, experiences, and people to open up the world for everyone.
GENDER EQUALITY – As President and CEO of a multi-billion dollar vacation brand, Lisa Lutoff-Perlo is dedicated to elevating women, using various platforms to share her perspective on women's rights.
SUSTAINABILITY – Healthy Oceans Are Good for the Environment, for Celebrity Cruises and its Business. That's why across the fleet of ships they aspire to achieve the highest possible standards of environmental and community stewardship. Celebrity Cruises strives to provide the best vacation possible and cares about making positive changes in the lives of its guests and employees, sustaining the environment, and making the world a better place.
let seaside events help you organize your next amazing cruise meeting or event!
Elevate corporate meetings, incentives, and charters with Celebrity Cruises
Your employees, corporate partners, and top performers want recognition and appreciation. You need an exciting, motivating venue and a program that won't complicate your agenda—or blow your budget. A Group Event or Full Ship Charter with Celebrity Cruises is the answer.


SeaSide Events is an industry leader in the organization, management, and delivery of world-class events onboard some of the world's largest and most amazing cruise ships. Our events experience spans corporate meetings, industry gatherings, music festivals, sporting events, and incentive travel. Today's state-of-the-art cruise ships provide a superior alternative to the traditional land-based hotels, resorts, or conference centers, as well as a cost-effective, exclusive, and very efficient way to conduct your corporate meetings, sporting, or musical events.
SeaSide Events is a strong supporter and fan of Celebrity Cruises and their fleet of 16 amazing ships. Our expert team works hand in hand with both our cruise line partners, as well as our clients to identify the most suitable cruise ships with the ideal combination of cruise length, destinations, and facilities to meet the guest's expectations for a memorable event at sea.

Contact us to discuss your next Celebrity Cruises Meeting or Event opportunity, or to answer any questions you may have on cruise events. We look forward to hearing from you!