esports tournaments & events
CREATE A MEMORABLE ESPORTS EVENTS ONBOARD YOUR OWN CRUISE SHIP
The world of ESports continues to evolve at a rapid pace. New tournament organizers, gamers, and fans looking for the next great venue to gather and share their passions on a grand scale…..look no further, today's state-of-the are cruise ships are the answer.
Today's modern cruise ships offer venues such as 1,500-fan theaters and other large spaces able to host esports events and competitions. Advanced audio-visuals, lighting, and connectivity ensure all players and fans have an amazing experience following every move and action across multiple screens. With literally hundreds of options to choose from, cruise lines have the flexibility to offer unique ESports experiences to thousands of players and fans.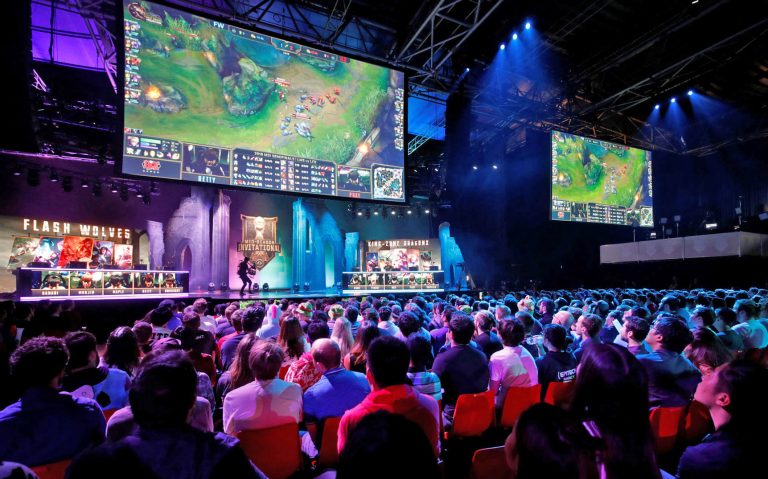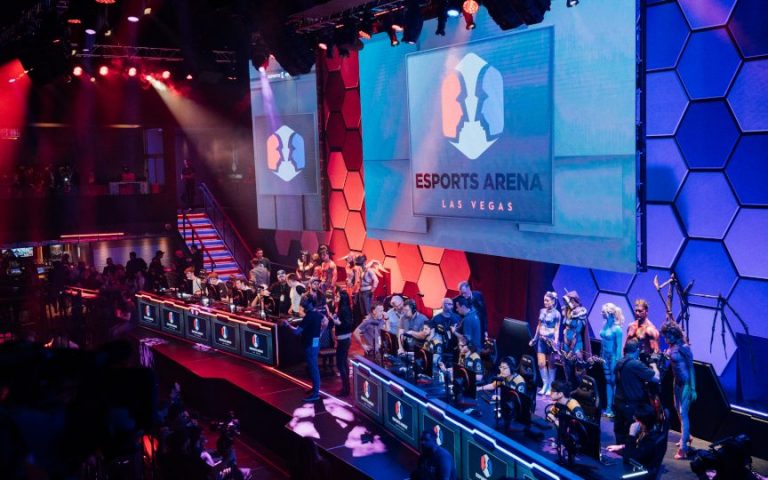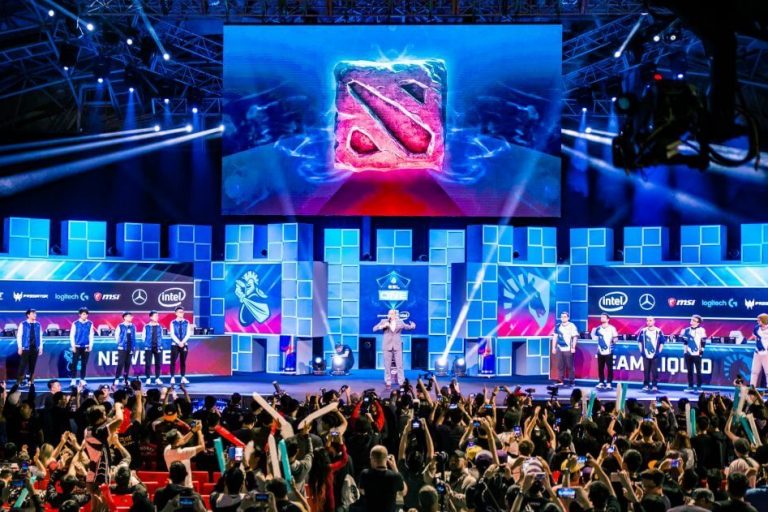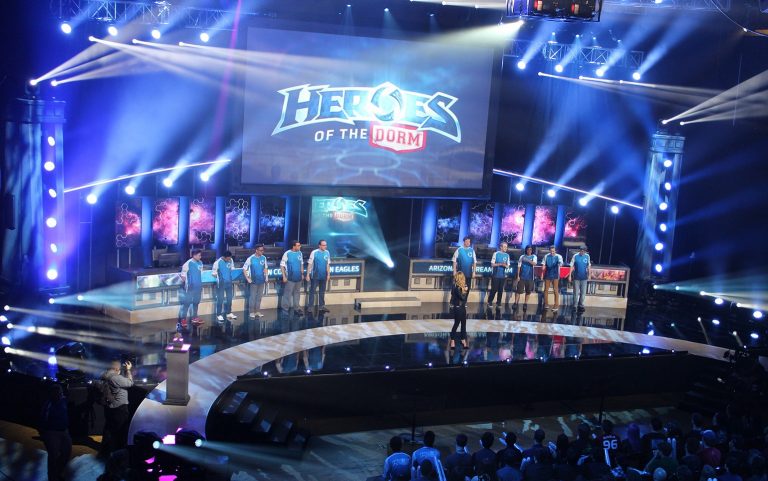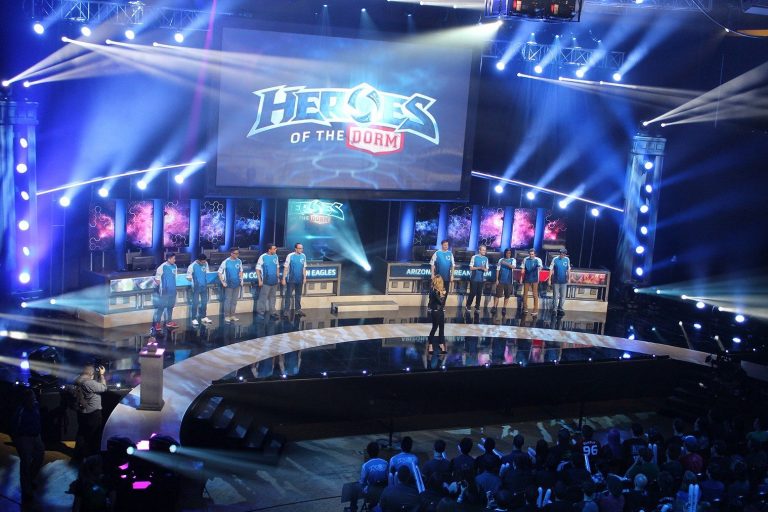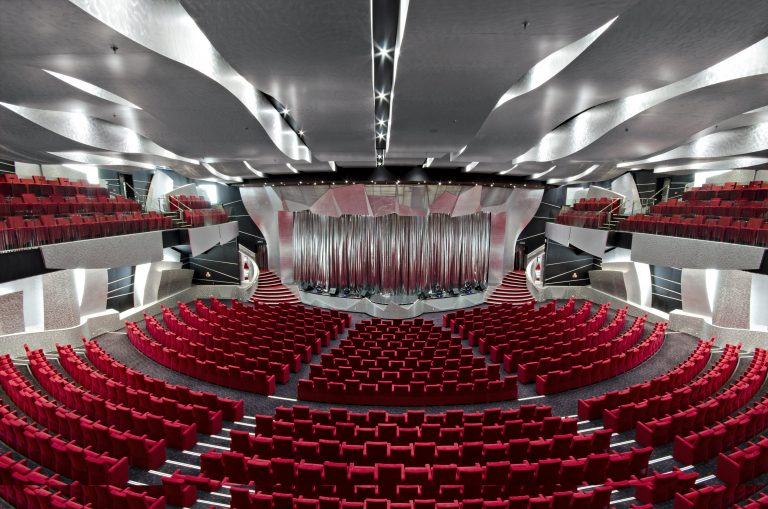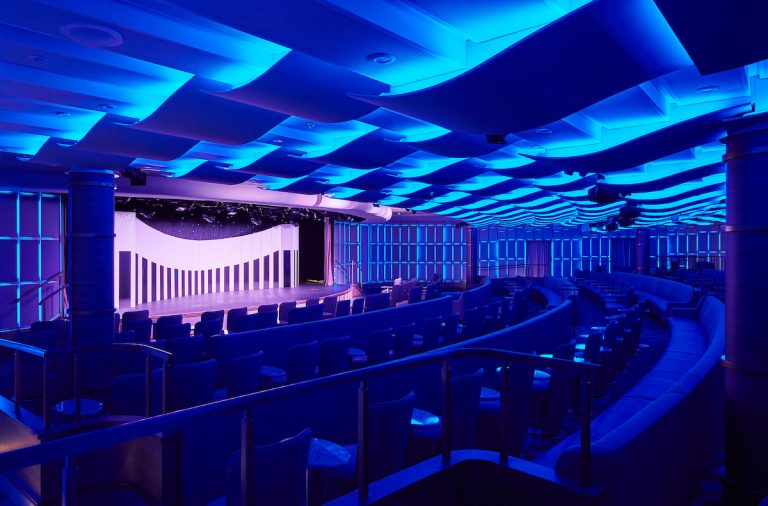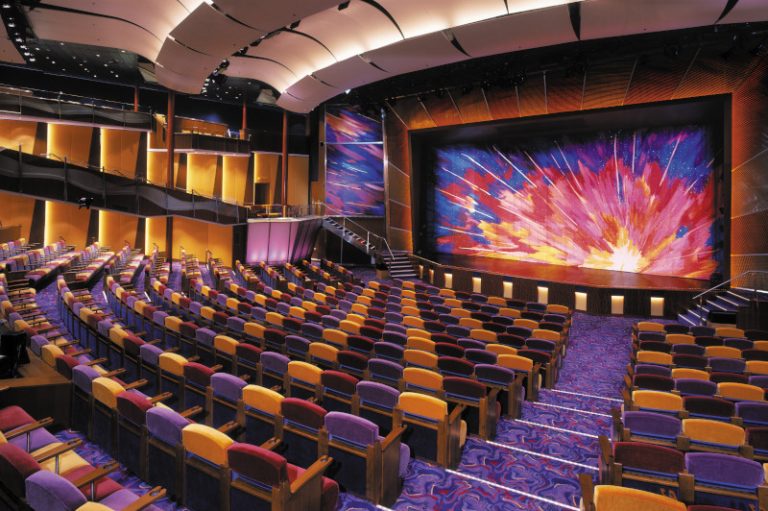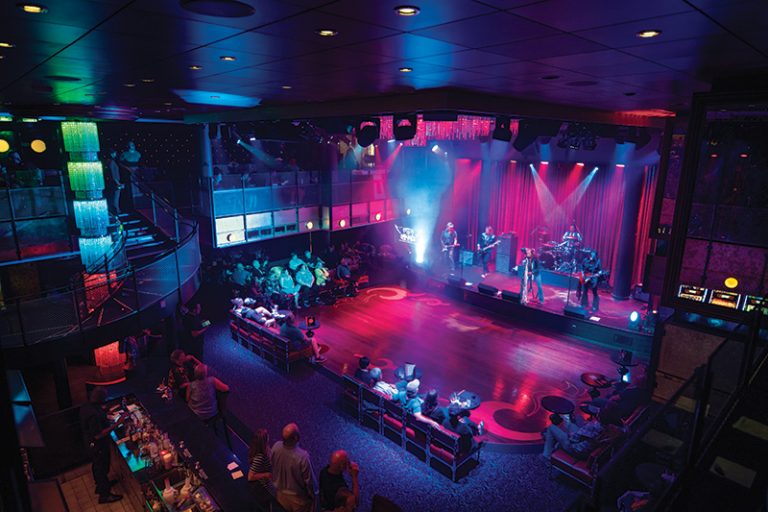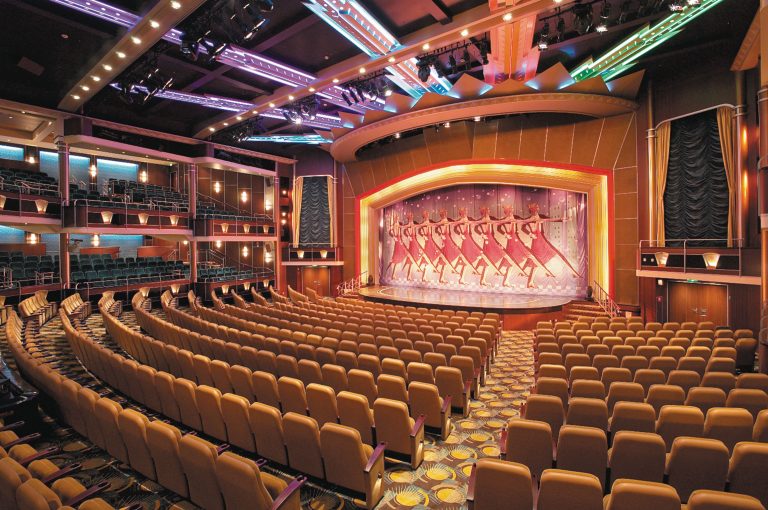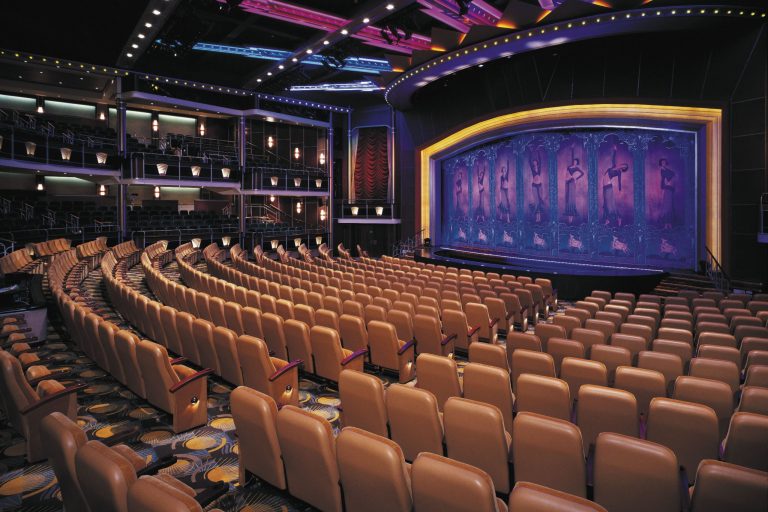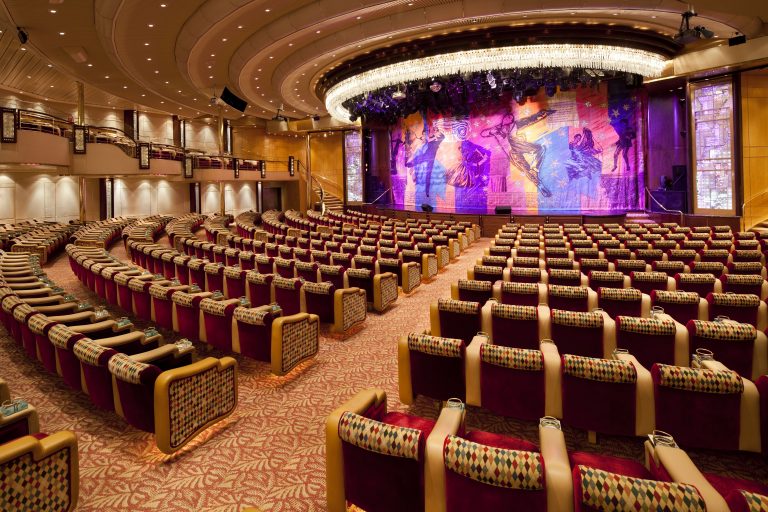 Large & Flexible Esport Spaces
ESports event organizers can plan on hosting large competitions in any one of hundreds of impressive venues, both large and small. Cruise ship venues can be converted and transformed into an endless number of configurations to match the event's requirements for both gamers and fans. State-of-the-art multimedia technology featuring large LED and plasma screens, advanced sound systems, and flexible layouts will ensure your ESport Events are as memorable as can be. 
The Unique Benefits of a Cruise Ship....
World Class Dining & Accommodations
Cruise ships provide the ultimate "All-Inclusive" experience combining top-class accommodations and a variety of elegant and casual dining options all within one incredibly beautiful floating resort. You simply can't find a better place to hold your next group event while maximizing fan attendance and enjoyment.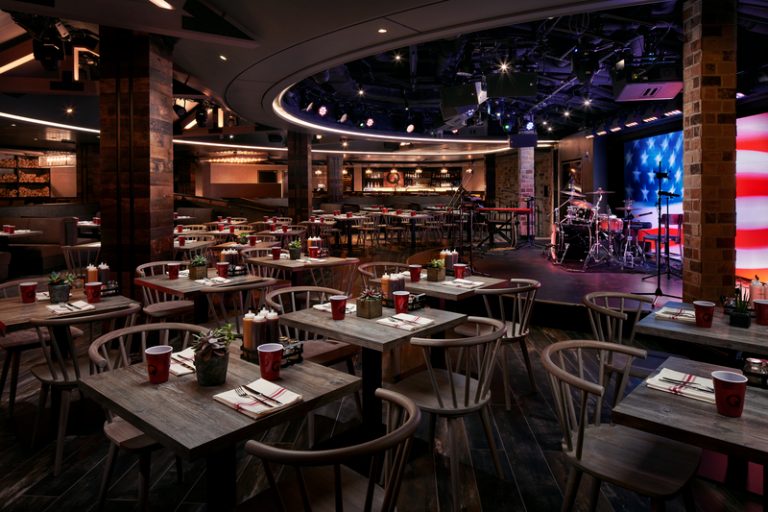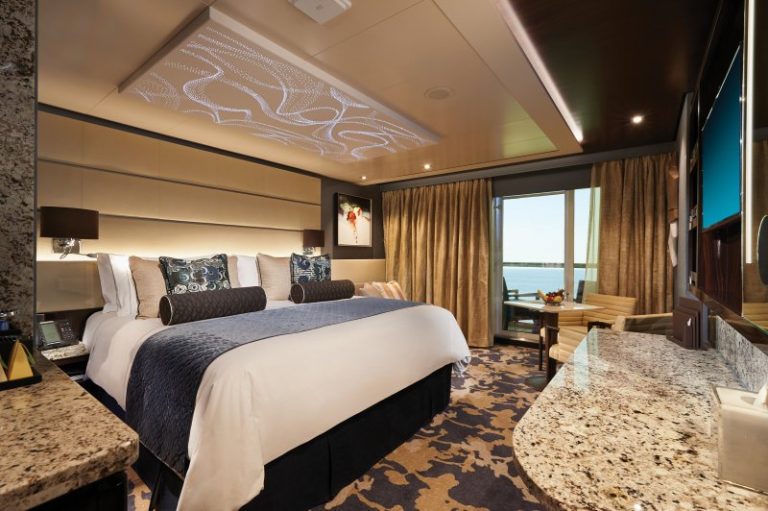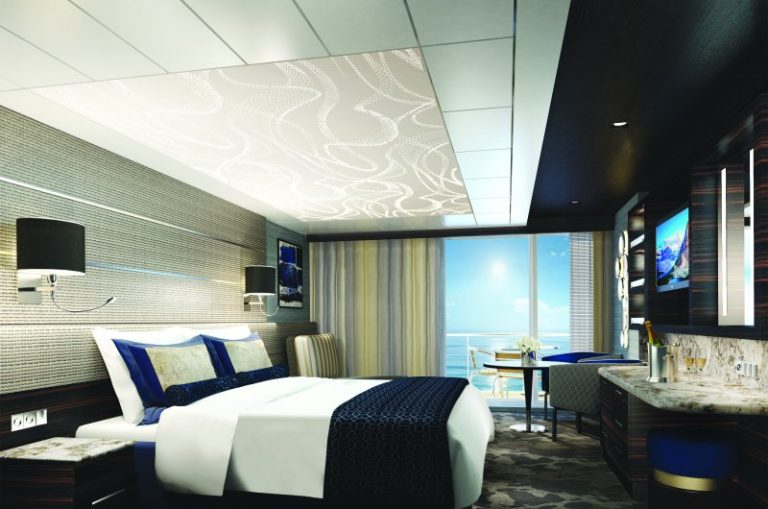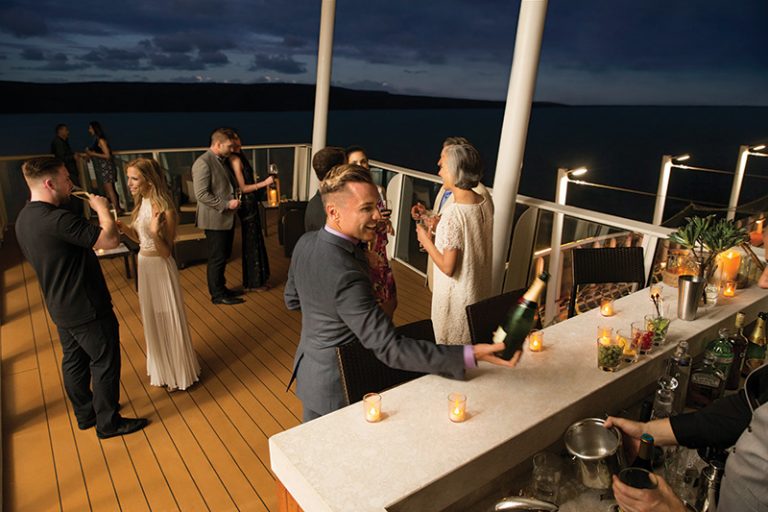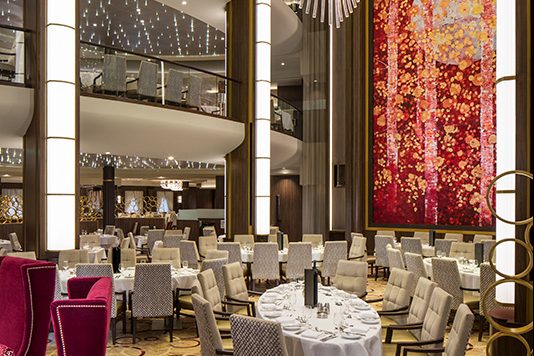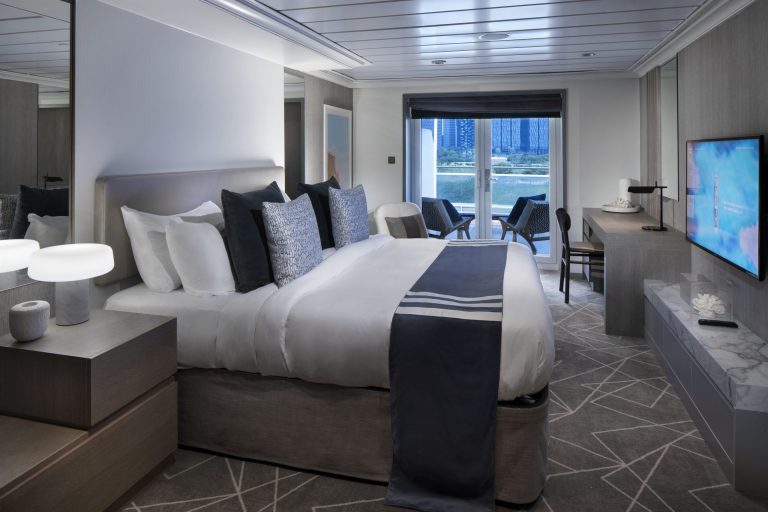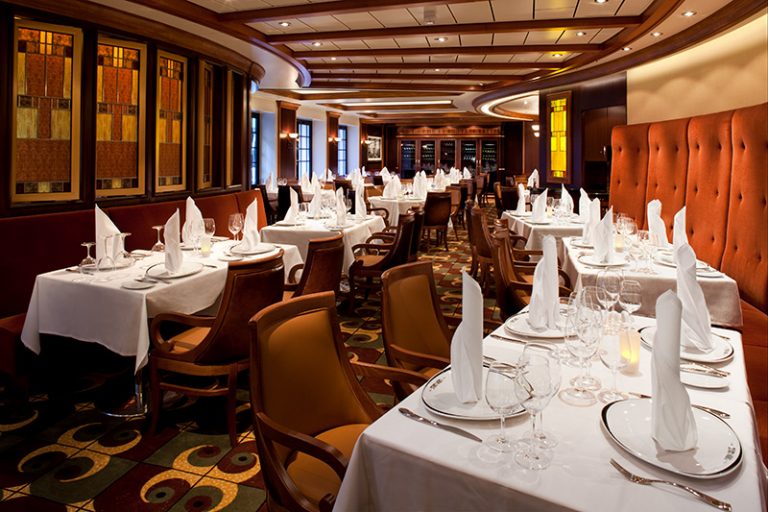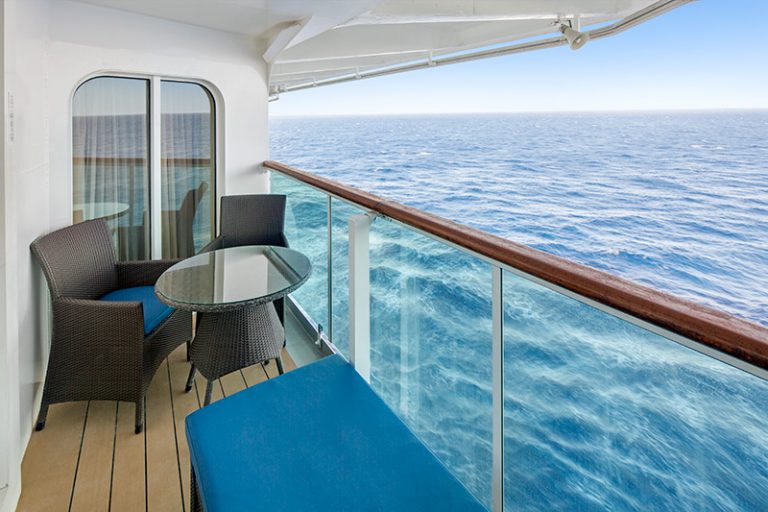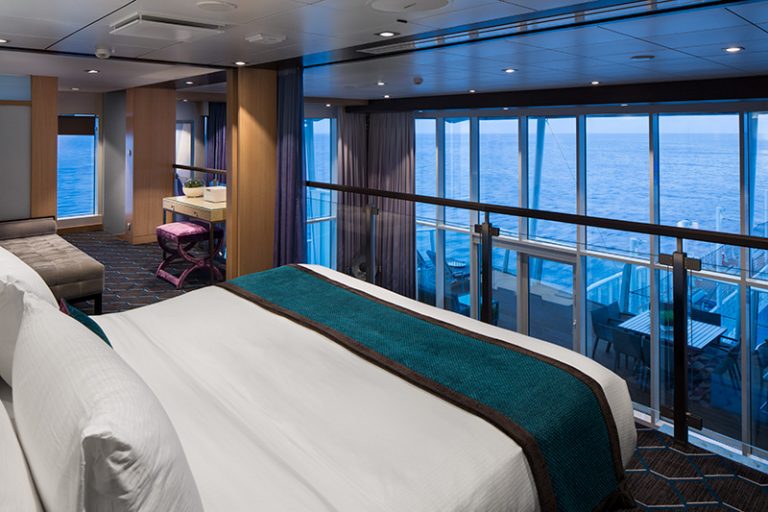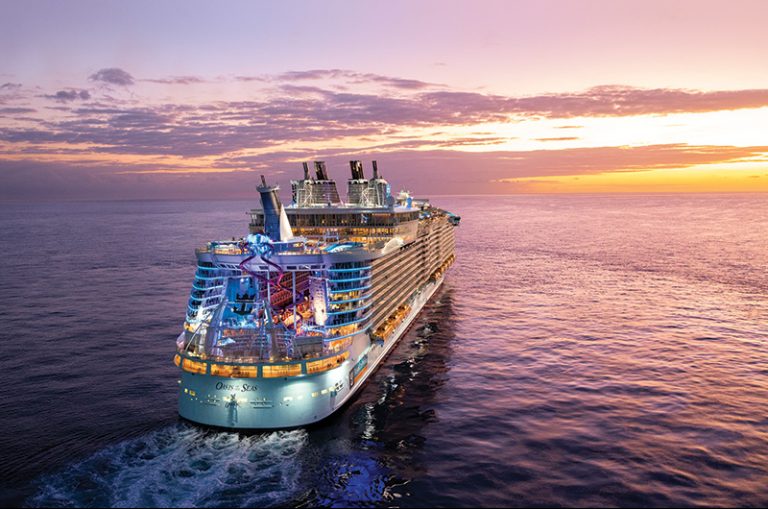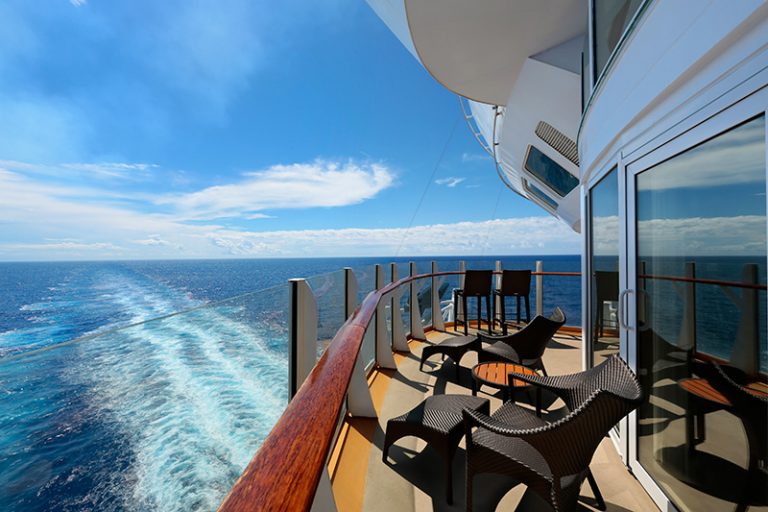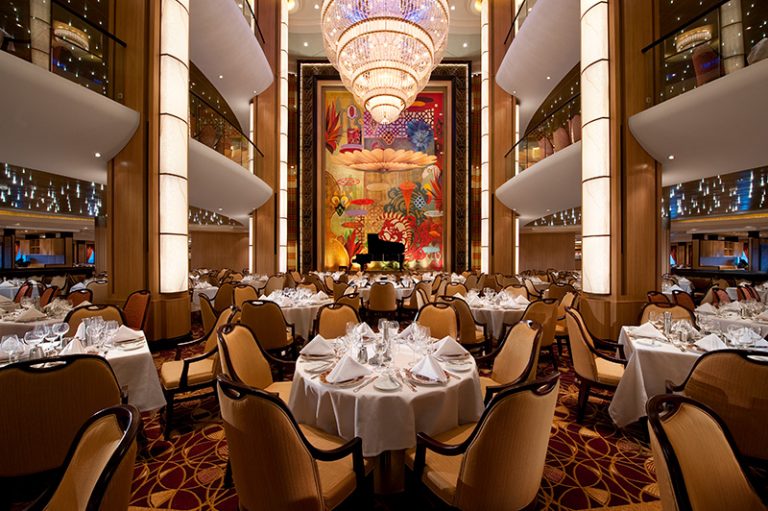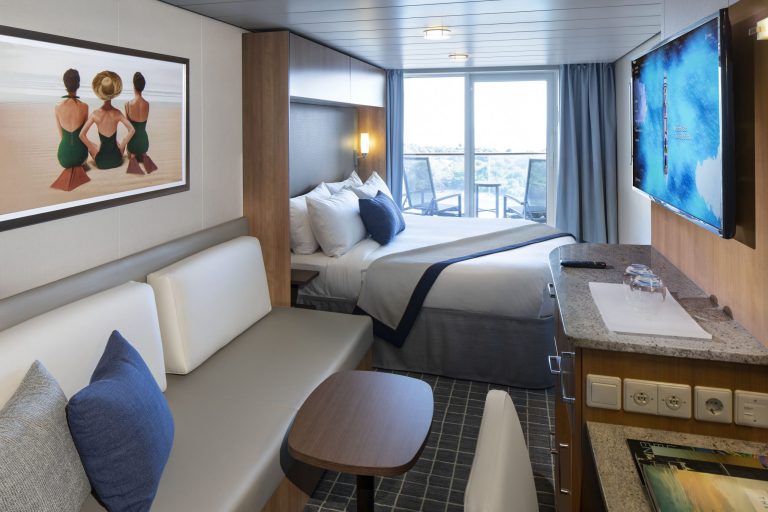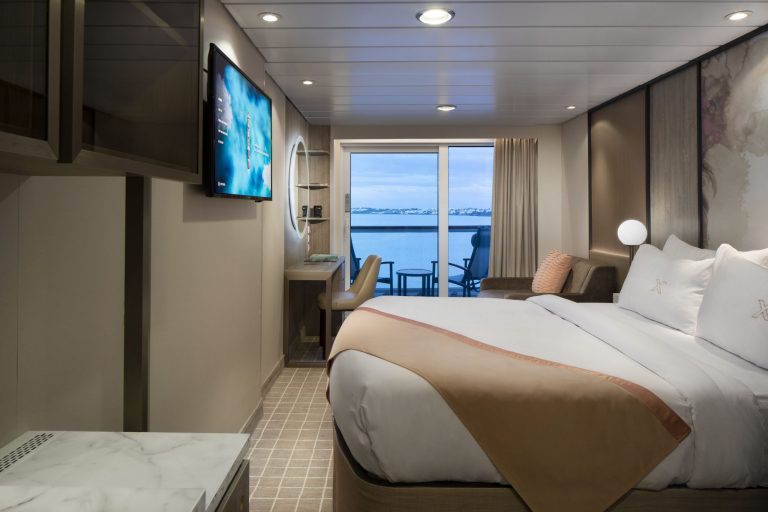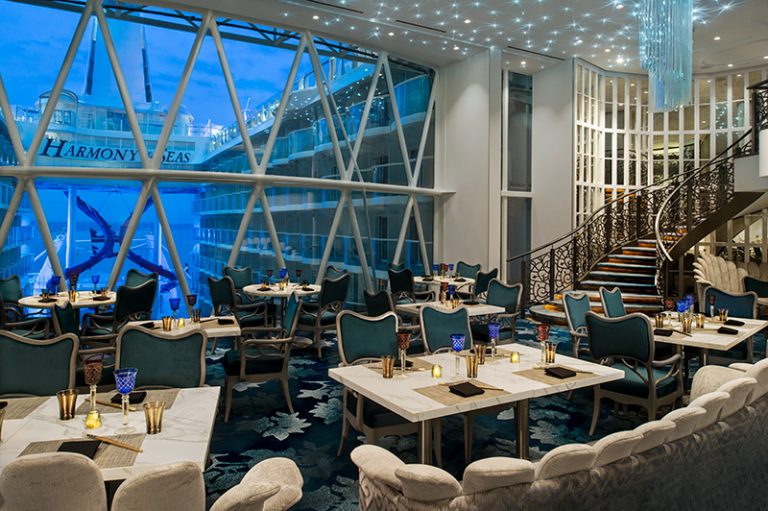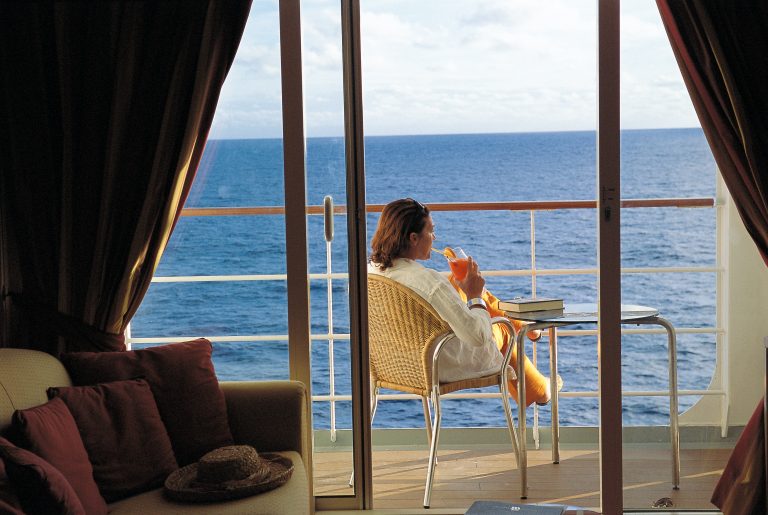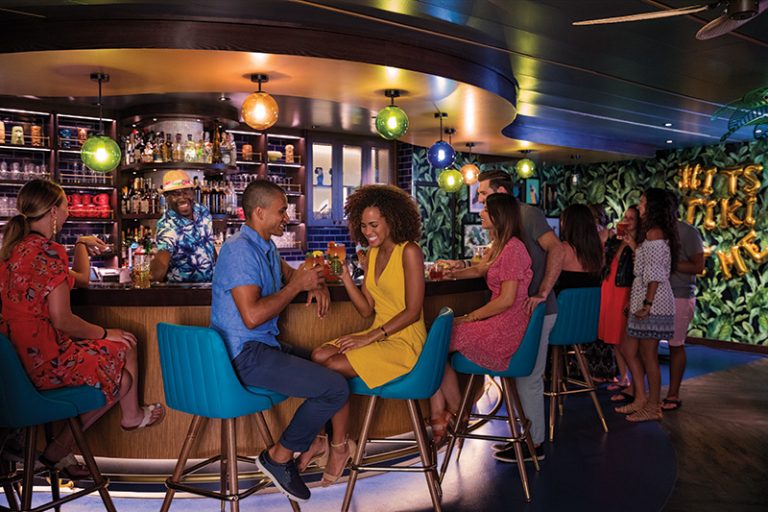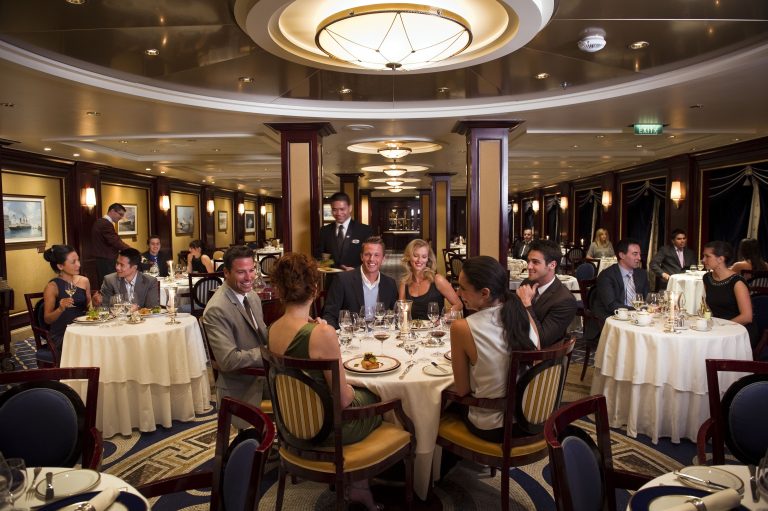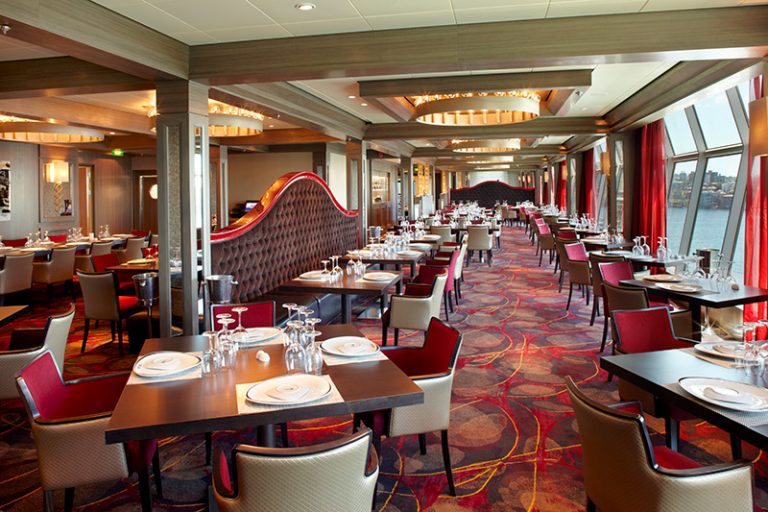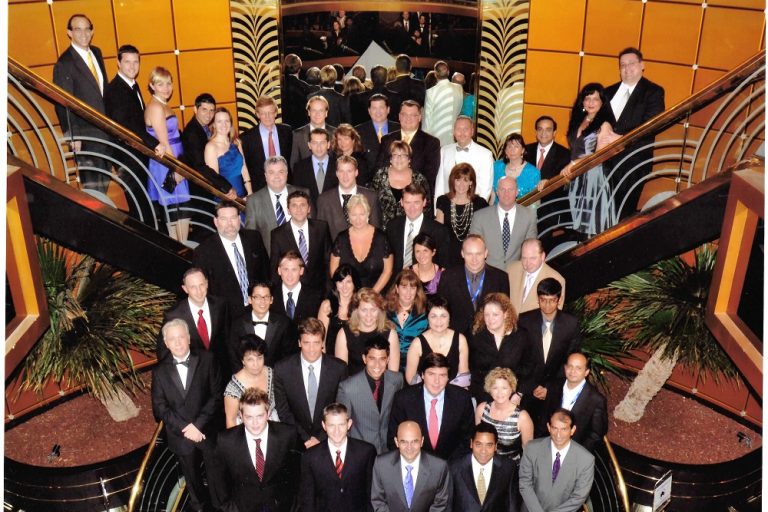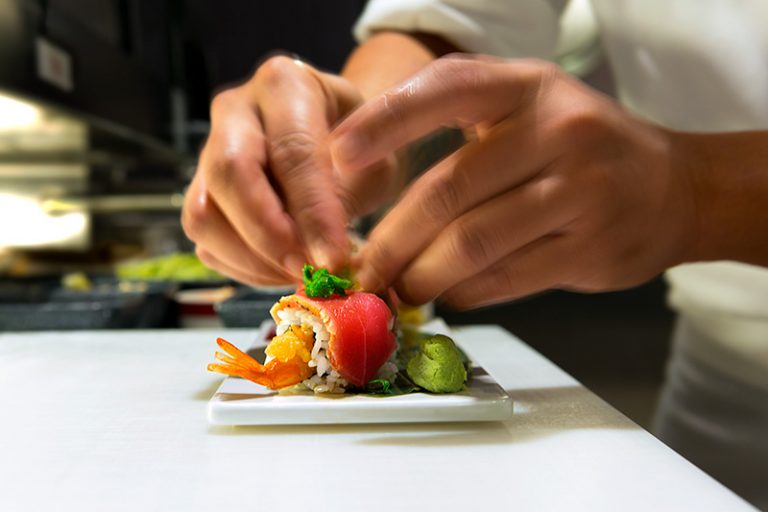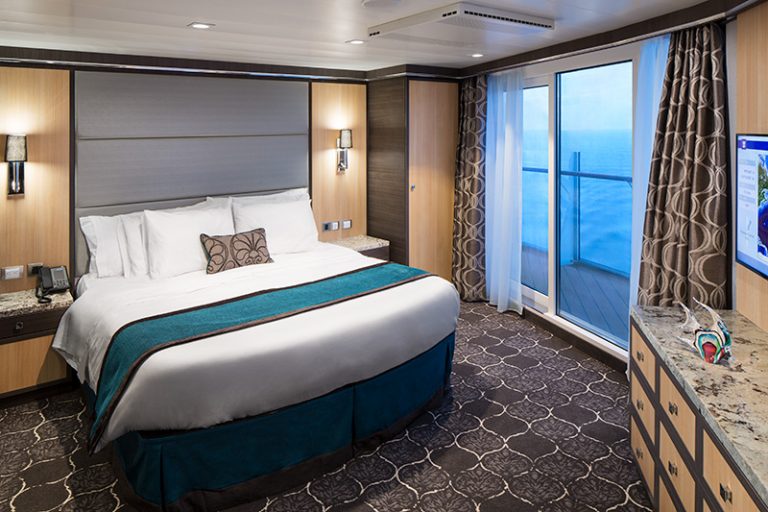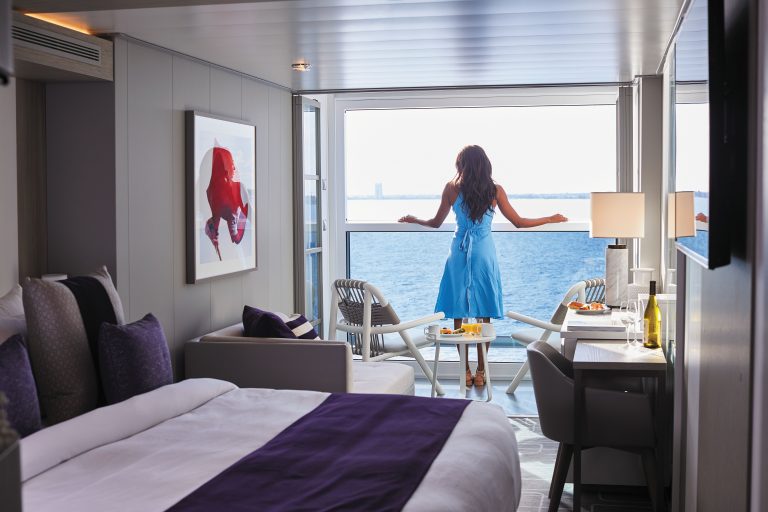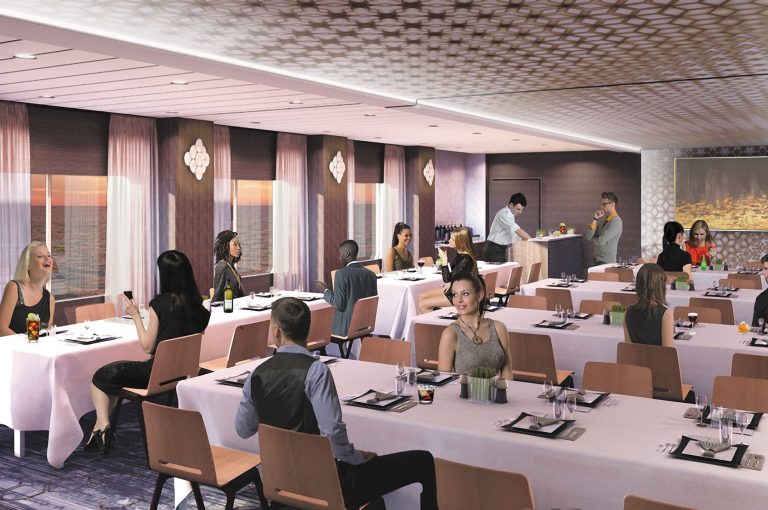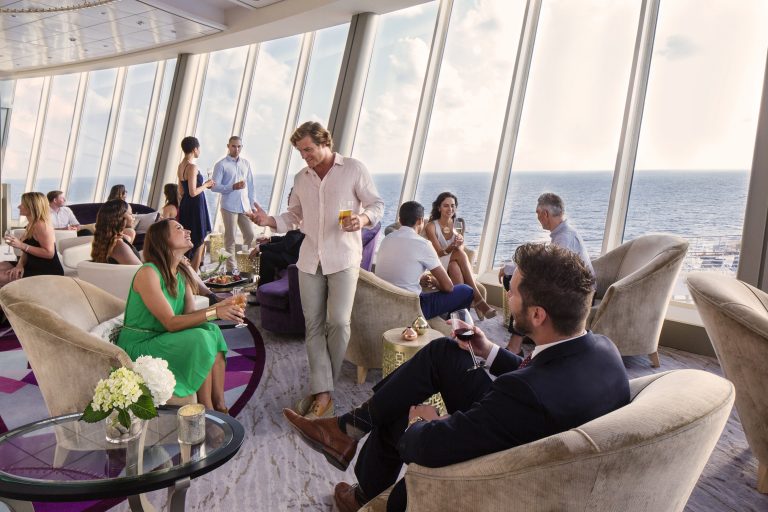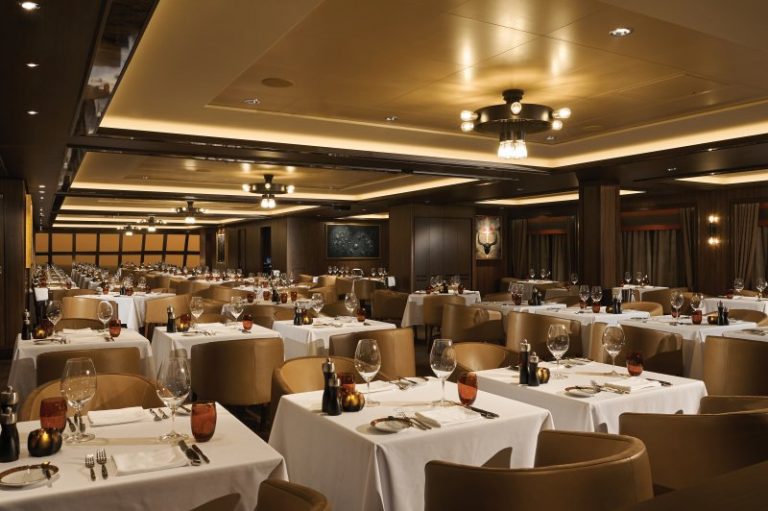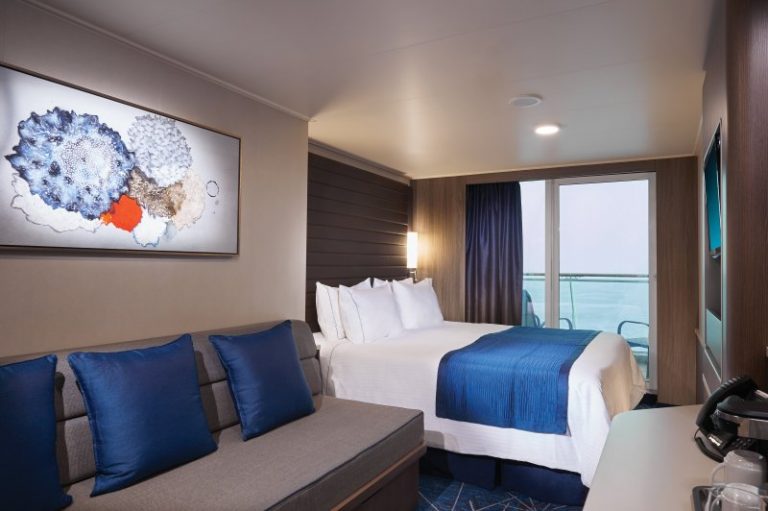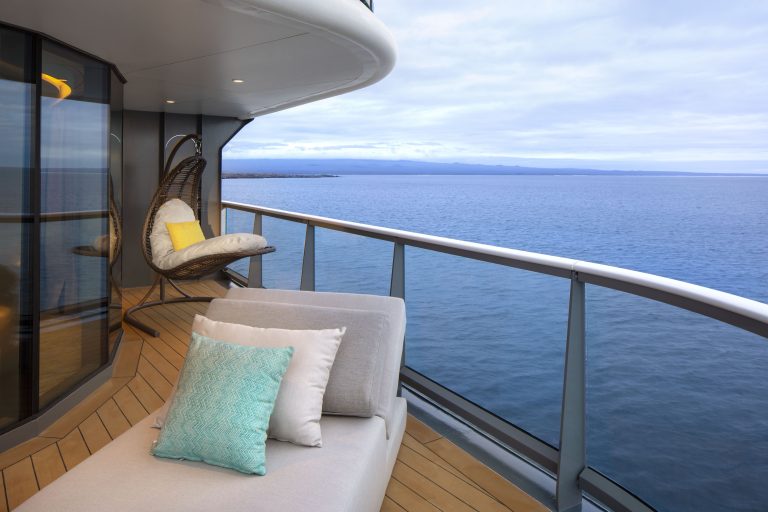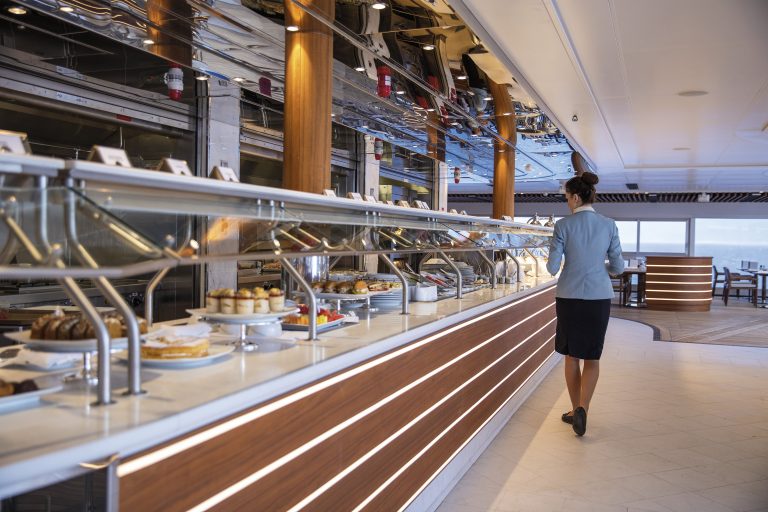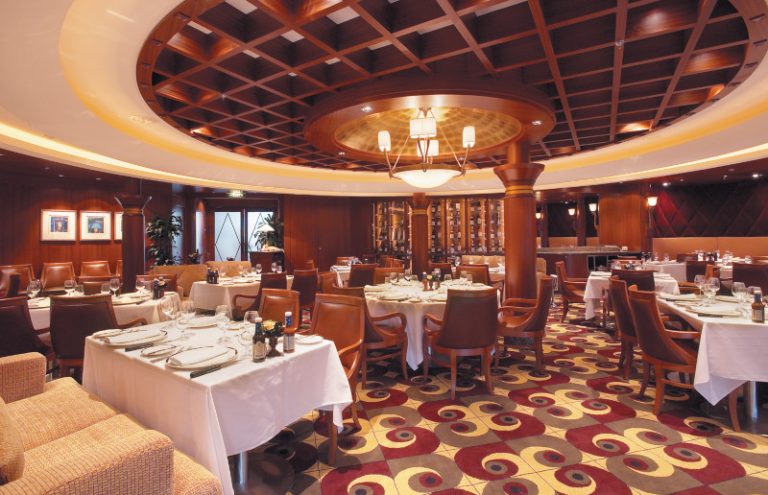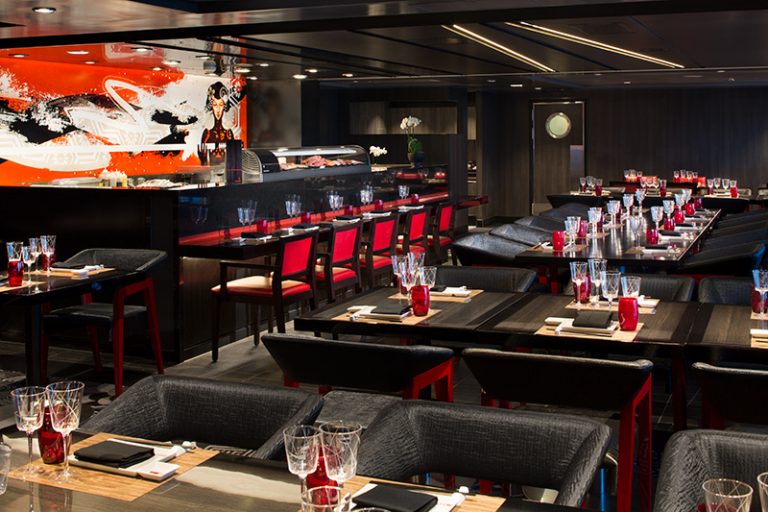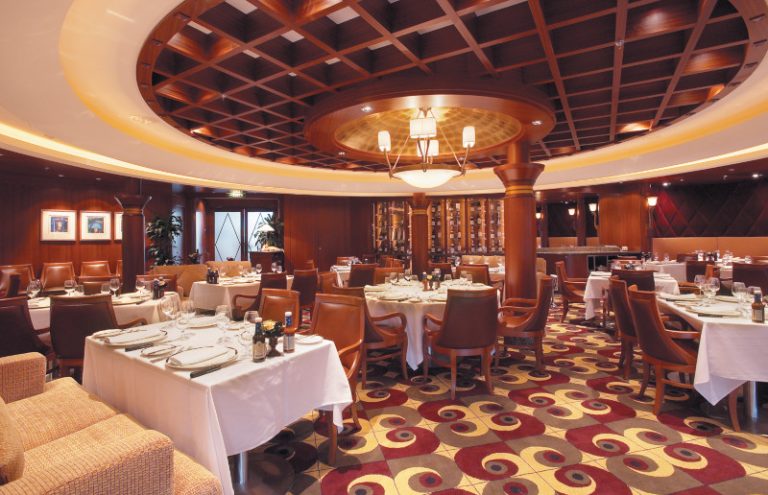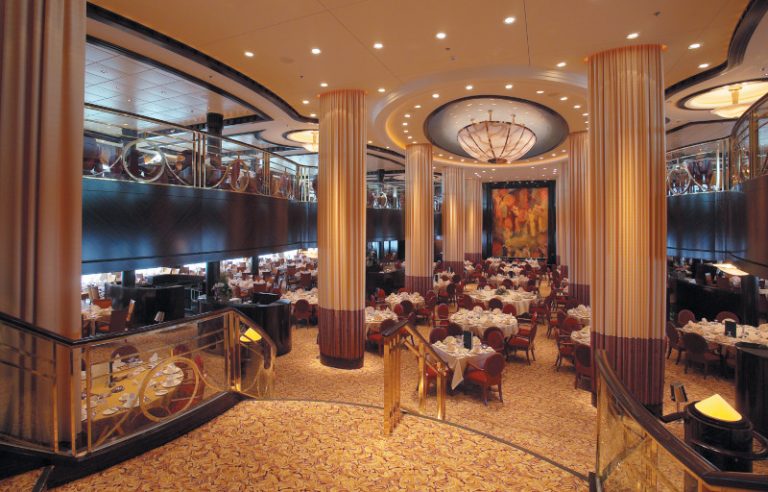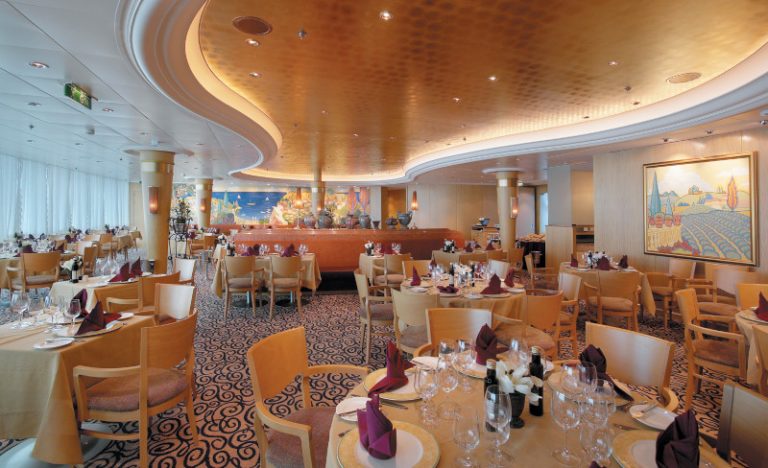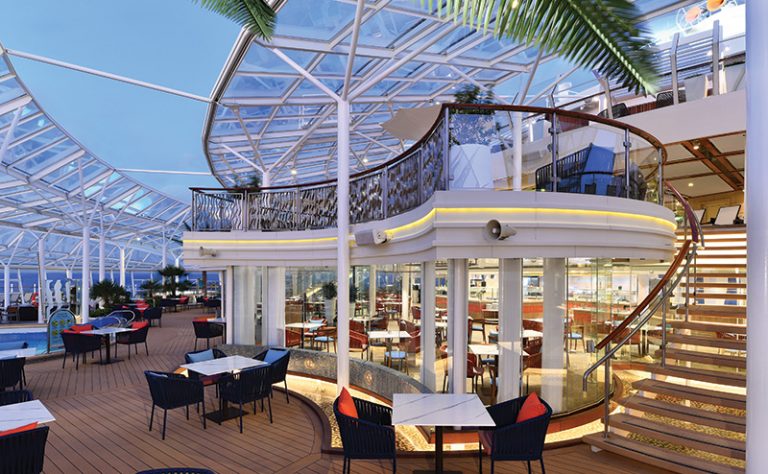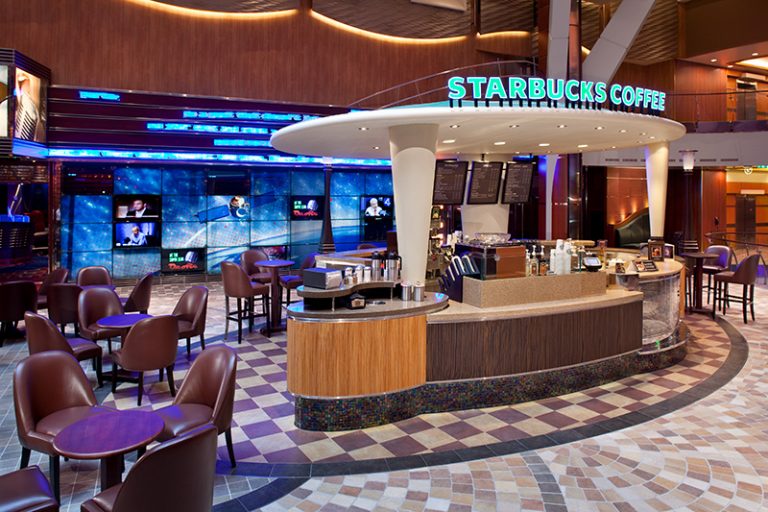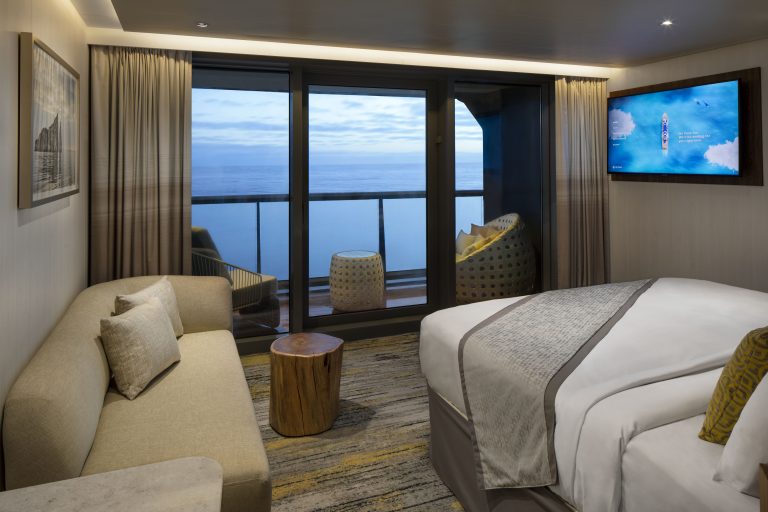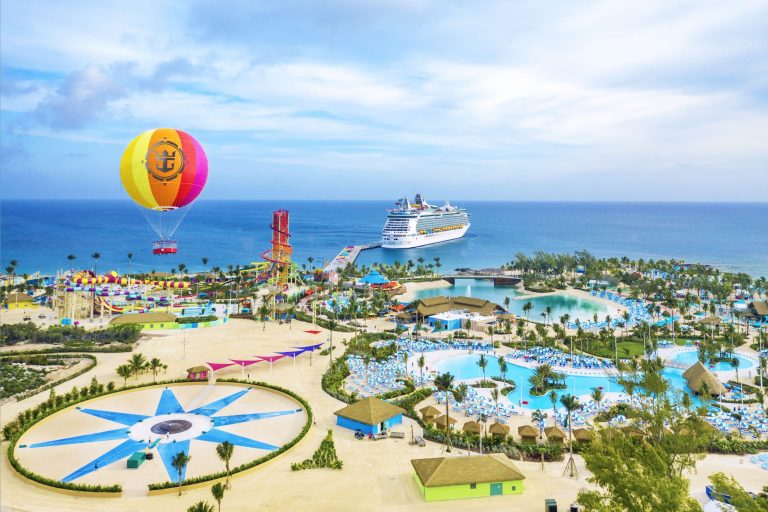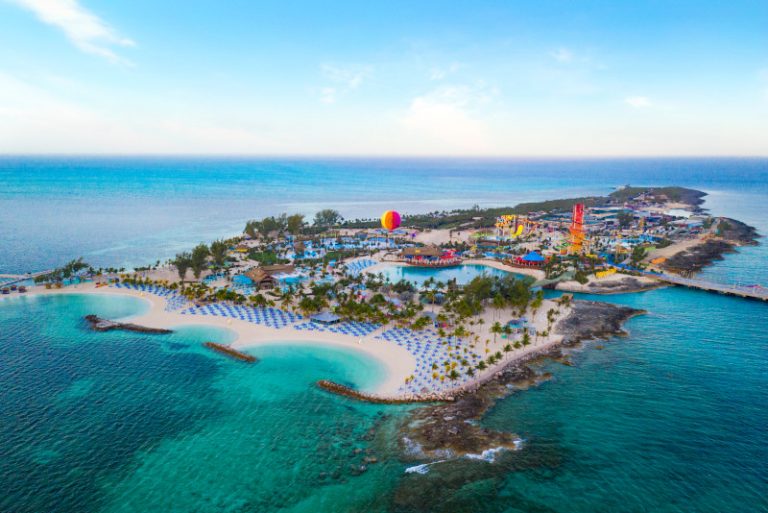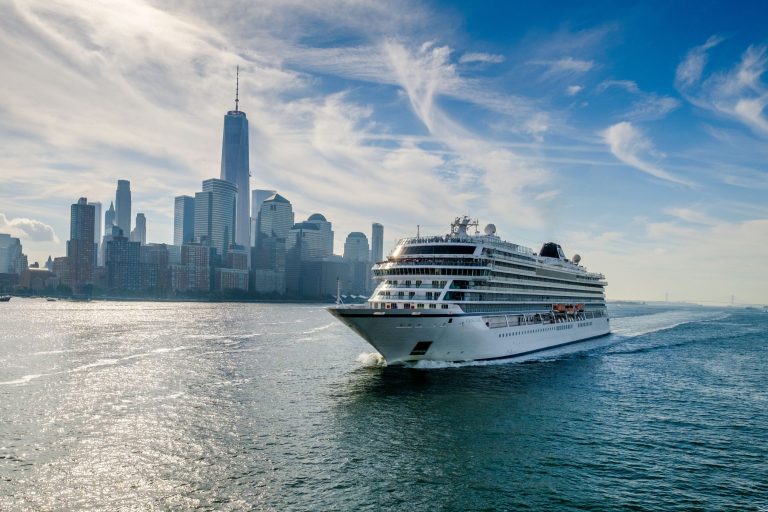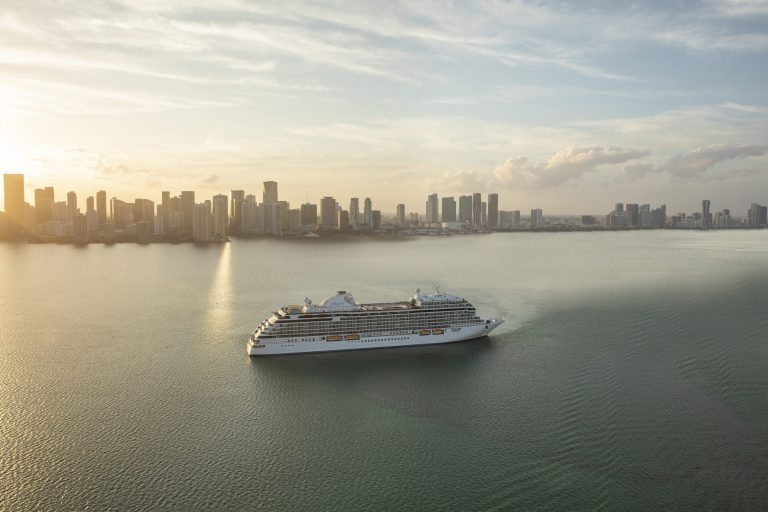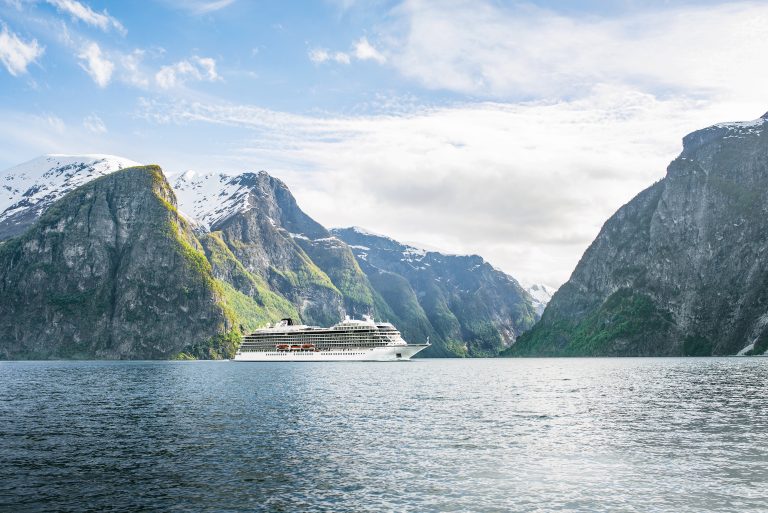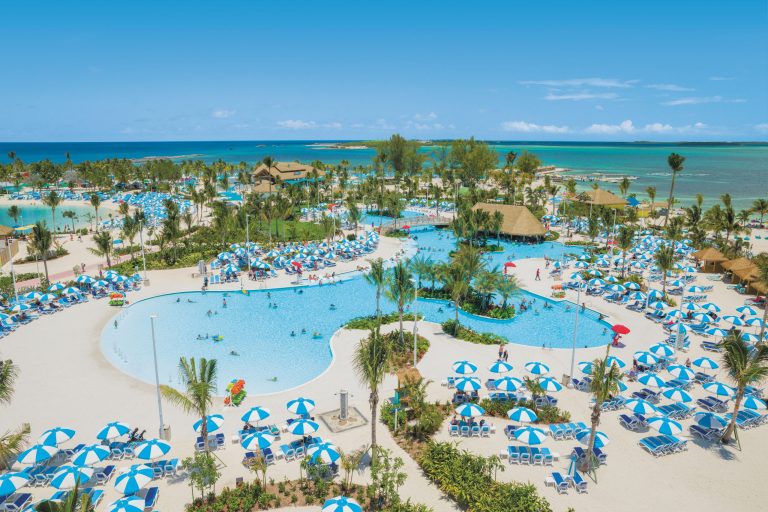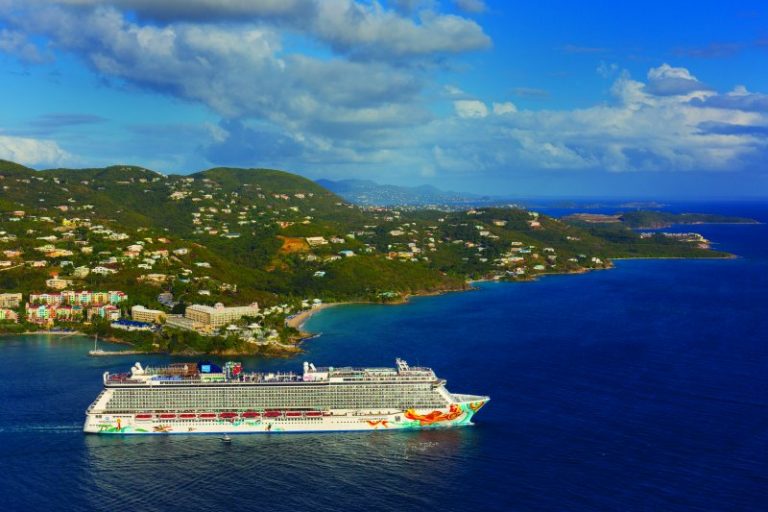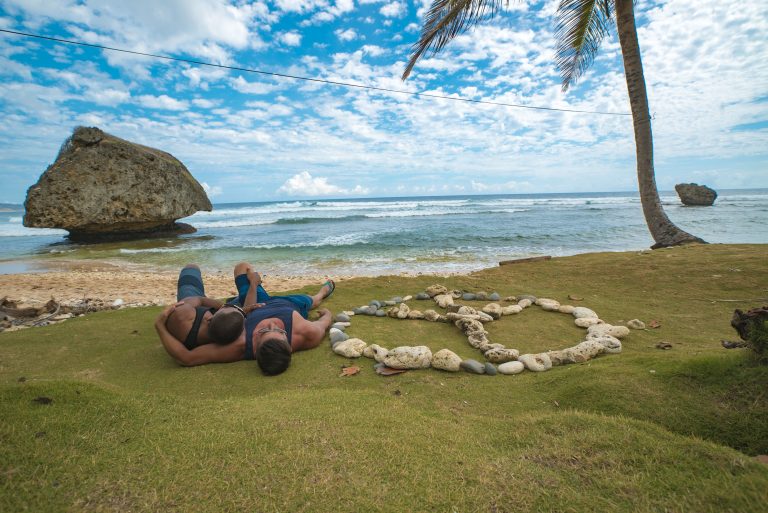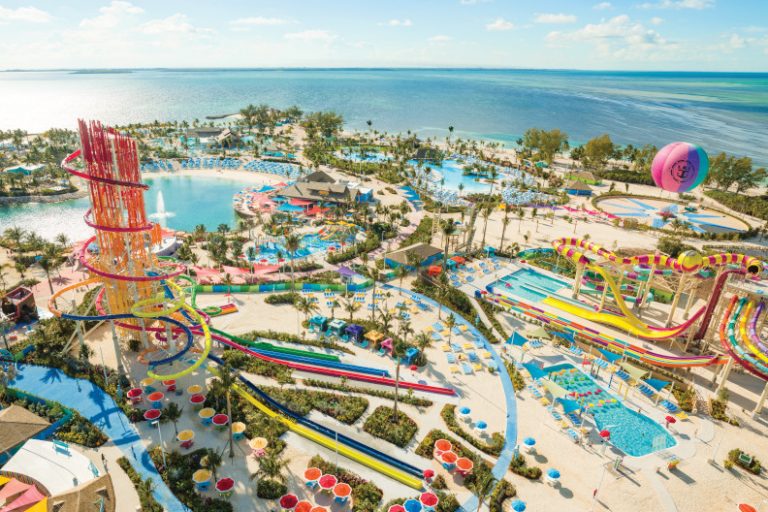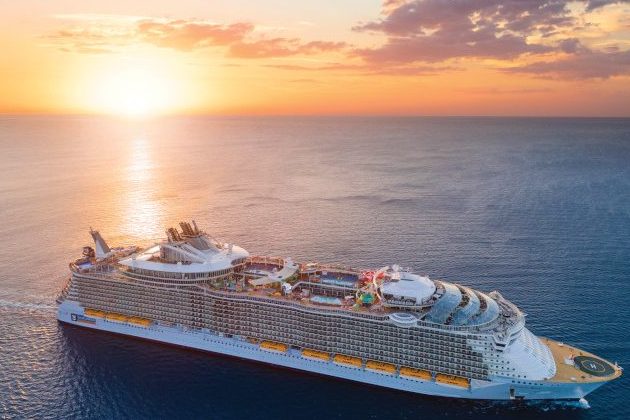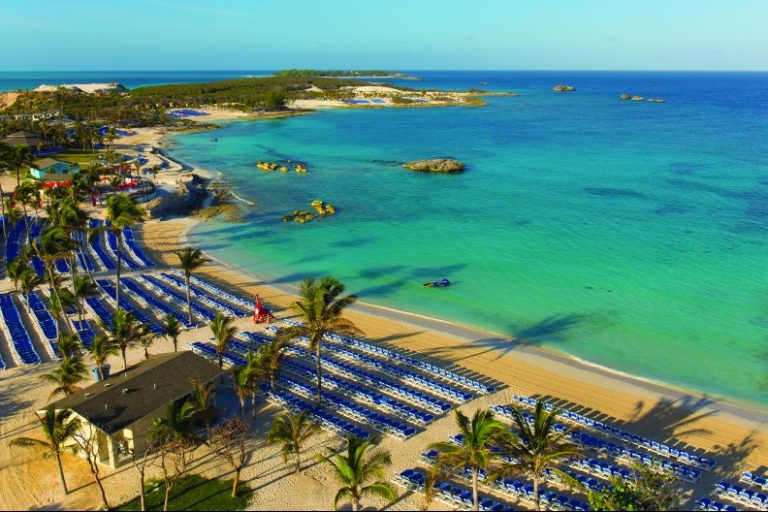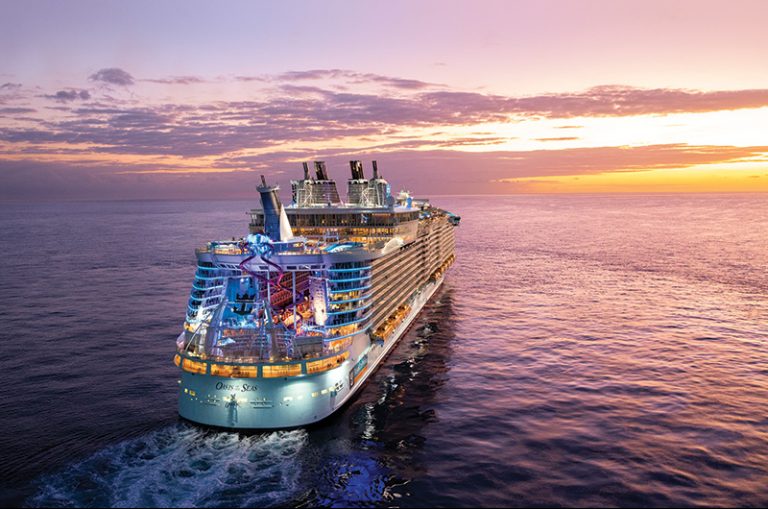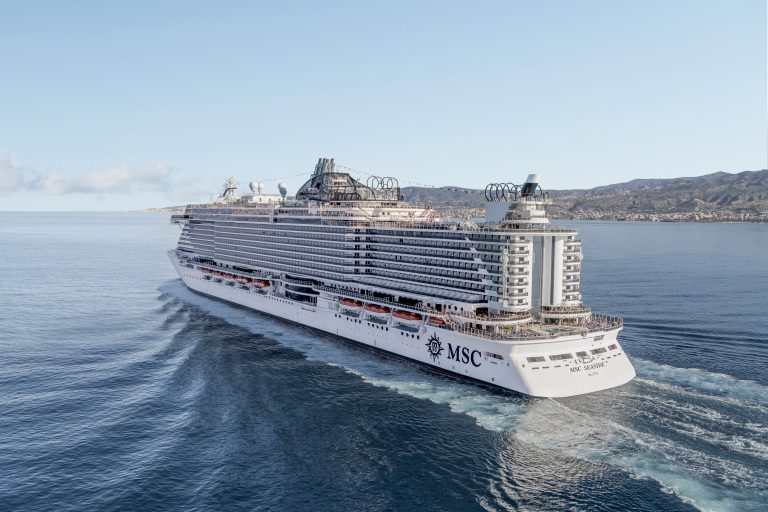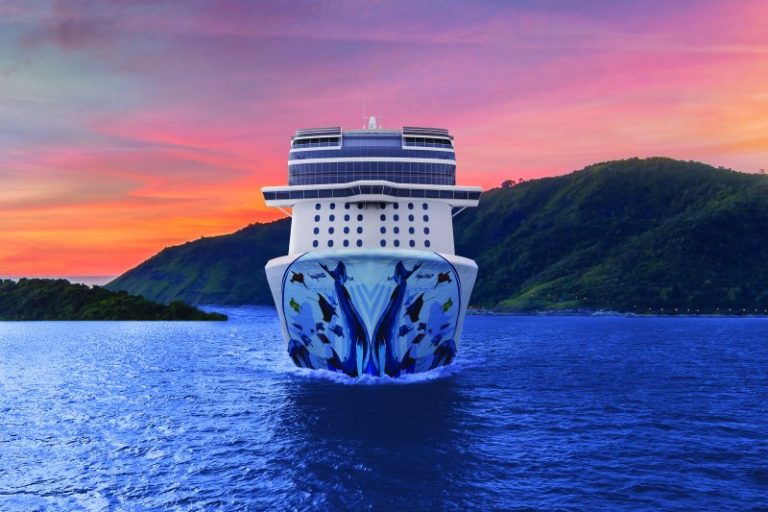 Where in the world would you like to host your next event..?? The event location is a key factor in attracting the interest of your target audience. Today's modern cruise ships offer all of the conveniences of an all-inclusive resort and event venue, plus the added benefit of traveling to amazing destinations anywhere in the world. It could be the crystal-clear waters of a Caribbean beach, or a private island in the Bahamas or simply cruising at sea under the warm blue skies. Whichever destination you select, your guests and attendees will never forget their time onboard.
With world-class Musical Performances, Broadway Productions, Live Concerts, Ice Shows, and much more, you'll always be entertained aboard today's modern cruise ships with stage and sound systems that rival the best land-based concert venues and theaters. Top performers and bands perform for thousands of fans across multiple stages and your group will feel as if they are being treated to an exclusive concert by one of their favorite performers.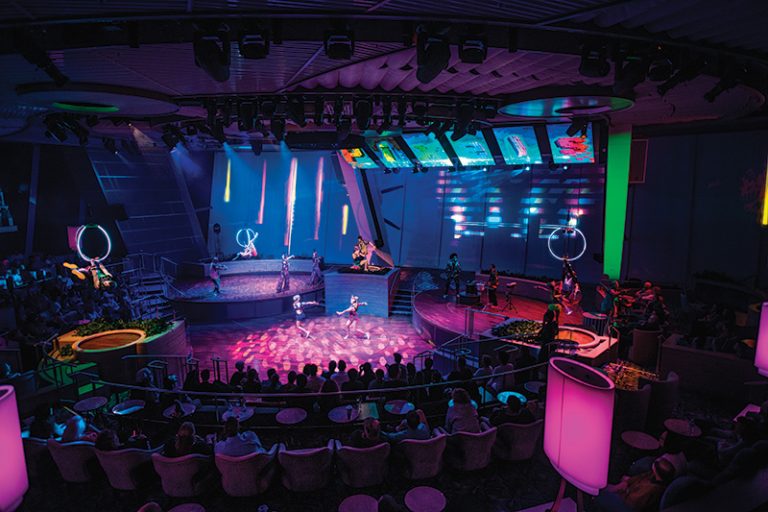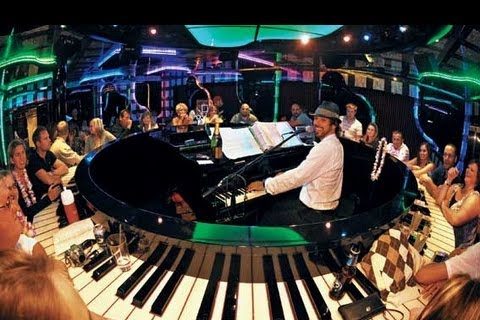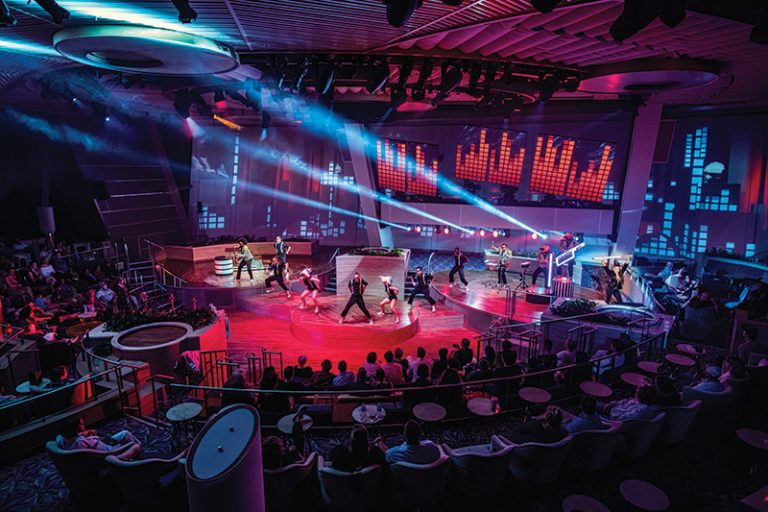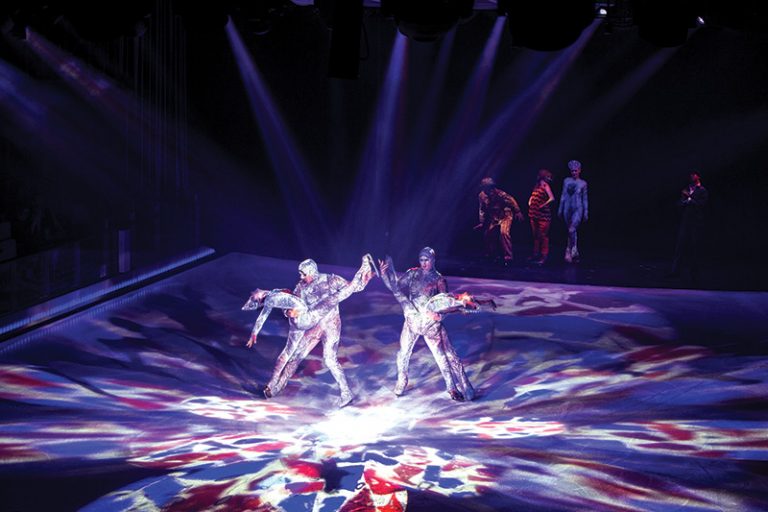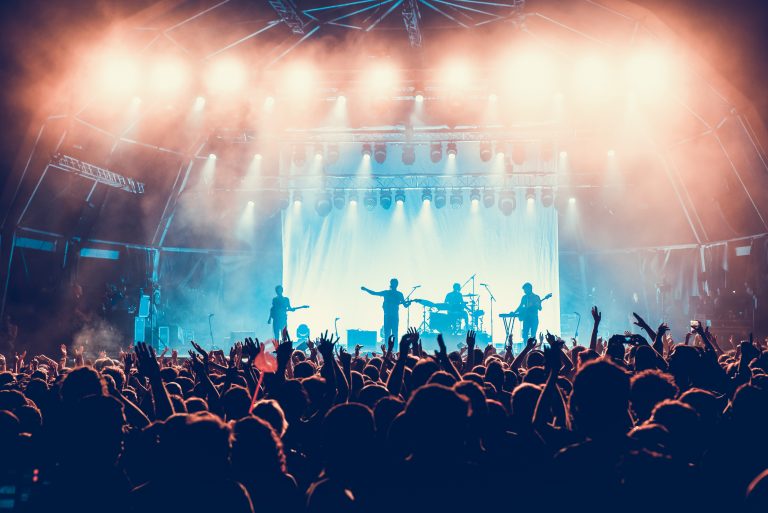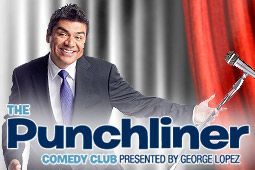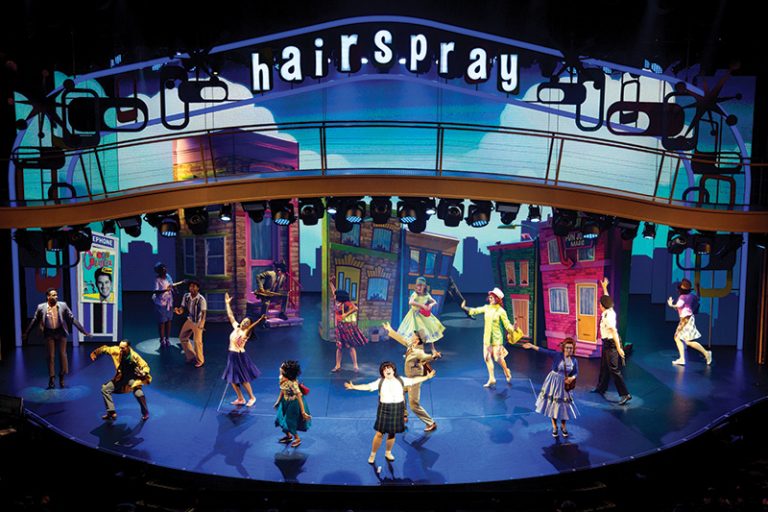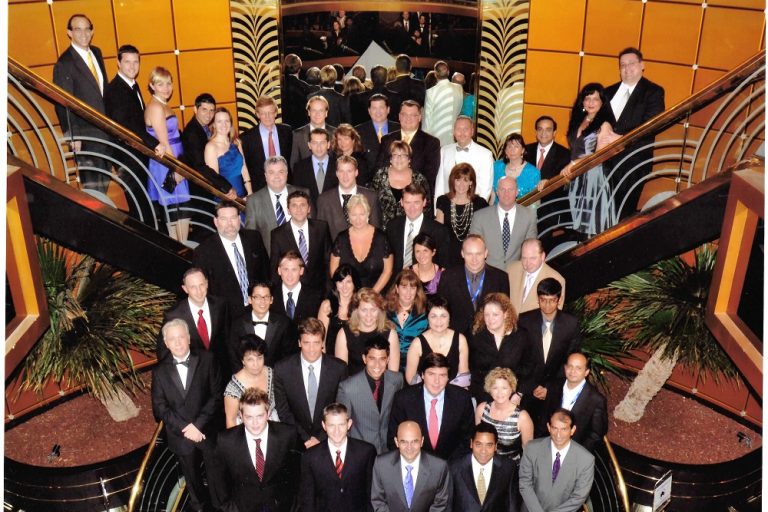 Cruise Vs. Land Costs savings
In addition to offering ultra-modern and flexible meeting venues, elegant dining options, and some of the world's best entertainment, modern cruise ships provide the opportunity to capitalize on significant cost savings ranging from 30% up to 50%, or more, as compared to similar land-based resorts. The all-inclusive pricing concept on cruises covers all meals, accommodations, entertainment, activities, multiple ports, and usage of ship's venue spaces with advanced AV equipment at no additional costs.
It's time to plan your next ESports Tournament @ Sea !!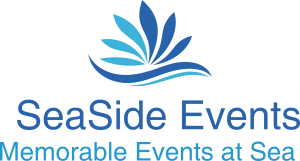 SeaSide Events is an industry leader in the organization, management, and delivery of world-class events onboard some of the world's largest and most advanced cruise ships. Our events experience spans corporate meetings, industry gatherings, music festivals, sporting events, and incentive travel. Today's state-of-the-art cruise ships provide a superior alternative to the traditional land-based hotels, resorts, or conference centers, as well as a cost-effective, exclusive, and very efficient way to conduct your corporate meetings, sporting, or musical events.
SeaSide Events has long-standing partnerships with over 20 cruise lines providing access to more than 320 individual cruise ships ranging in capacities from 200 up to 5,000 passengers. Our expert team works hand in hand with our clients to identify the most suitable cruise ships with the ideal combination of cruise length, destinations, and facilities to meet our client's needs for a memorable event at sea.
Contact us to discuss your upcoming event, or answer any questions you may have on cruise ship groups or charters.
For any inquiries please email