LAND VS. SEA - EVENT COST COMPARISON
Today's modern cruise ships resemble "Floating All-Inclusive Resorts" with the added benefit of traveling to some of the world's most beautiful places while visiting exotic ports and historical locations. Just as land-based resorts, cruise ships cater to leisure and vacationing travelers as much as they do to business groups hosting conferences, conventions, music festivals, and other types of events. The past few years have witnessed an explosion in the popularity of event organizers opting for cruise ships as the main venue for their events. Cruise Lines, in turn, have recognized this growing trend and are building the newest ships with dedicated meeting and conference facilities that rival the best land-based venues.
In addition to offering ultra-modern and flexible meeting venues, elegant dining options, and some of the world's best entertainment, modern cruise ships provide the opportunity to capitalize on significant cost savings ranging from 30% up to 50%, or more, as compared to a similar land-based resort. The all-inclusive pricing concept on cruises covers all meals, accommodations, entertainment, activities, multiple ports, and usage of ship's facilities and public spaces with advanced AV equipment at no additional costs. In addition to cost savings per attendee, cruise ships drive high attendance ratios given the fact only 22% of the U.S. adult population has ever taken a cruise, but over 75% said they would definitely take one in the next 2-3 years (according to the Cruise Line International Association; CLIA). This translates to maximum appeal for invited delegates to attend your next group event.
Group event costs can easily be quoted for groups as small as 50 and up to 4,000, or more, on some of the newest, largest mega-cruise ships. For those event organizers with large groups wishing to design their own theme, and/or specific destination and itinerary, a full-ship Charter is the recommended option as it provides 100% exclusive use of the entire ship during your cruise, as well as the freedom to customize the overall experience for your guests with the added benefit of total privacy and dedicated staff.
The table below provides a generic Like-for-Like comparison between a 4-star land-based resort and a Premium Cruise  Ship hosting a 300 guest 3-day event. Please keep in mind these are industry-weighted average pricing guidelines, and every group negotiation entails unique components and requirements that may not be covered in this generic example.
* CRUISE ASSUMPTIONS: Premium Cruise Ship /3,000-4,000 Guest Capacity /4Days/3Nights Caribbean Itinerary /Departure from Miami or  Fort Lauderdale, FL / Oceanview Cabins / Dining Room Meals (3) / Complimentary Usage of Conference Center or Main Theater / Complimentary usage of In-House AV Equipment /Complimentary Nightly Entertainment / 2 Onboard Group Receptions / 2 Ports of Call / 12-14% Commission on Cruise Fare) / Comp Guest Credit of 1:16 / Onboard Credit @$25.00 per guest /
*HOTEL ASSUMPTIONS: 4-Star Hotel Property in Las Vegas or Orlando/3-Night Stay / Premium Room / Dining Room Meals (3) / Fee-based usage of Conference Center / Fee-based In-House AV Equipment / 1-Night Group Entertainment / 2 Group Receptions / Standard Hotel 7% Commission / Comp Room Ratio of 1:40 / Tax Deductible Expenses (Accom + 50% Meals + Event Costs)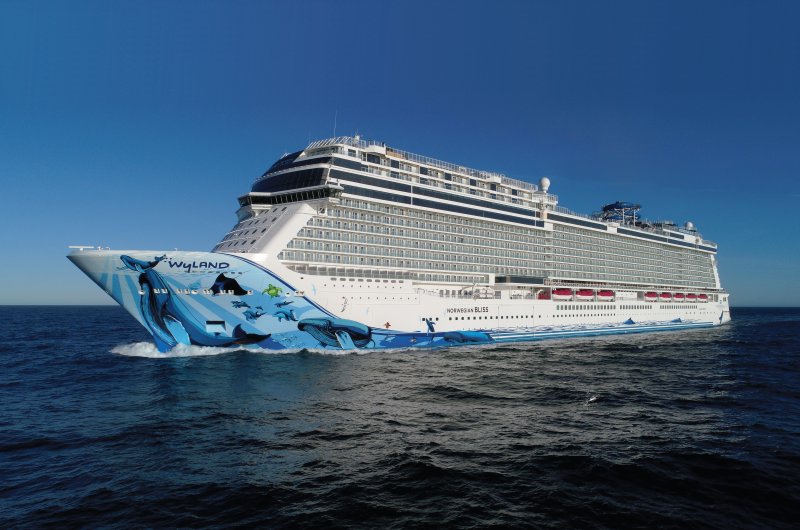 CRUISE EVENT
All-Inclusive Pricing / 3-Night Event
Meals (B/L/D - Included))

Nightly Entertainment (3 Shows)
LAND-BASED EVENT
All-Inclusive Pricing / 3-Night Event
Nightly Entertainment (1 Event)
cruise event organizer credit/commission**
** Cruise Commissions + Tour Conductor Credits + Onboard Credits + GAP Points
hotel event organizer credit/commission**
** Hotel Commission + Room Comp Credit