CRUISE LINE ENTERTAINMENT CONTINUOUSLY RAISES THE BAR WITH AMAZING LIVE SHOWS SHOWCASING THE BEST MUSICIANS, SINGERS, DANCERS AND COMEDY ACTS
Dazzling stage sets, performers from around the globe, modern hits, and timeless classics come together onboard today's modern cruise ships to create lavish production shows that you can only see in the state-of-the-art cruise ship theaters. Cruise ships have taken onboard entertainment to the highest levels by offering unique and creative shows and performance spaces. Today's cruise ships offer "Mamma Mia!" "Rock of Ages." The Second City" comedy shows. Authentic Memphis blues performed live, as well as dinner theater with high-tech twists. Your group event will be treated to endless fun with amazing and world-class entertainment.
Modern cruise ships have stage and sound systems that rival the best land-based concert venues and theaters. Top performers and bands perform for thousands of fans onboard modern cruise ships across multiple stages. Your group will feel as if they are being treated to an exclusive concert by one of their favorite performers.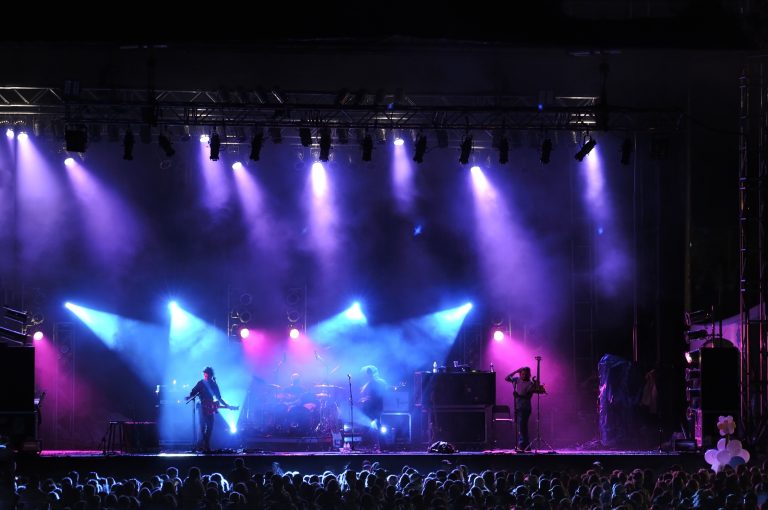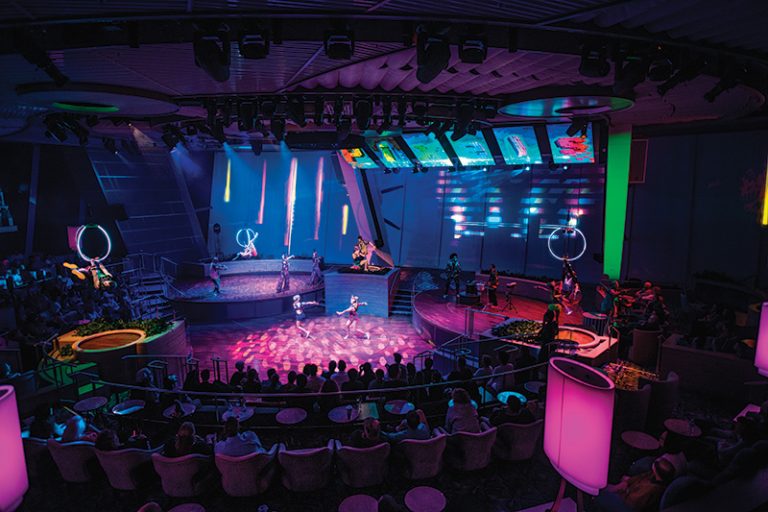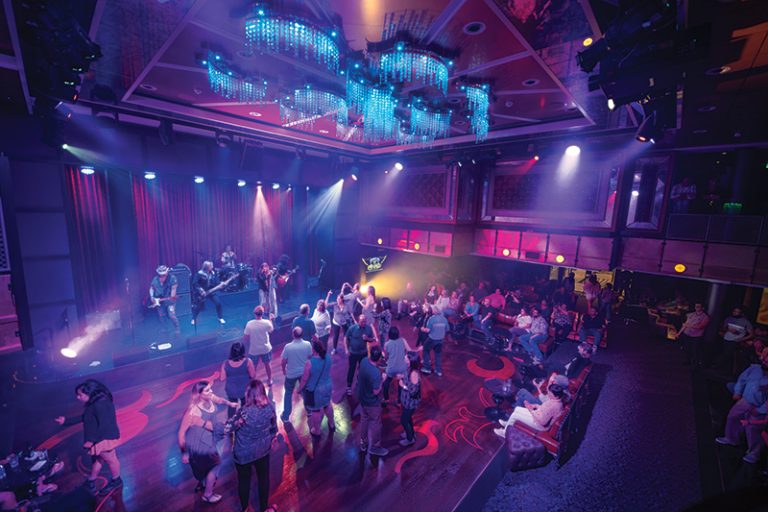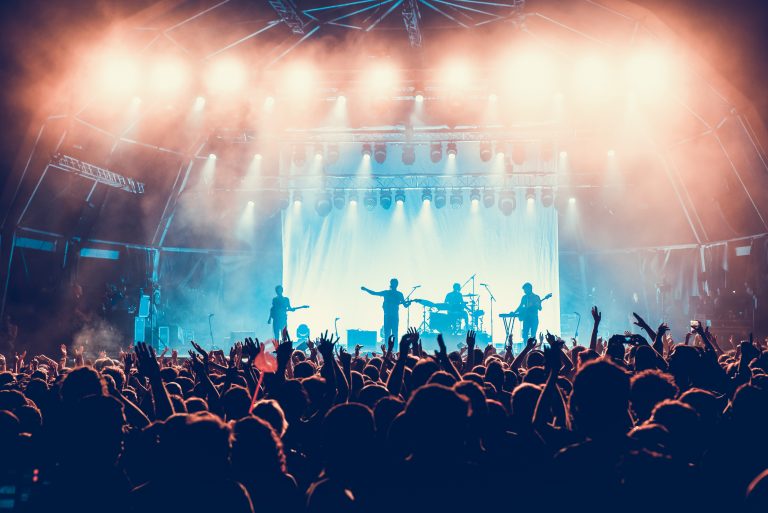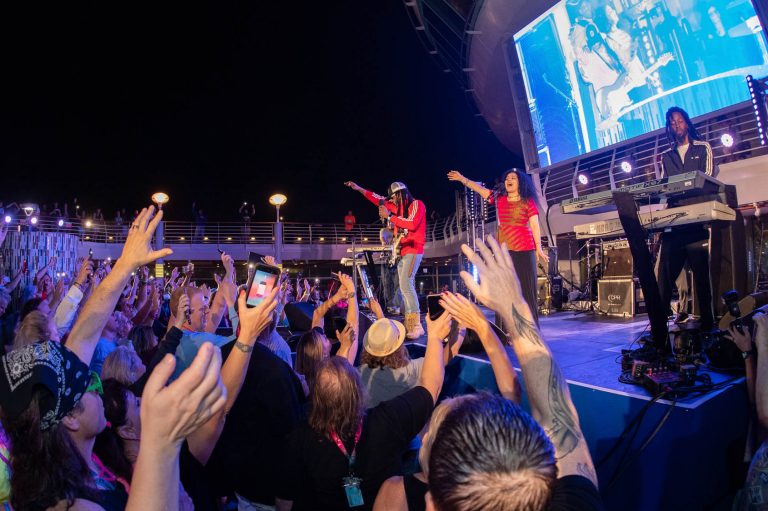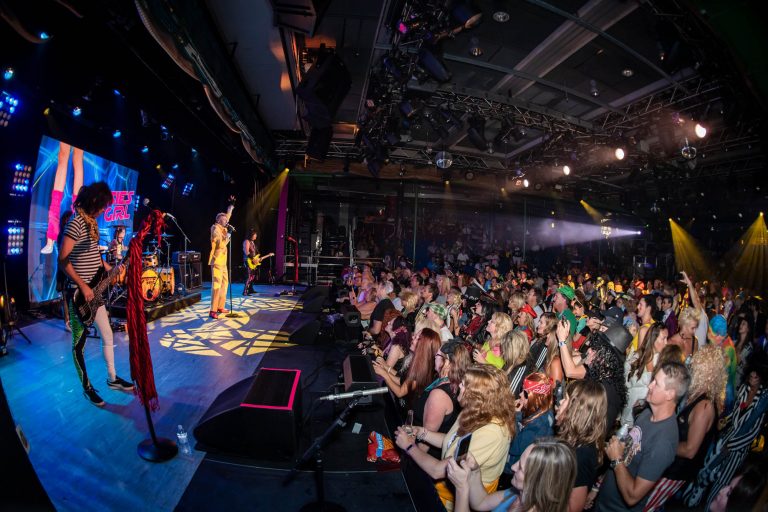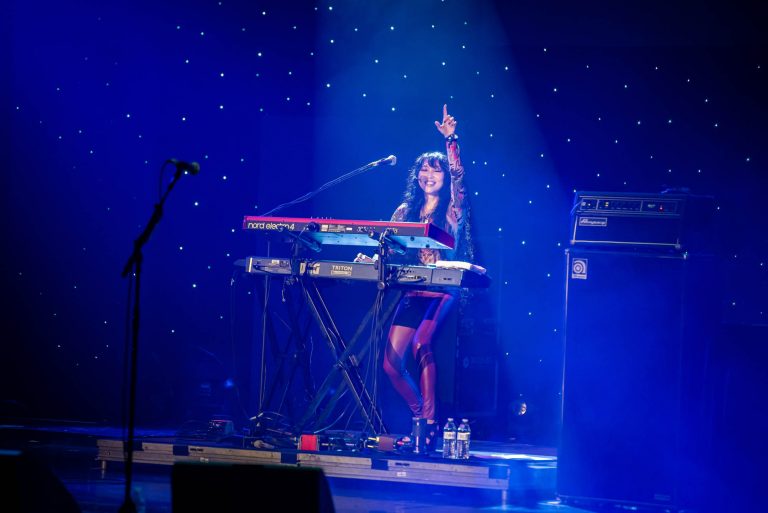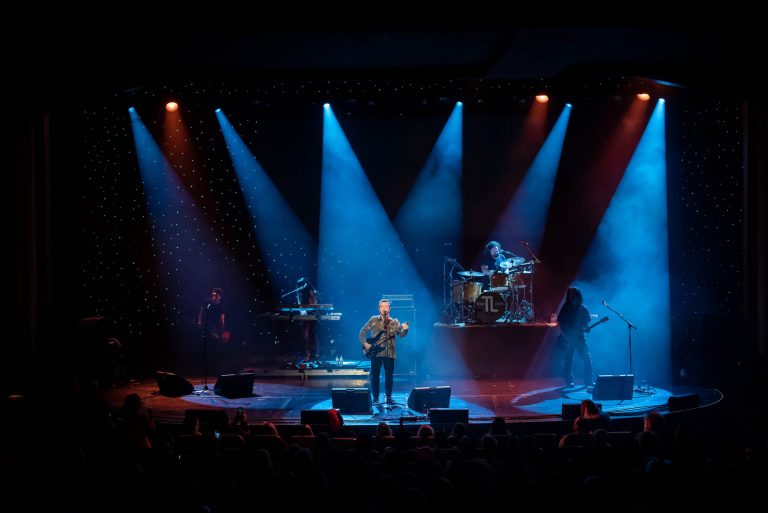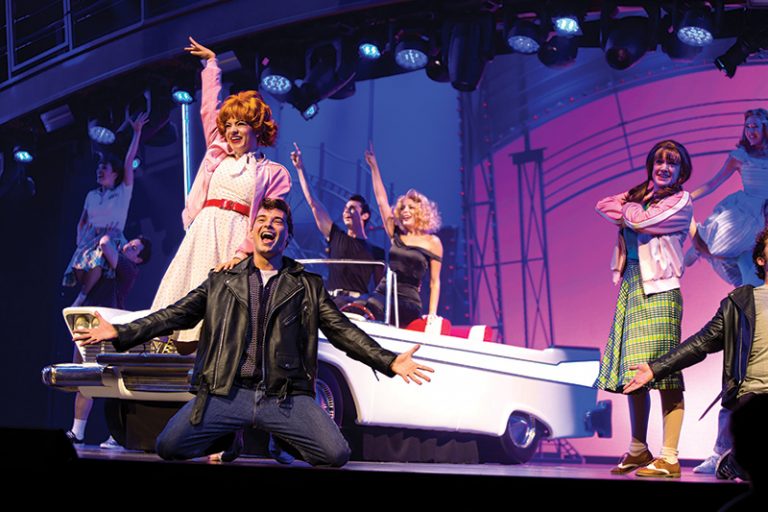 Broadway-Style Production Shows
Cruise ship stage shows are designed to razzle and dazzle. Featuring talented singers, musicians, and dancers performing crowd-thrilling numbers in extravagant costumes with awesome sets and scenery, your group will feel as if they are being treated to one of the best shows on land.
Cruise ship entertainment includes some of the best performers on land out to sea for an ambiance that can't be beaten. From happy-go-lucky island rock to top musical performances, chances are your group will find a live performance on board that gets their hands clapping and toes tapping.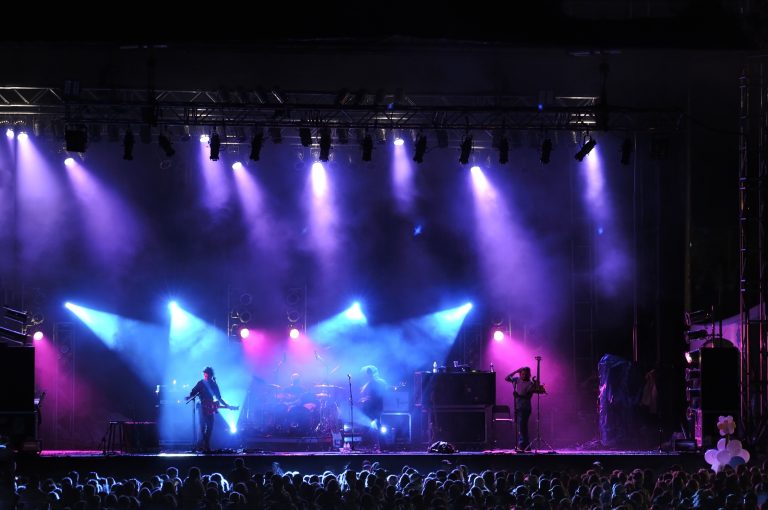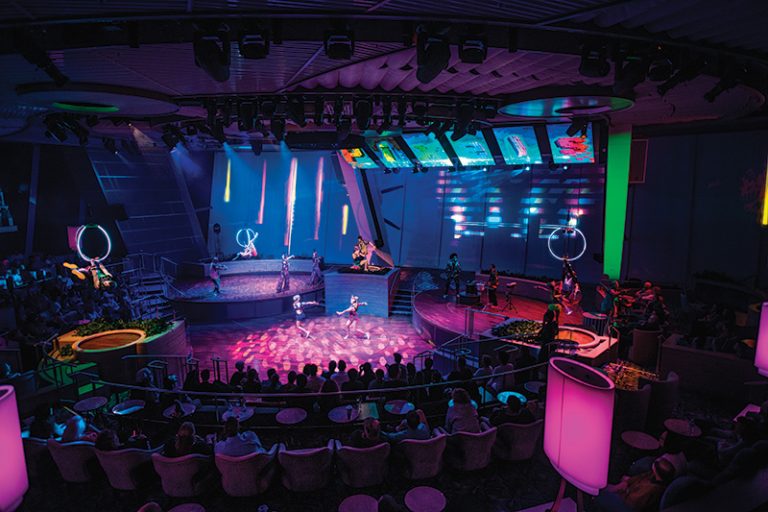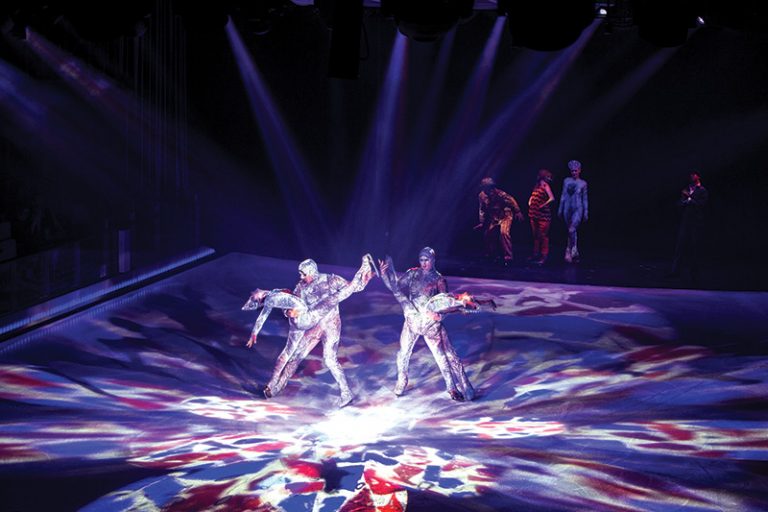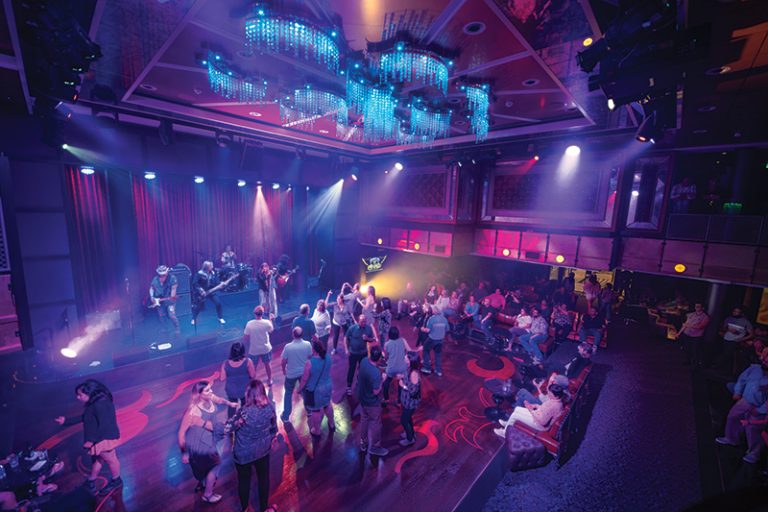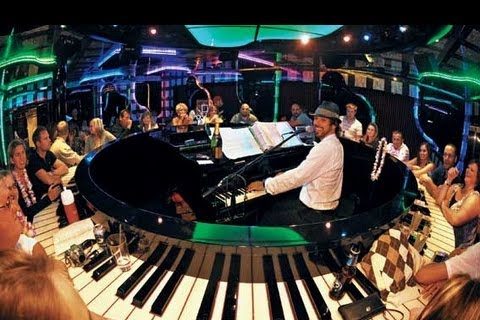 Play it again, Sam….Pull up a seat, order your favorite cocktail, and let your friendly piano player know the songs you'd like to hear. Then join the sing-along for a hand-clapping, foot-tapping, finger-snapping good time. Cruise ship Piano Bars are the perfect spot for a before-dinner drink or singing 'til the wee hours of the evening.
Comedy clubs on land… well, it's kinda funny. Nobody likes paying cover charges, and you know that two-drink minimum? They've gotta be joking! You won't find either of these at cruise ship's Comedy Clubs. Up on stage, your group participants will find some real pros who know how to wedge a little laughter into anyone's evening. You can count on these comedians to not hold back either. … so the only red faces in the audience are from laughing a little too hard!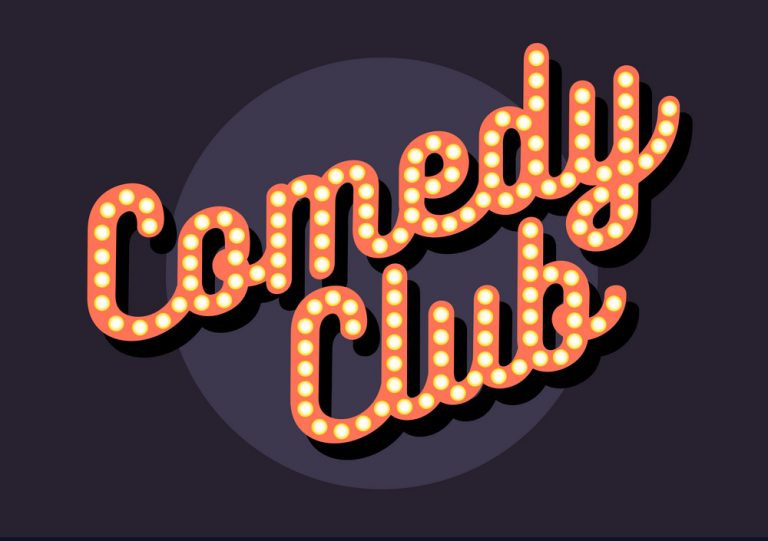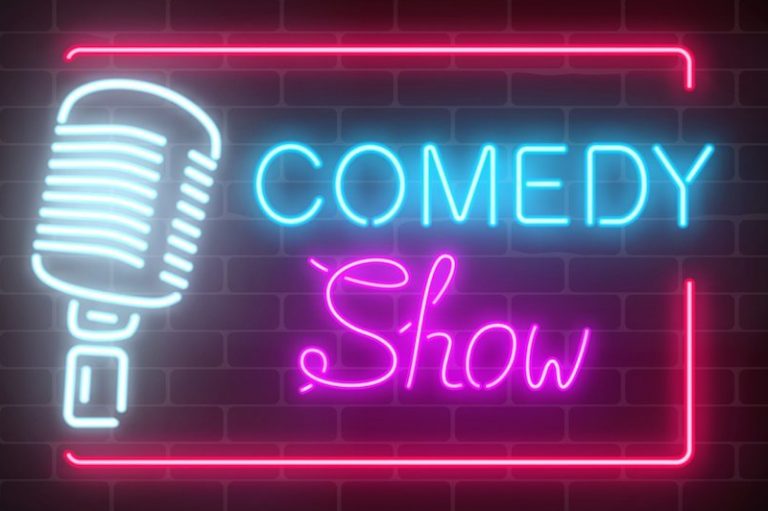 The Best Group Experience Ever !!