CRUISE SHIP ACCOMMODATIONS
CRUISE SHIP STATEROOMS PROVIDE SPACIUOS LUXURY ACCOMMODATIONS WITH COMPLIMENTARY AND PERSONALIZED SERVICE CREATE A MEMORABLE CORPORATE OR INDUSTRY EVENT ONBOARD YOUR OWN CRUISE SHIP
Group organizers can choose from a wide range of contemporary and comfortable accommodations for their guests, including Suites & Penthouses, Balcony or Oceanview staterooms, and award-winning singled studios. Your guests will step into their elegant stateroom to discover comforts and amenities that rival the finest hotels and resorts around the globe. Cruise ship staterooms deliver incredible ocean views, and most have a private balconies and sitting areas with spacious closets, interactive flat-screen TV, 24-hour room service and many other prime amenities inviting you to settle in, relax and enjoy your journey.
Elegant and Spacious Suites
Suite Cabins provide spacious luxury accommodations with complimentary and personalized service. Most cruise line suite cabins provide VIP status, thus your guests will have access to several special amenities and benefits that will make their group event that much more memorable.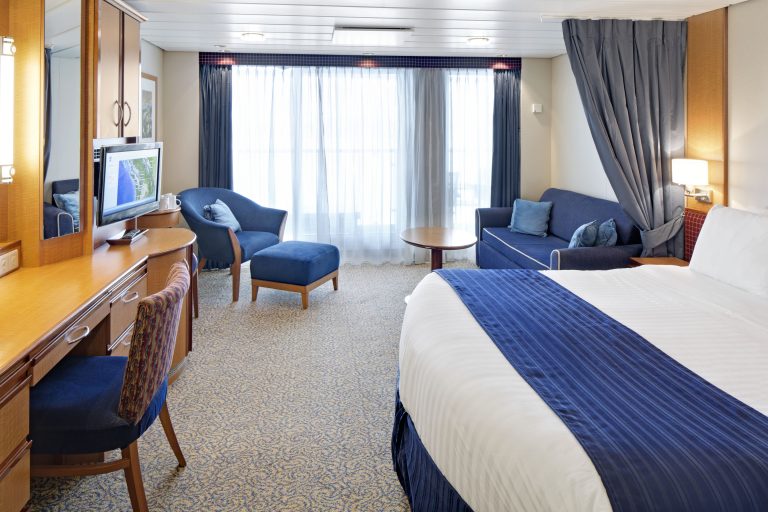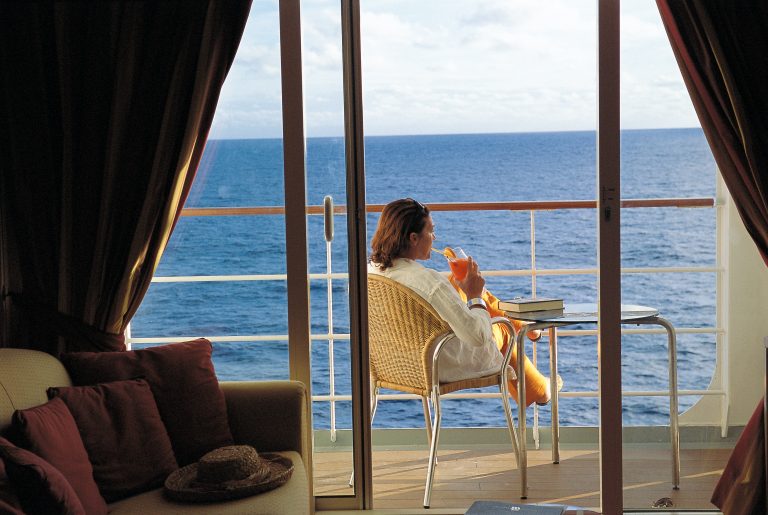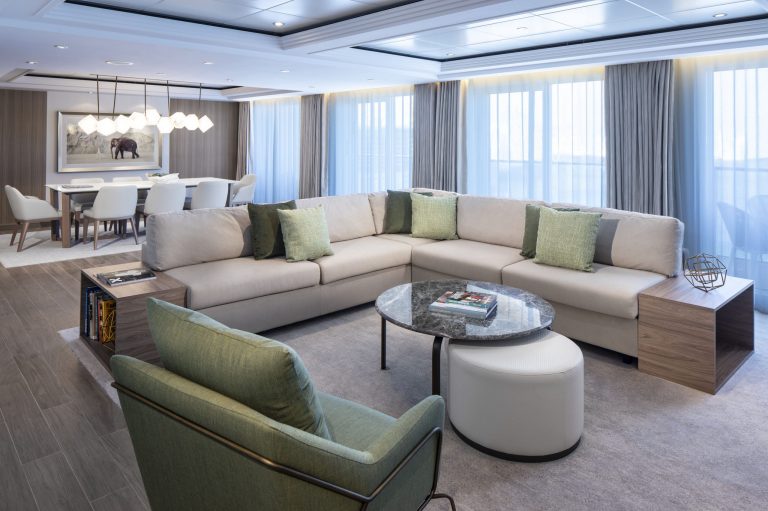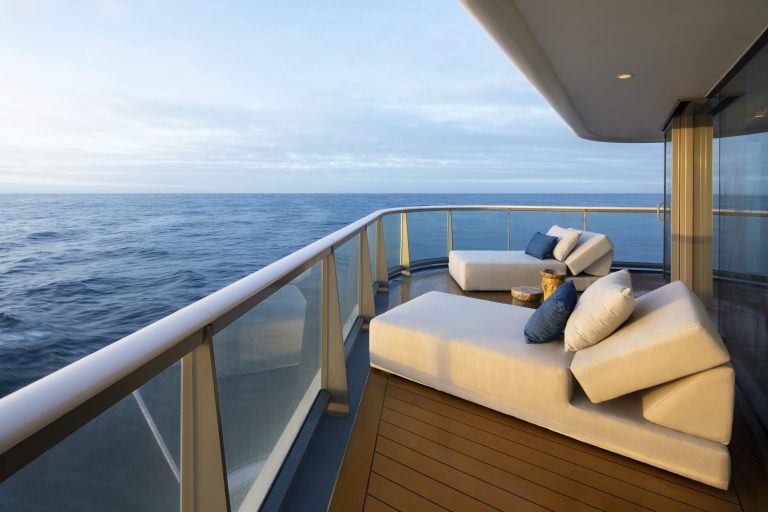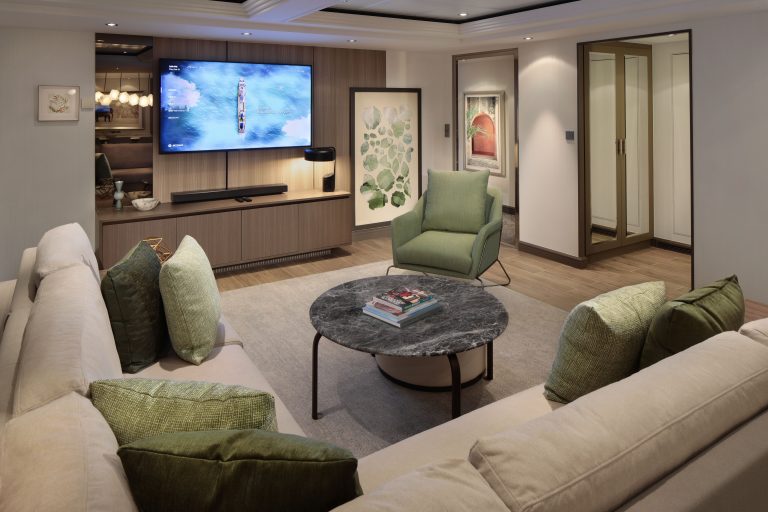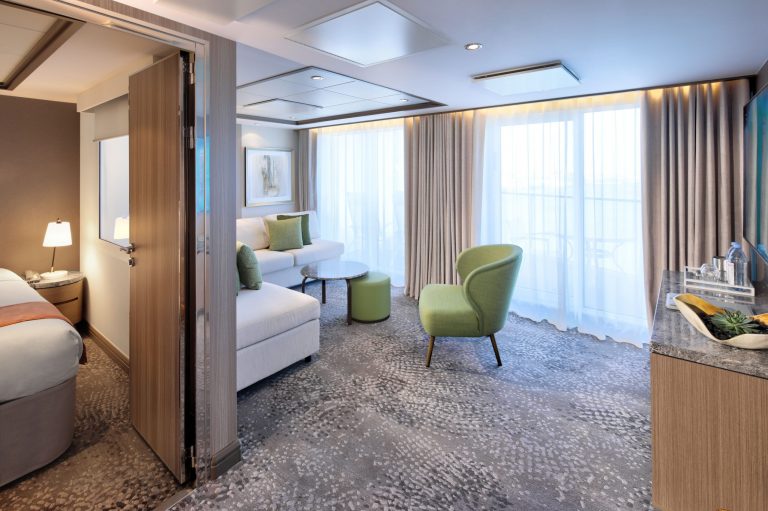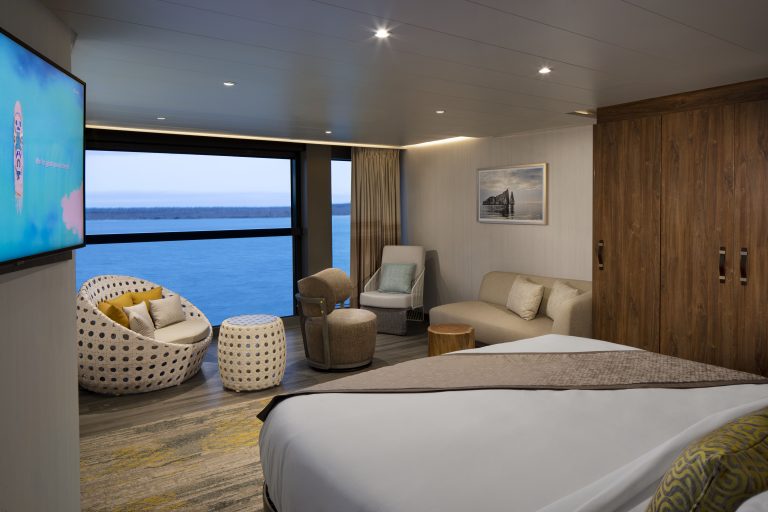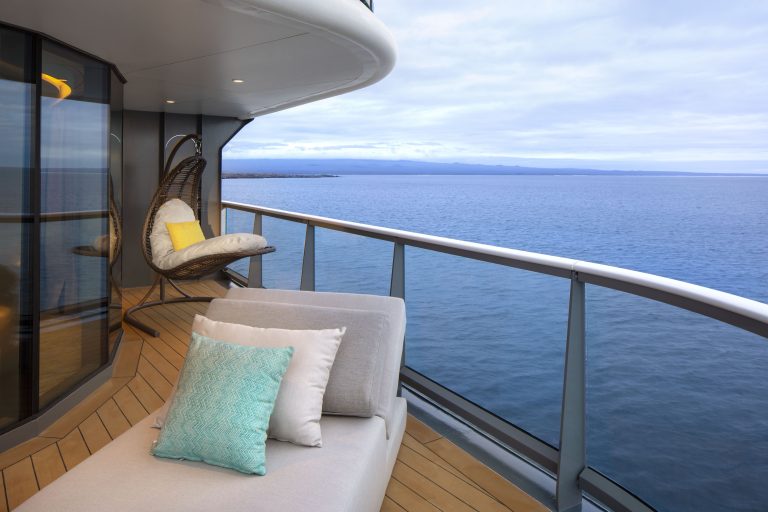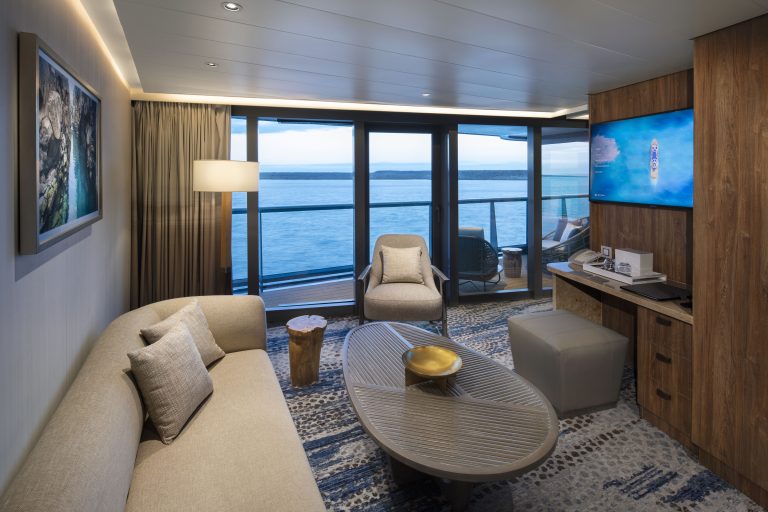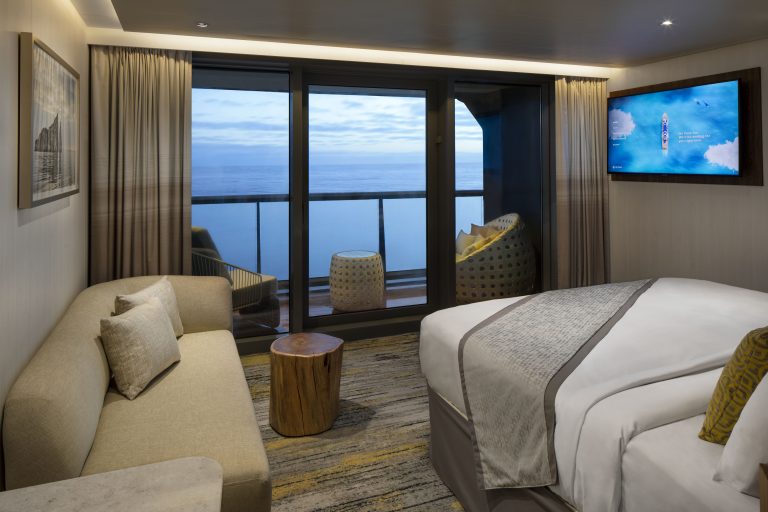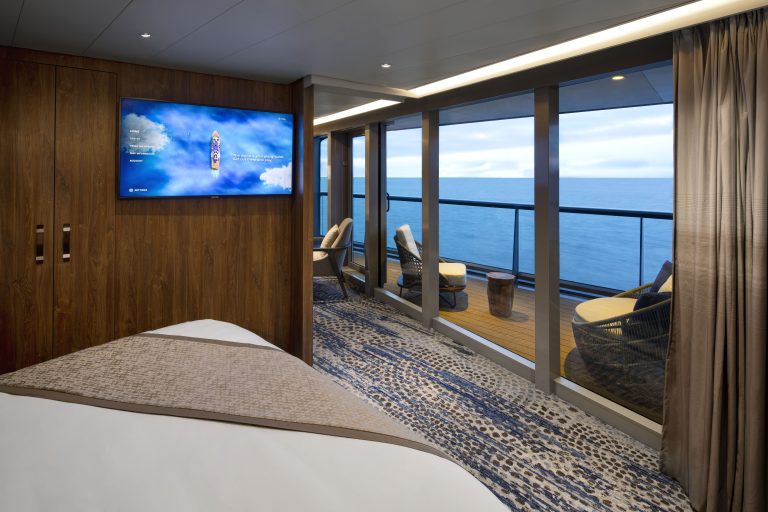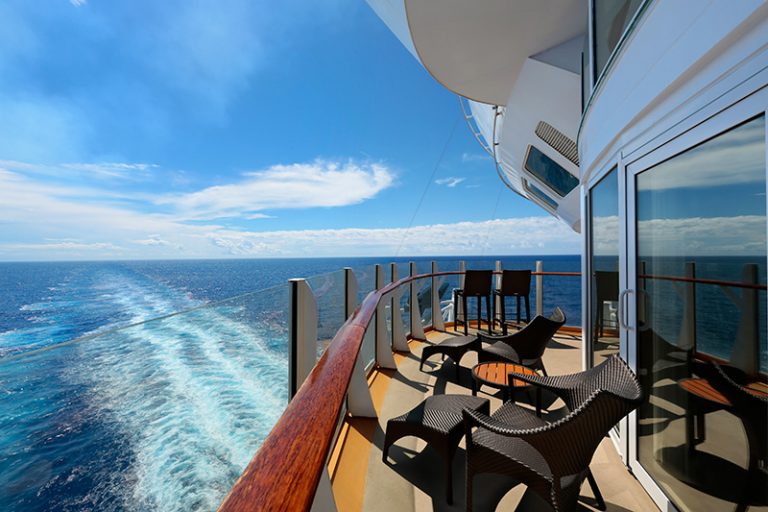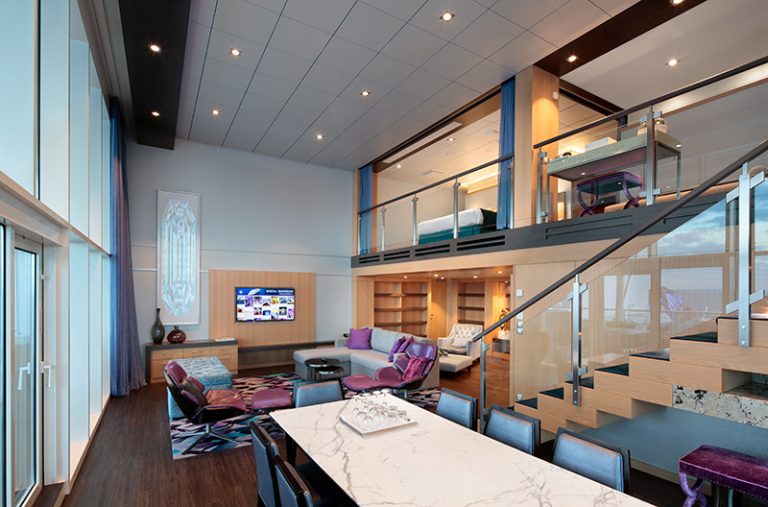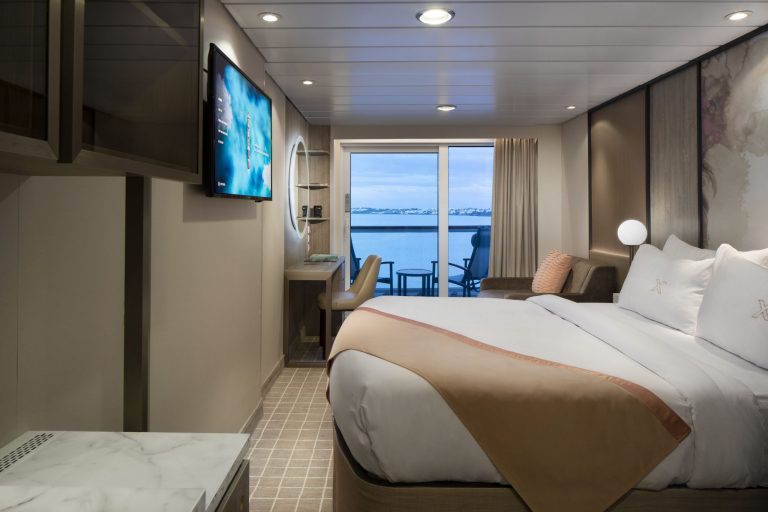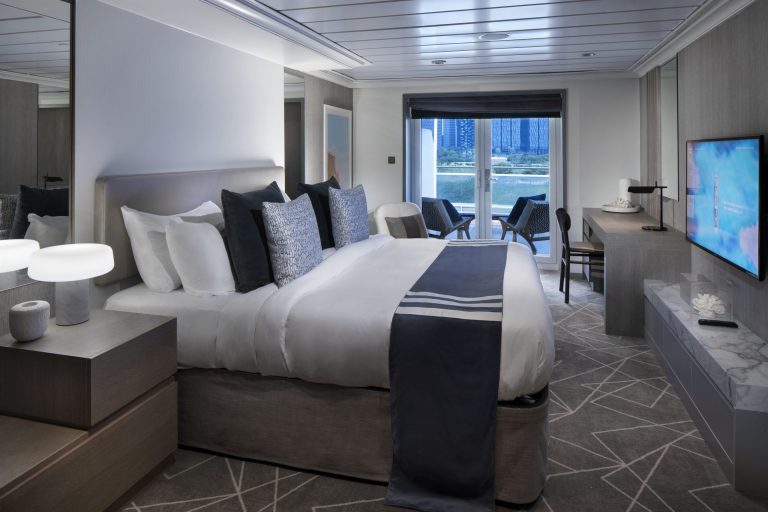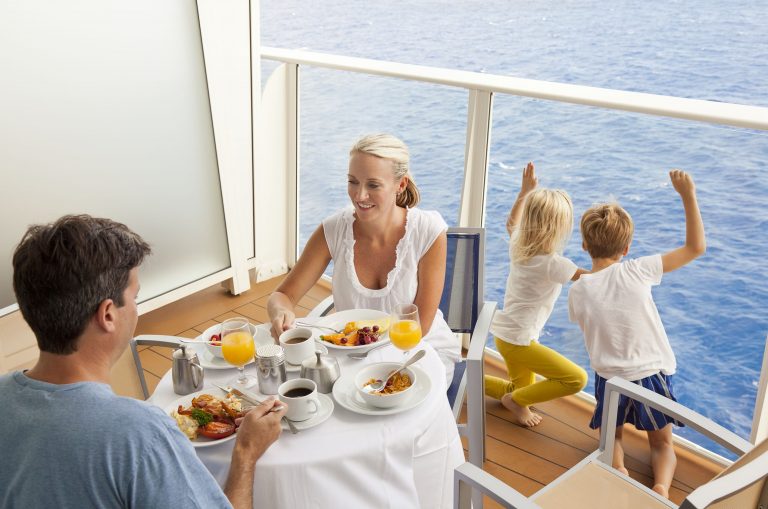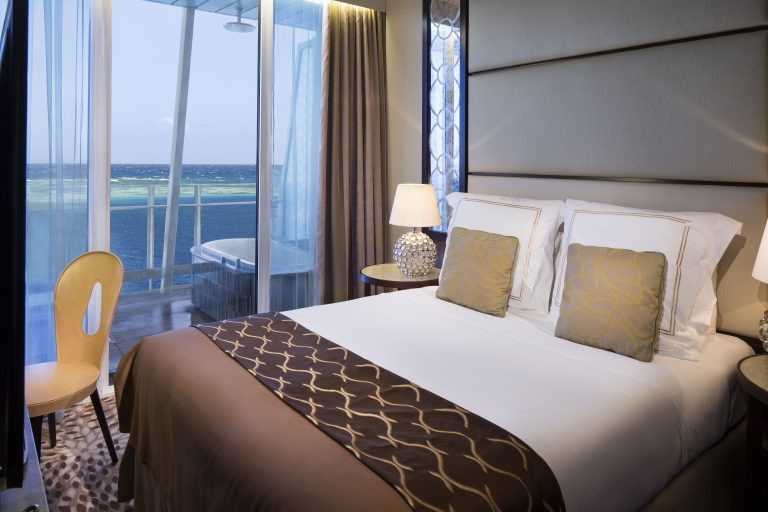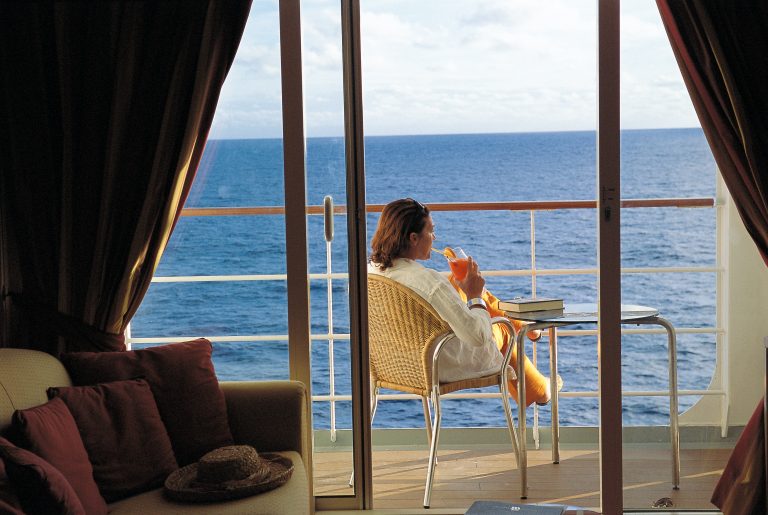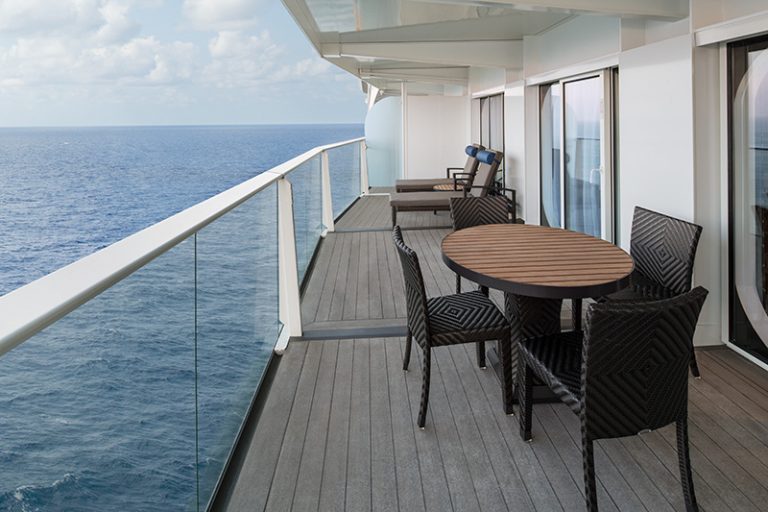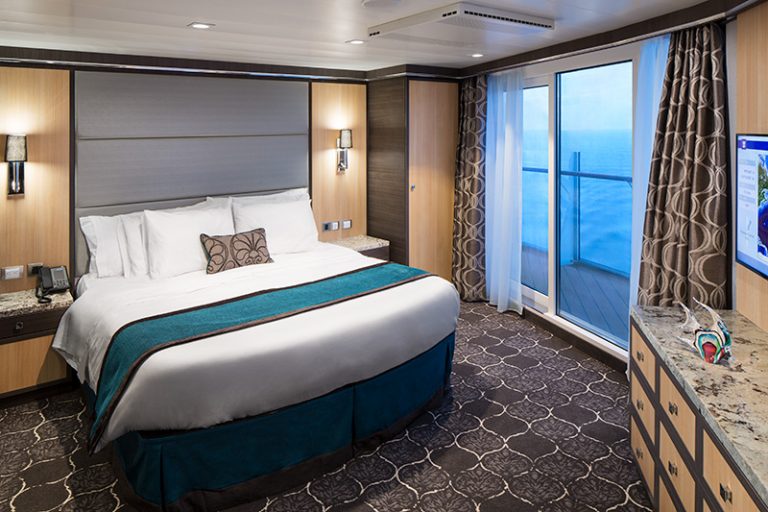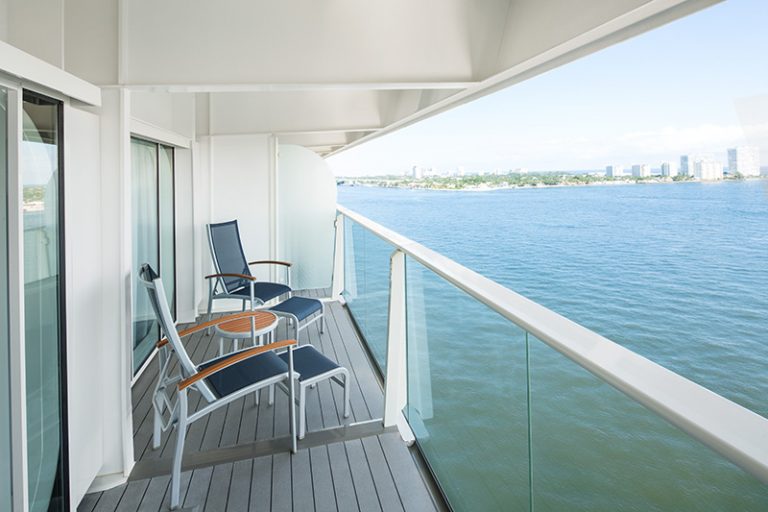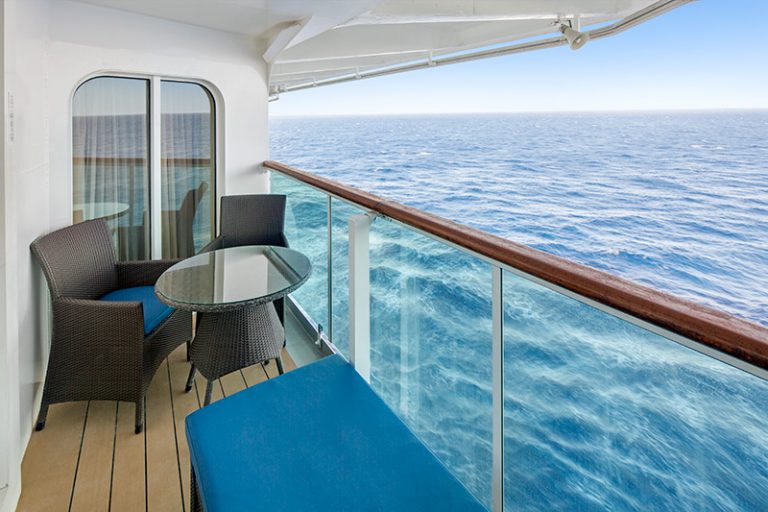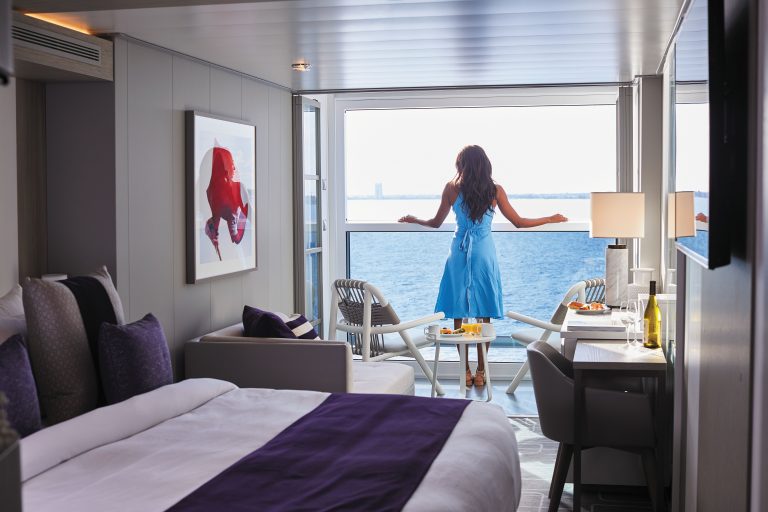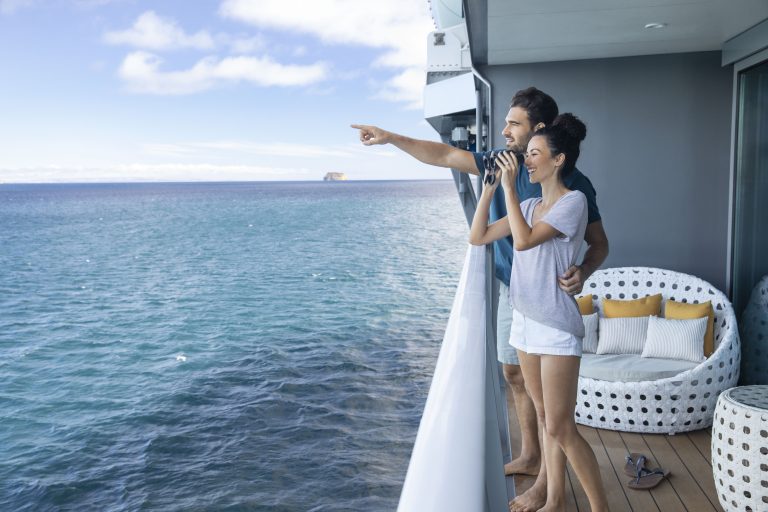 Balcony Staterooms provide a seamless connection between your guest's room and the amazing views of the blue sea, sunsets, and islands passing by. Balcony staterooms include outdoor tables and chairs to enjoy the beautiful outdoors while relaxing in total privacy.
Oceanview staterooms provide wide window frames to enjoy beautiful views of the ocean and shoreside while your guests sail along to beautiful destinations. These modern staterooms contain all the necessary elements for your group guests to feel right at home.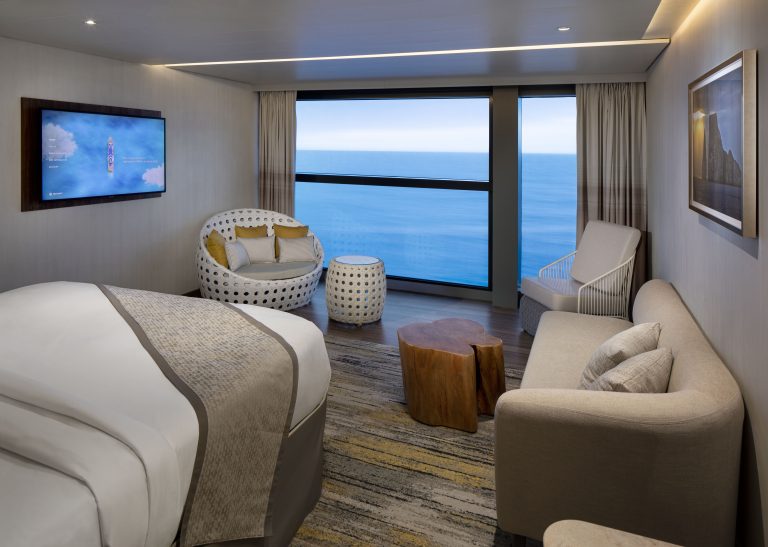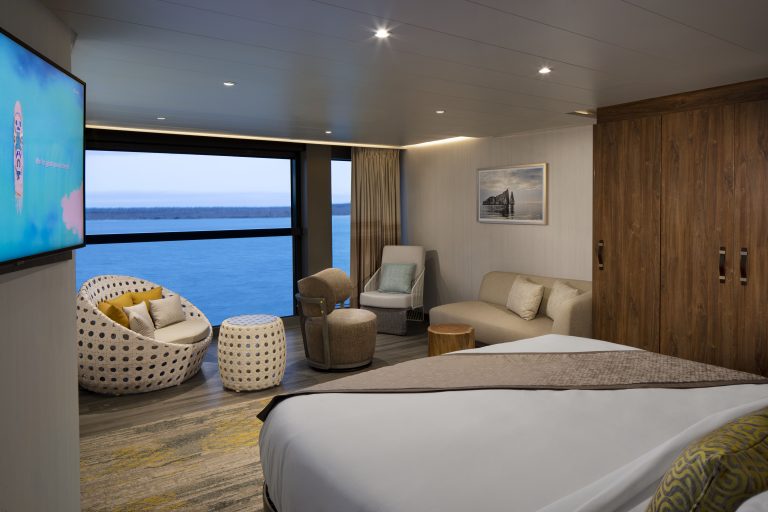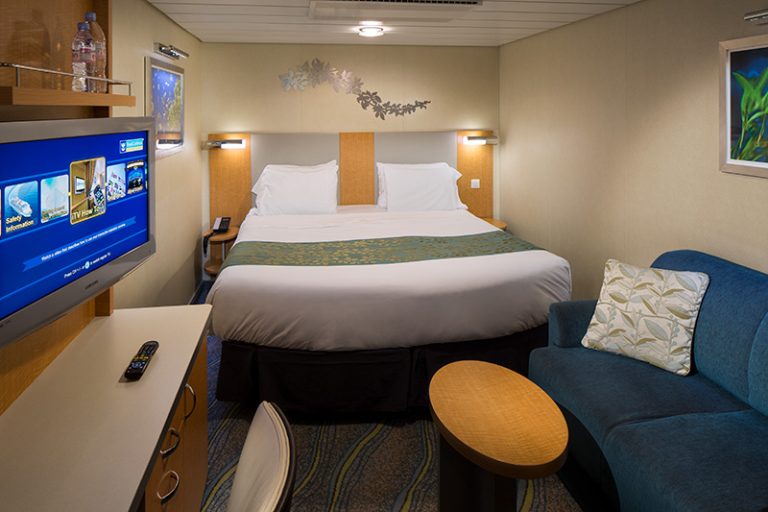 Beautiful appointed interior staterooms provide the most affordable way to experience all the excitement of a cruise without cutting corners on comfort or convenience. A full private bathroom and complimentary 24-hour room service make interior staterooms the perfect spot to curl up after a long day of group meetings and events.
An event venue like no other !!