LIVE CONCERTS & MUSIC FESTIVALS
CREATE A MEMORABLE MUSIC EVENT ONBOARD YOUR OWN CRUISE SHIP
Music Lovers from all walks of life come together onboard a beautiful cruise ship over a few days to enjoy, sing, dance, and celebrate their favorite Music, Artists and Bands while creating unforgettable memories.
Over the past few years Music Festivals, Concert Promoters, and Bands have been seeking the ultimate venue to play their music, interact with their fans and enjoy a multi-day entertainment experience as they've never seen before, and for this, a chartered cruise ship is the answer!!…. There is no other venue in the world capable of hosting all elements of a live concert or music festival while at the same time providing world-class accommodations, endless dining options, non-stop entertainment, and the option to island-hop around the Caribbean or explore remote corners of the world. These carefully curated musical events bring non-stop musical performances across multiple stages, non-stop artist-fan interaction, panel discussions, and a truly unforgettable experience for all.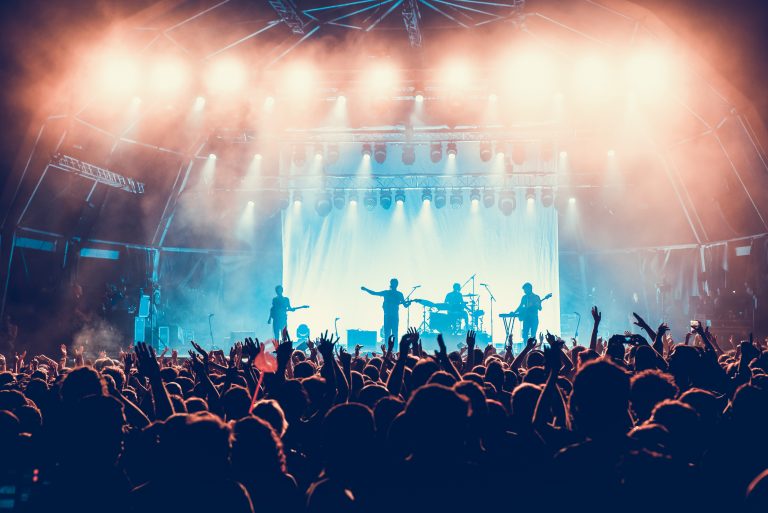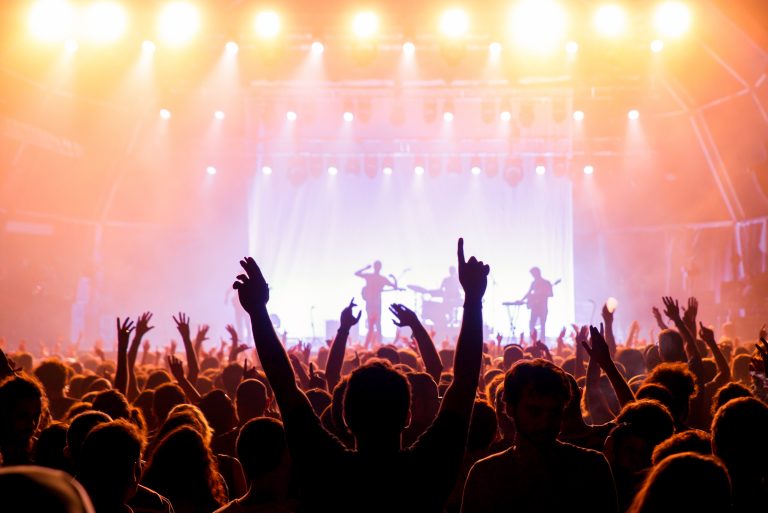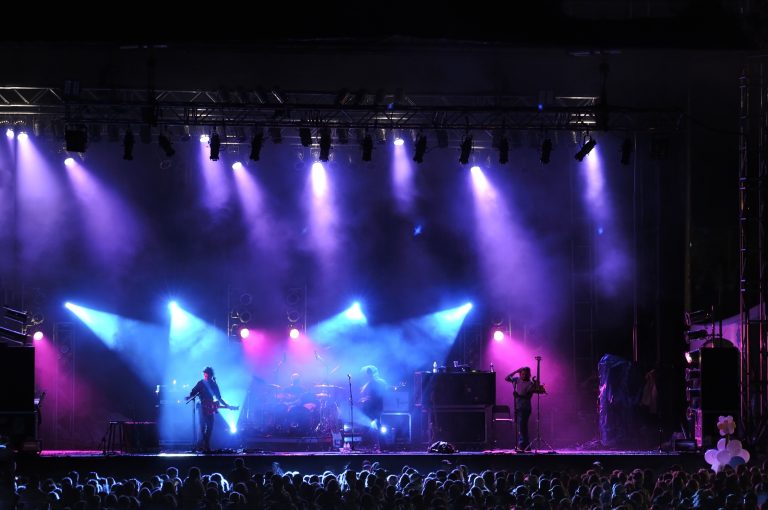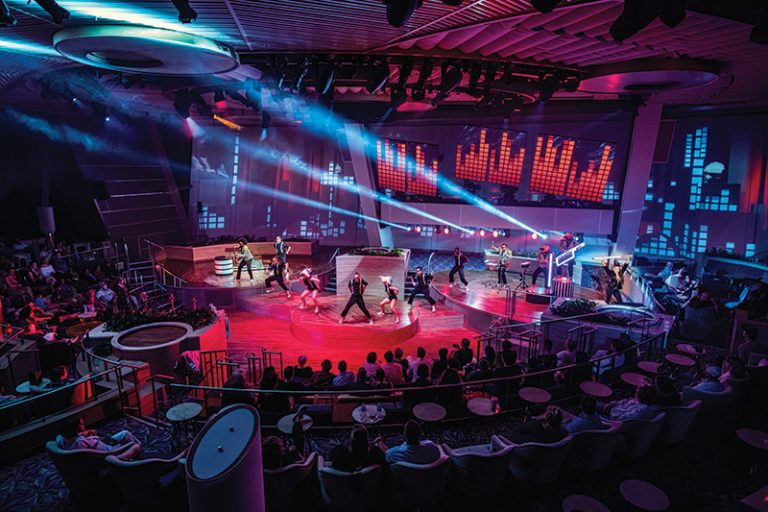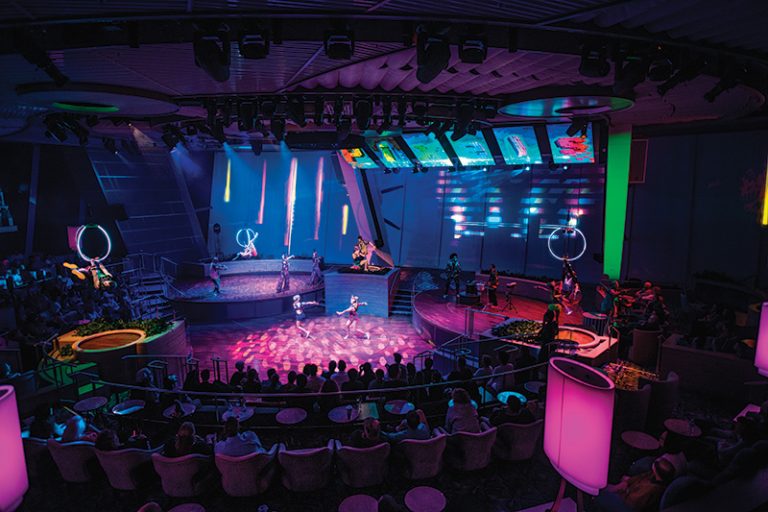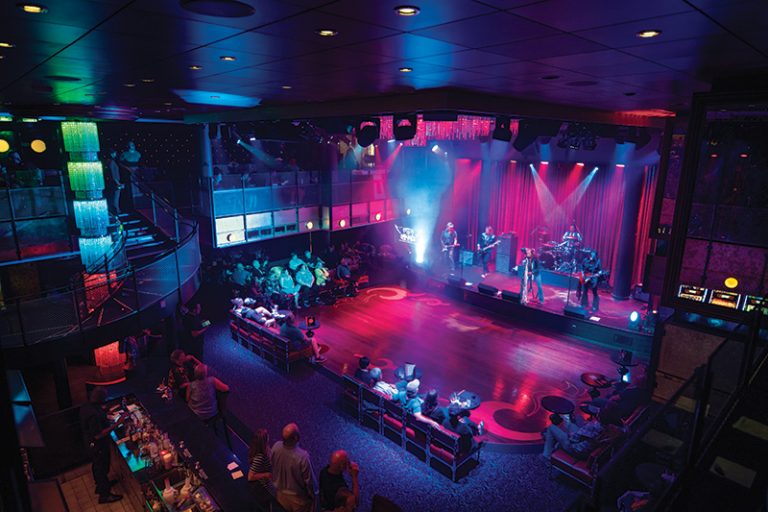 music Genre - The 80's cruise
Companies such as Entertainment Cruise Productions have been producing a variety of full-ship charter music-themed bringing thousands of fans year after year to listen to and party with their favorite 80's Bands and Artists. Typical artist line-ups include The B-52's, Bret Michaels, Berlin, Loverboy, Patty Smyth, Tony Hadley, Tony Lewis, Dire Straits, John Payne, Lita Ford, Midnight Star, The Motels, The Jets, Annabella, Brian Wilk, Brad Heron, Alan Hunter, Nina Blackwood, Mark Goodman, Kevin Hamel and more. Enjoy the 80's Cruise video by clicking on "Play".
rock genre - the rock boat
Companies such as Sixthman Entertainment have been organizing and delivering multiple music festivals at sea for several years. They do this by tearing down the walls between travelers and artists, and by delivering inspired vacation experiences at sea. These carefully curated, intimate events bring non-stop performances, artist collaborations, in-depth panels, and Q&As, fan-artist activities, and overall truly immersive experiences that celebrate community and change expectations of what a vacation can be.
Country Music - The Outlaw Country Cruise
The Outlaw Country Cruise has been running for several years cruising in the Caribbean waters visiting ports such as Costa Maya, Harvest Caye, Cozumel, and other tropical paradises. Country music artists that have taken part in this annual cruise include Emmylou Harris & The Hot Band, Rodney Crowell, Lucinda Williams, Chris Christopherson,  Steve Earle & The Dukes, Elizabeth Cook, and many others.
The Unique Benefits of a Cruise Ship....
World Class Dining & Accommodations
Cruise ships provide the ultimate "All-Inclusive" experience combining top-class accommodations and a variety of elegant and casual dining options all within one incredibly beautiful floating resort. You simply can't find a better place to hold your next group event while maximizing fan attendance and enjoyment.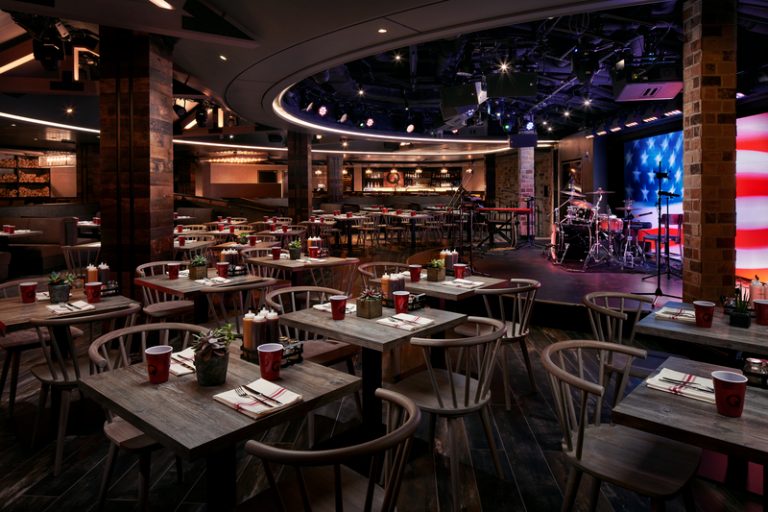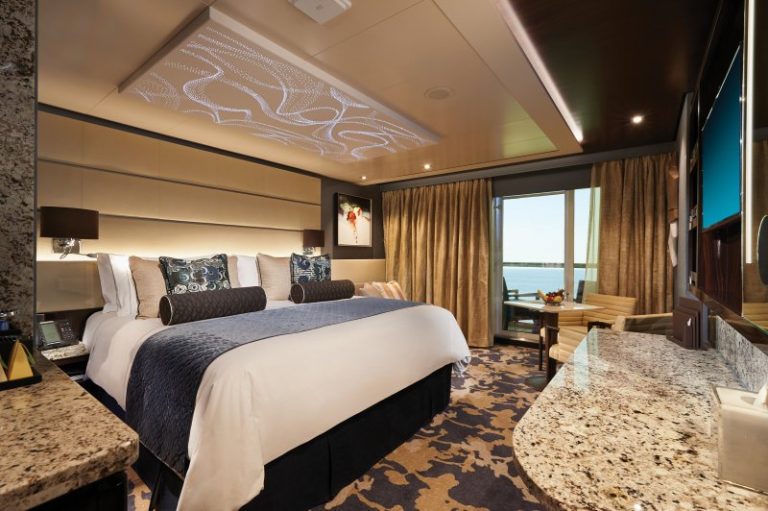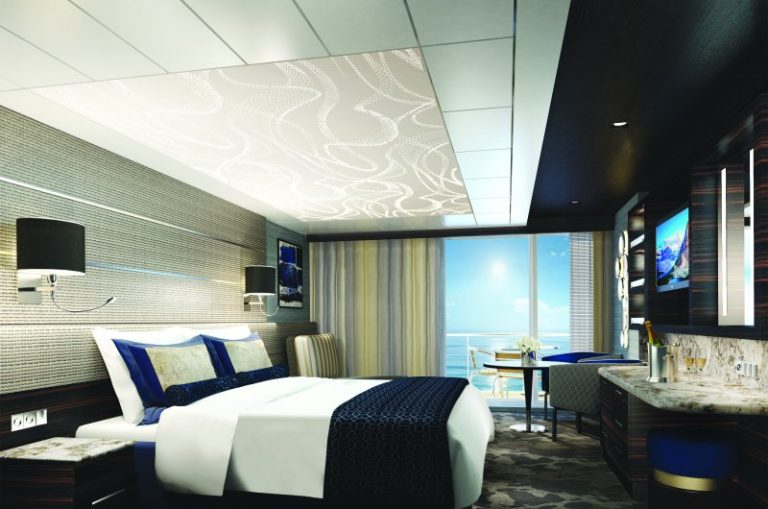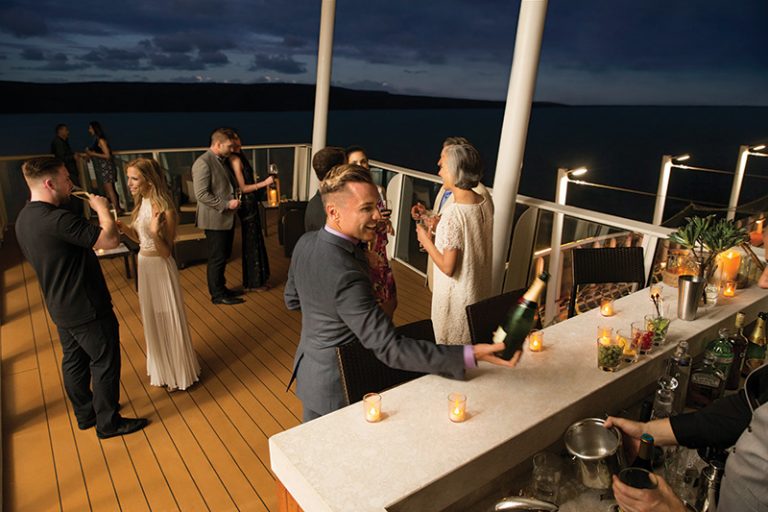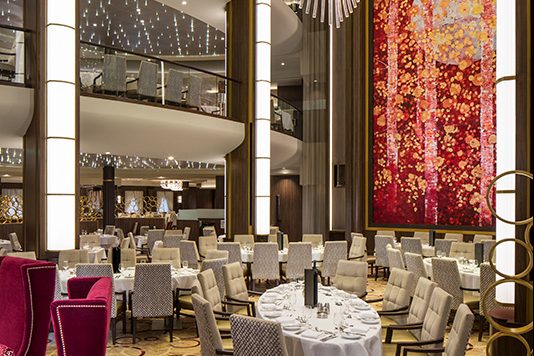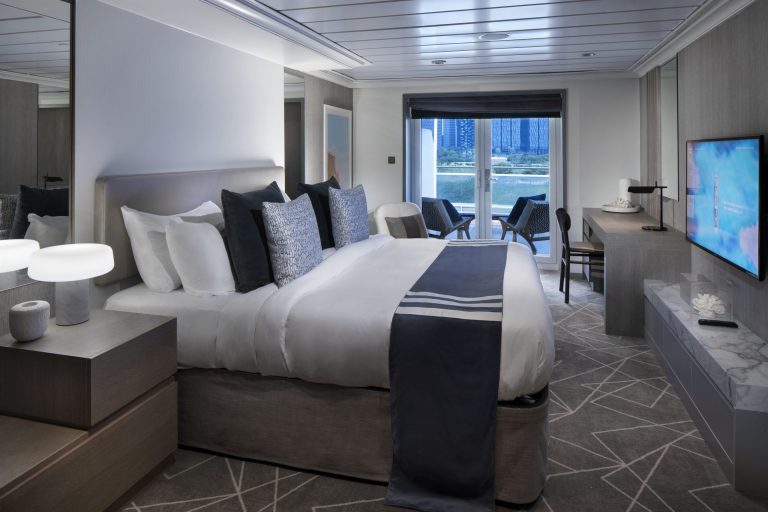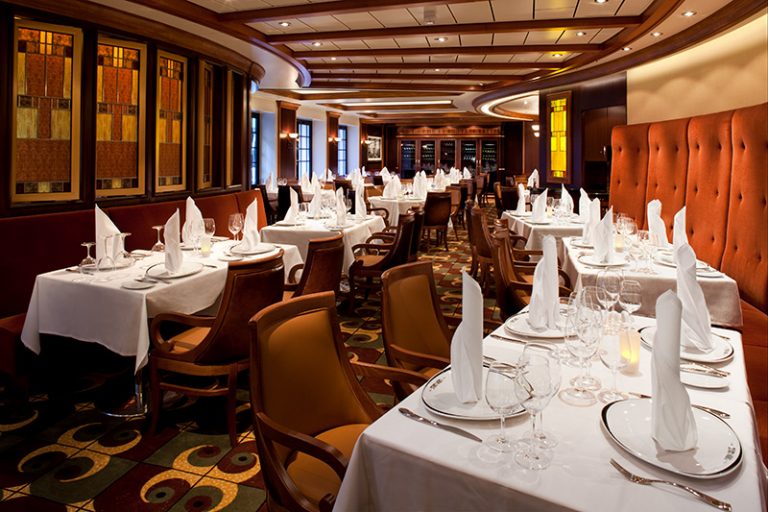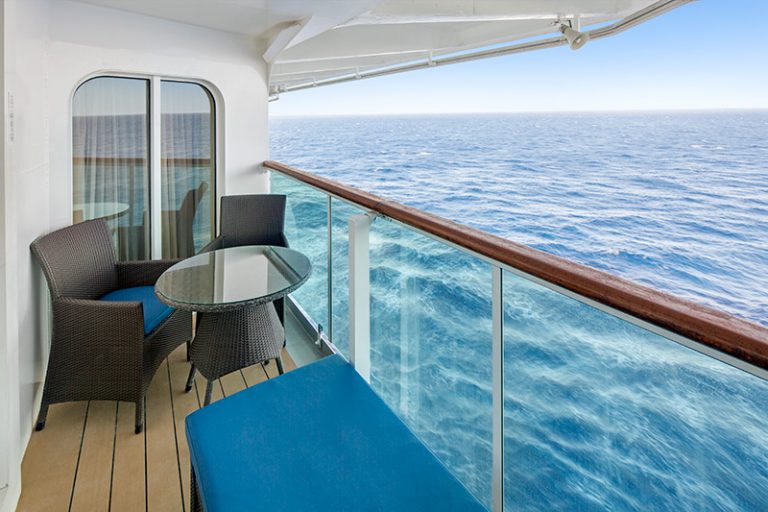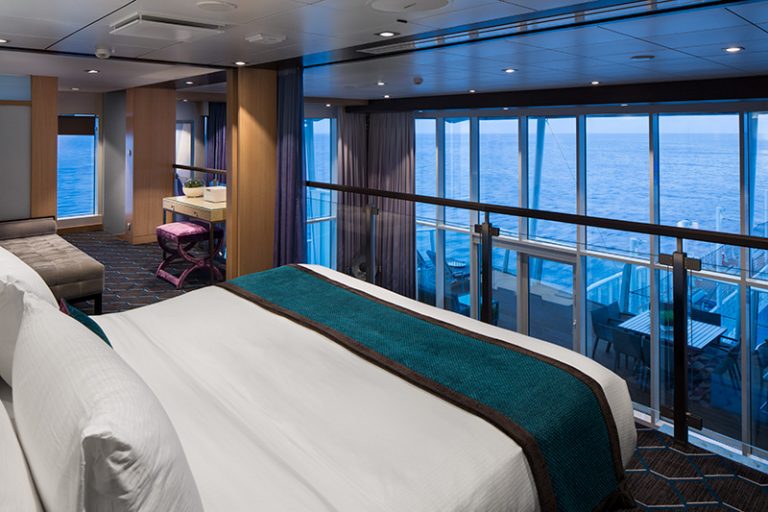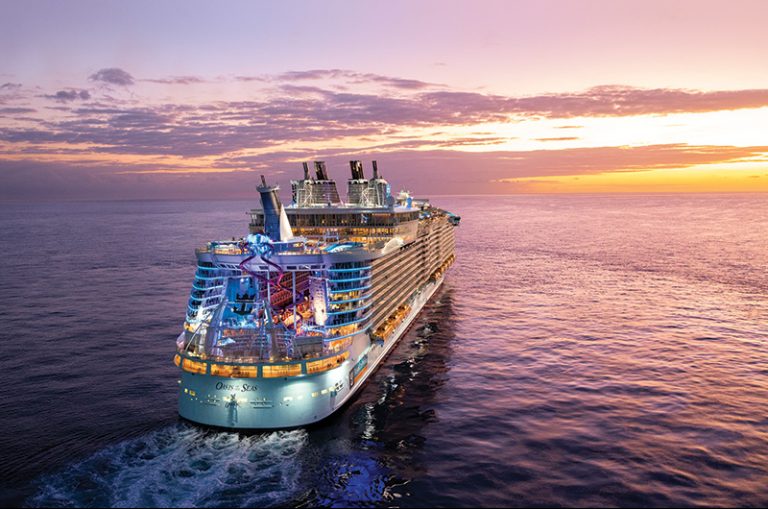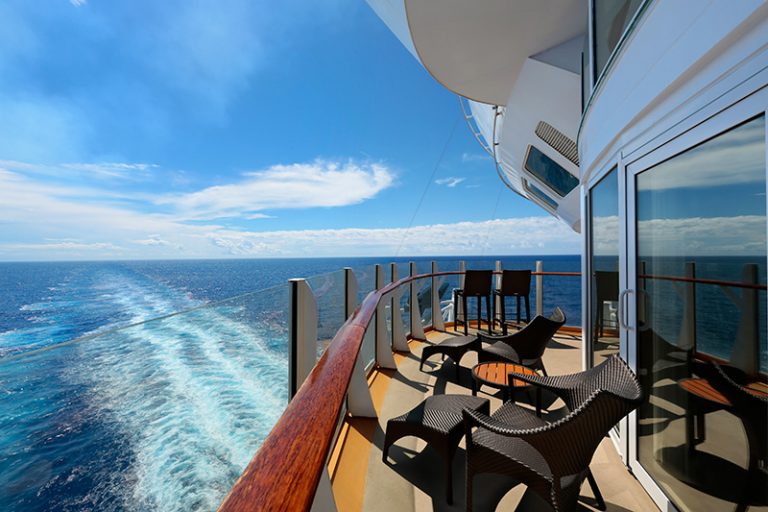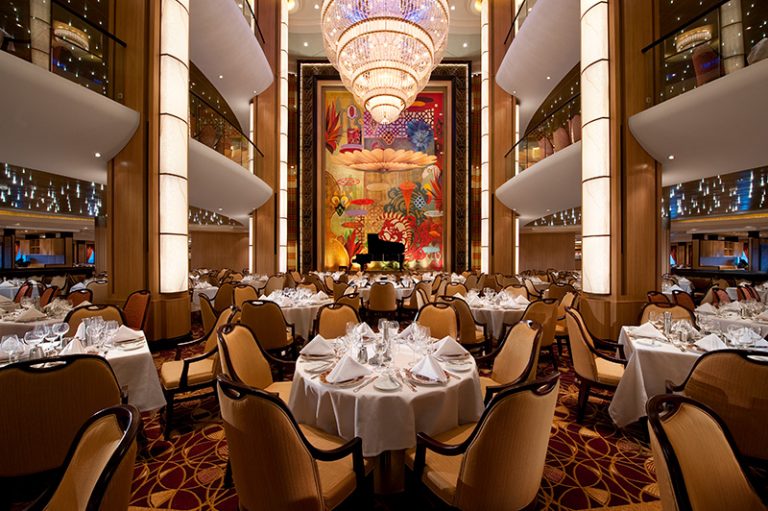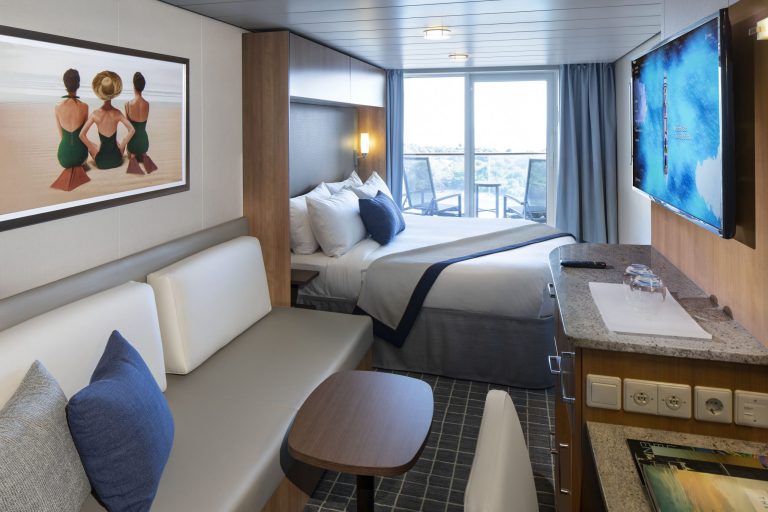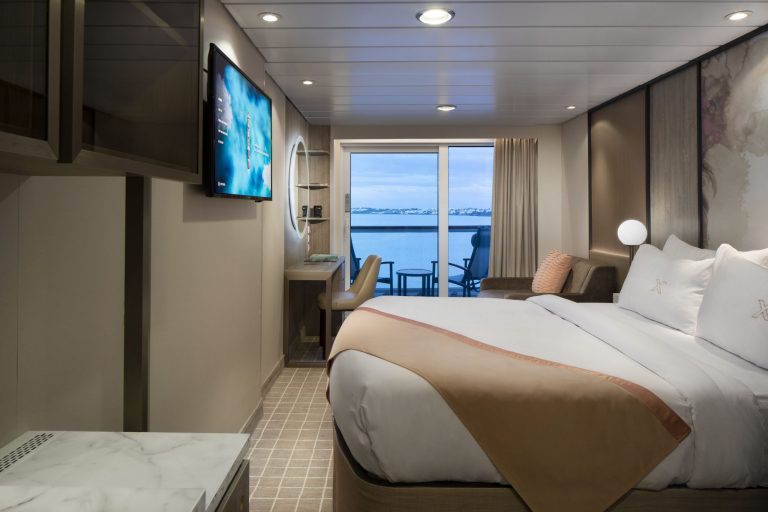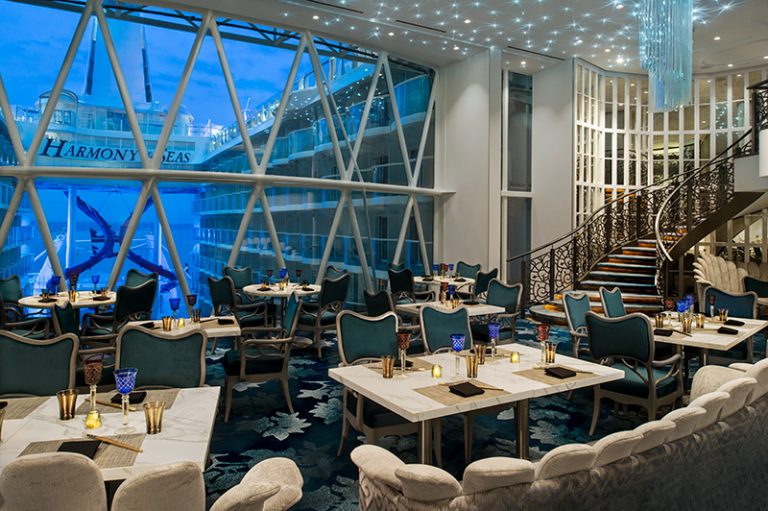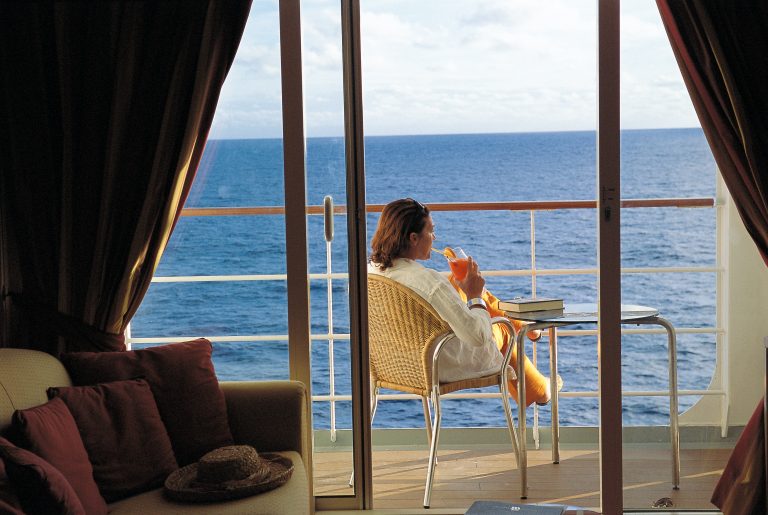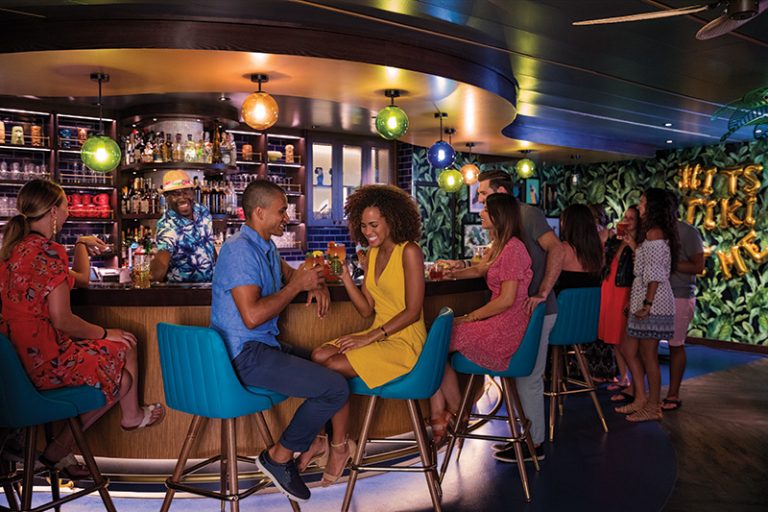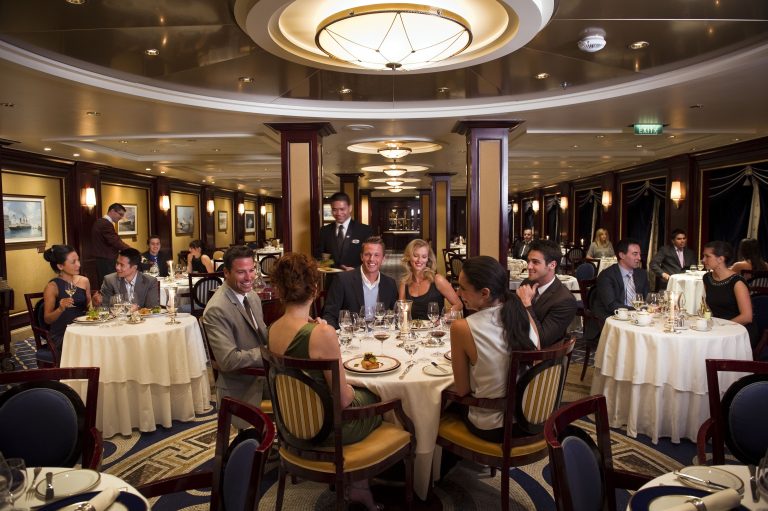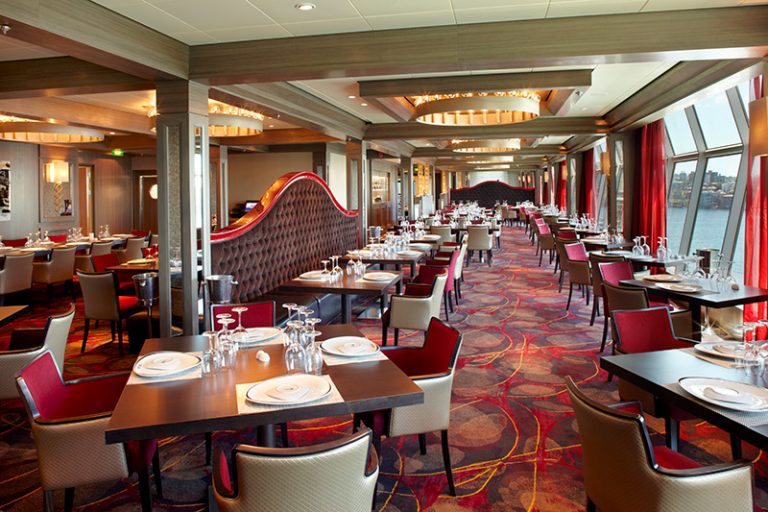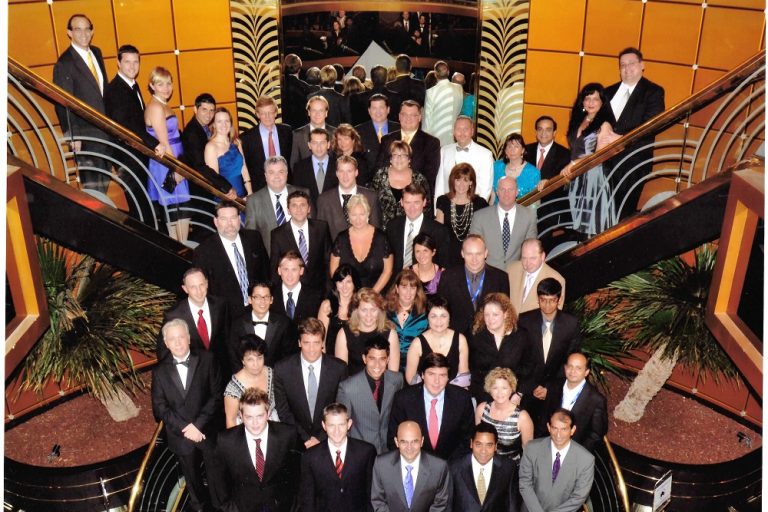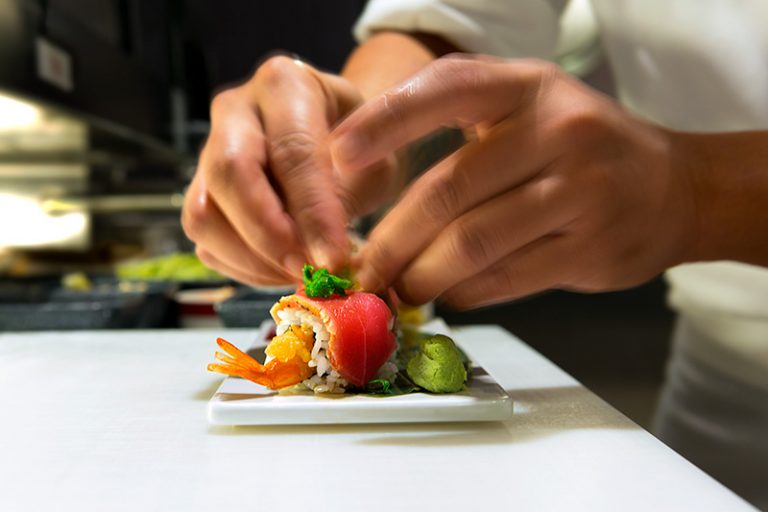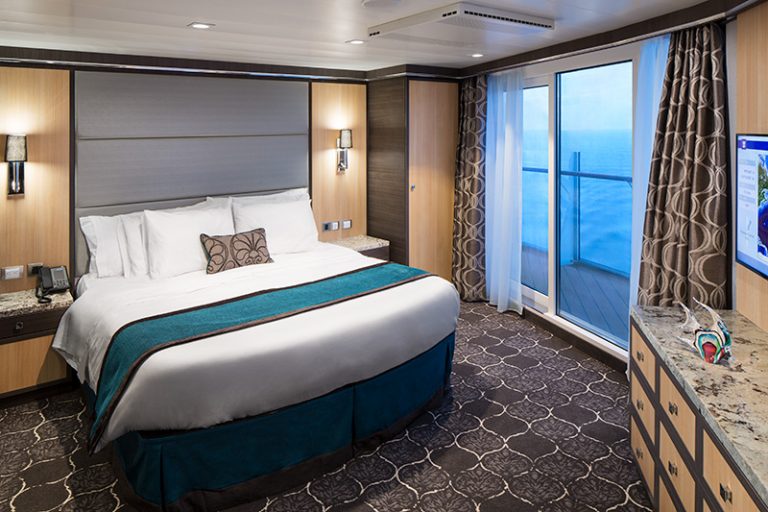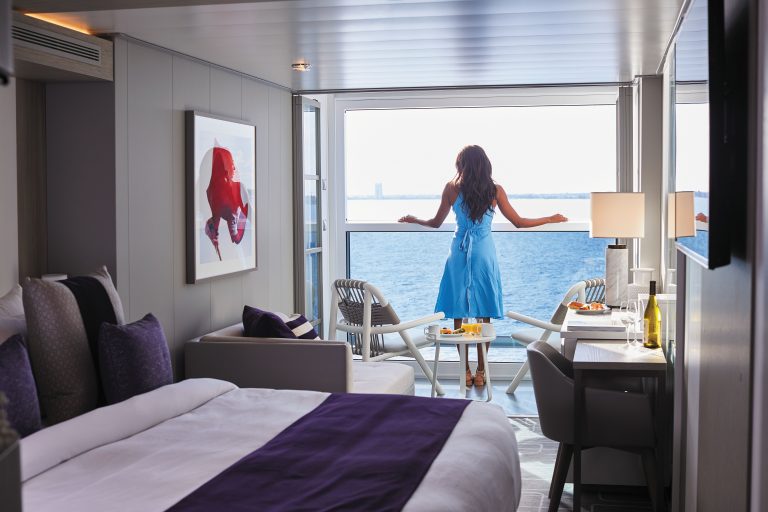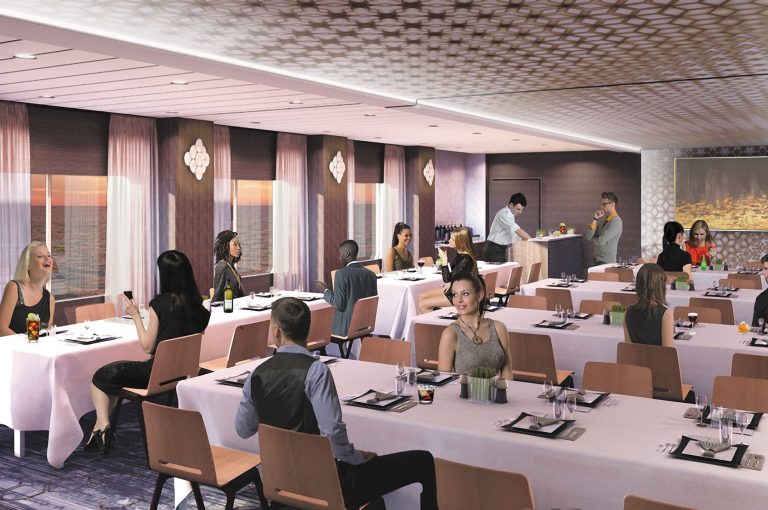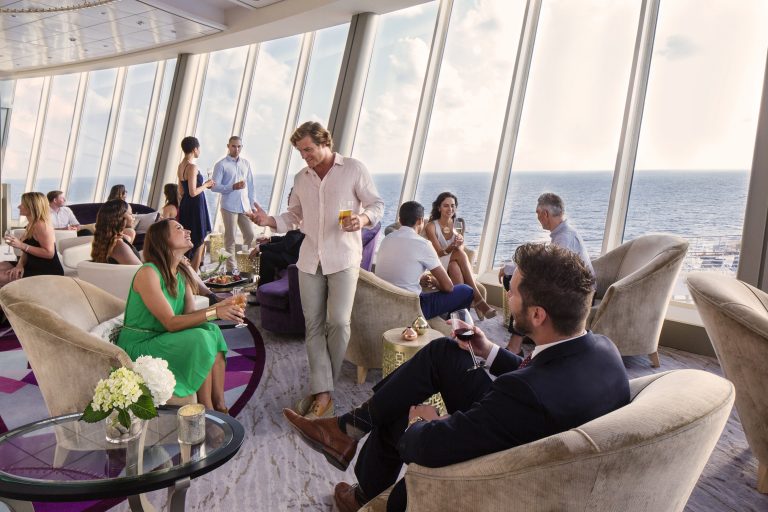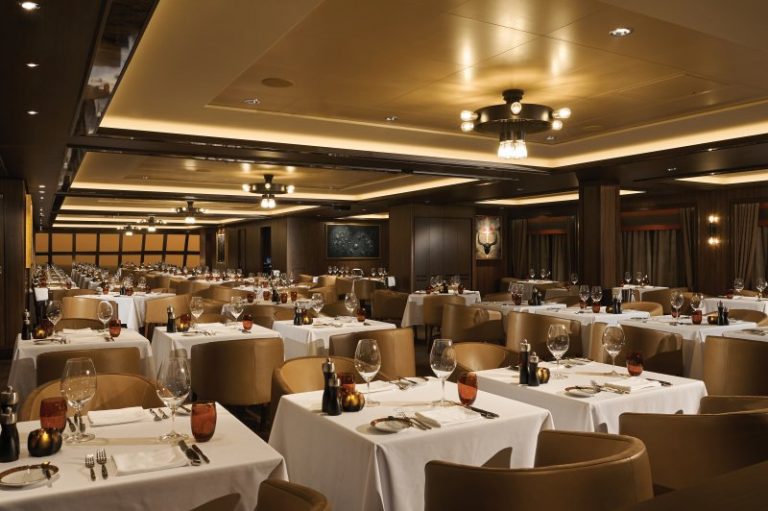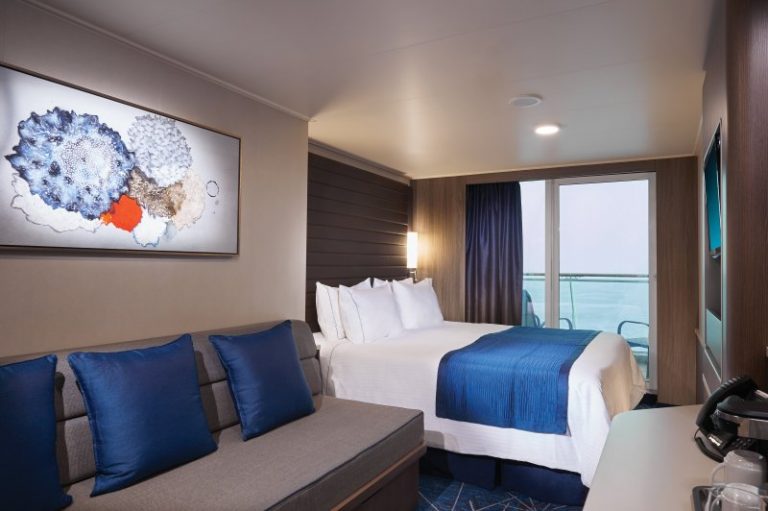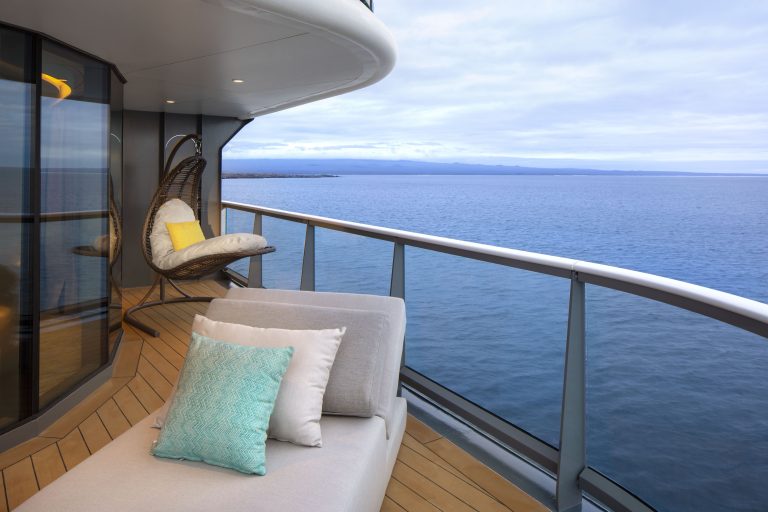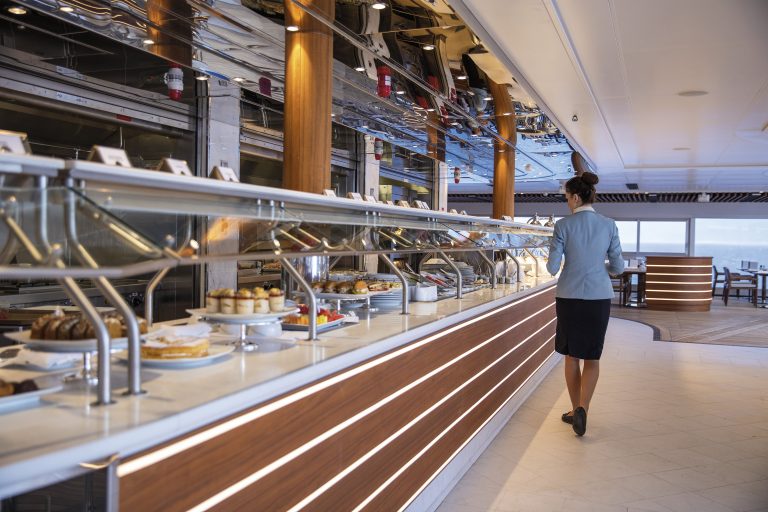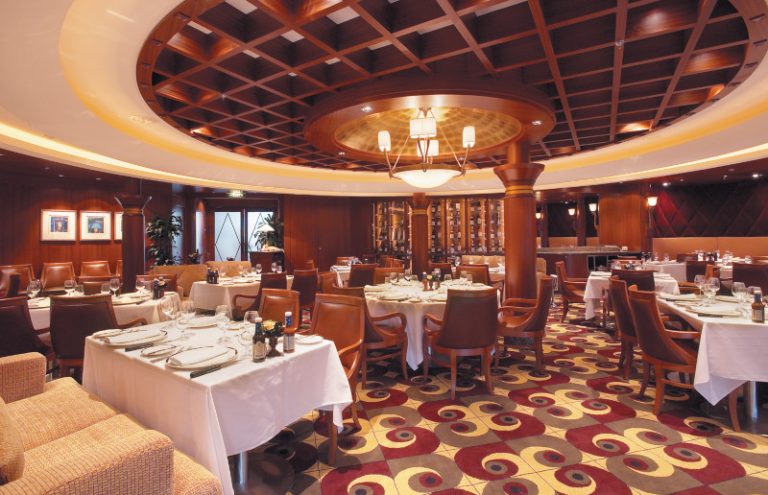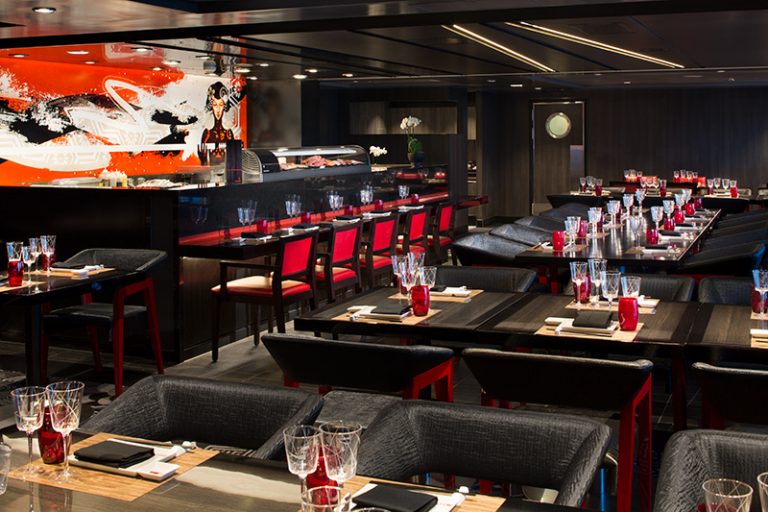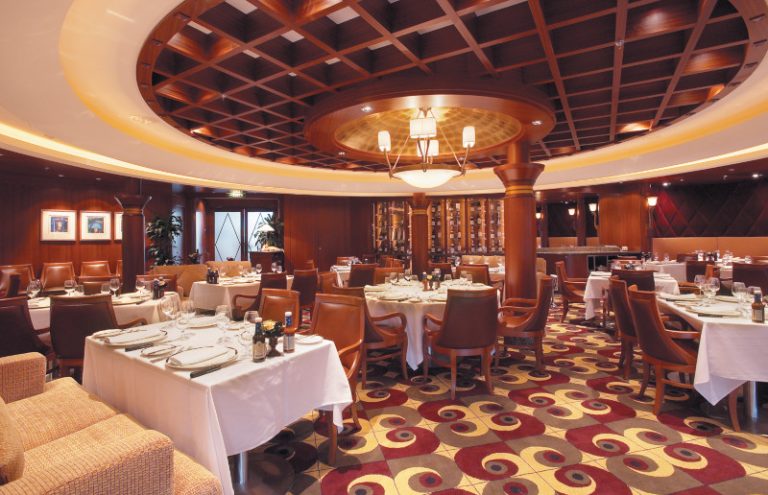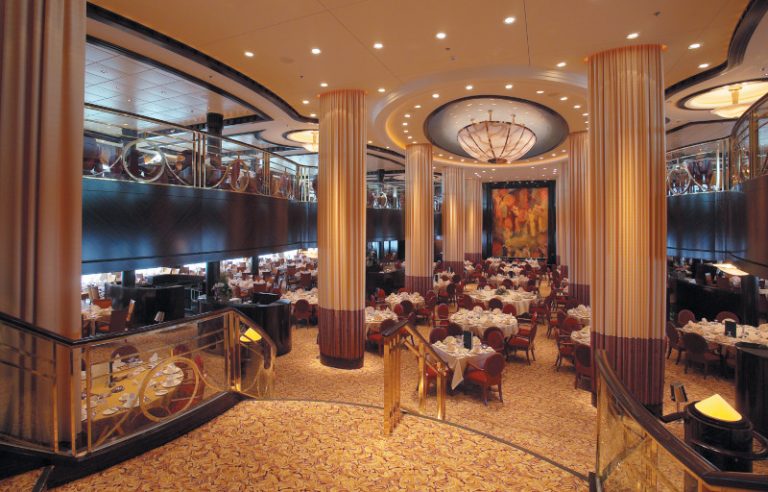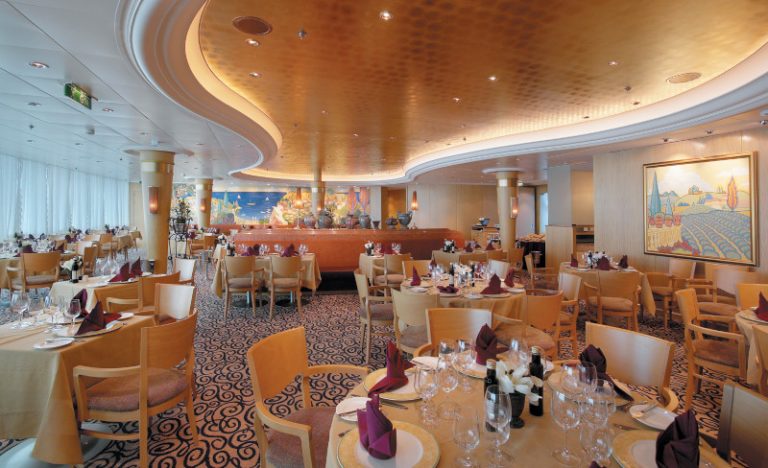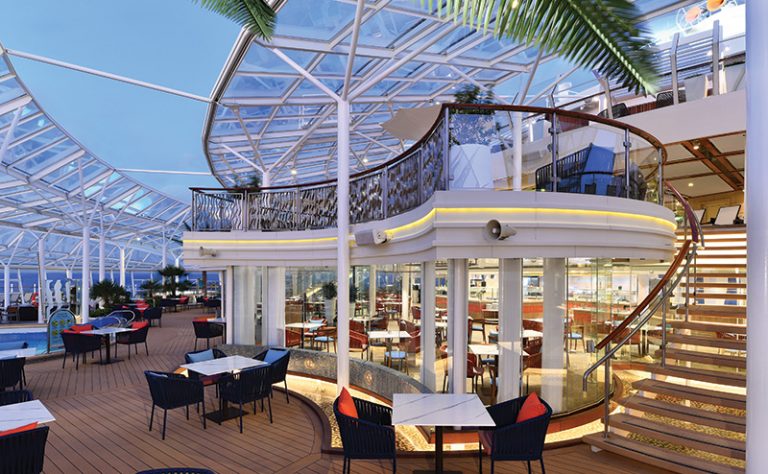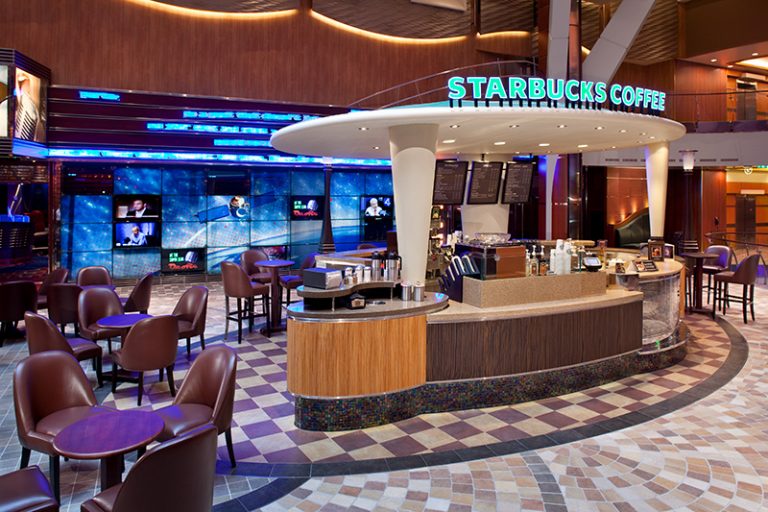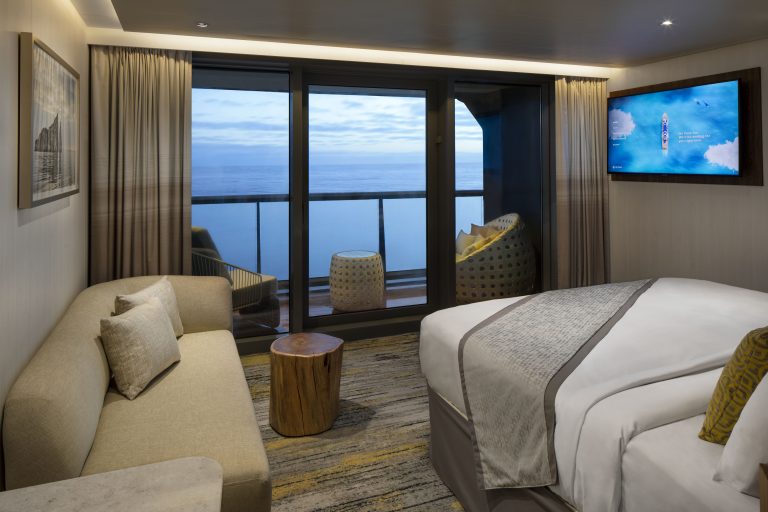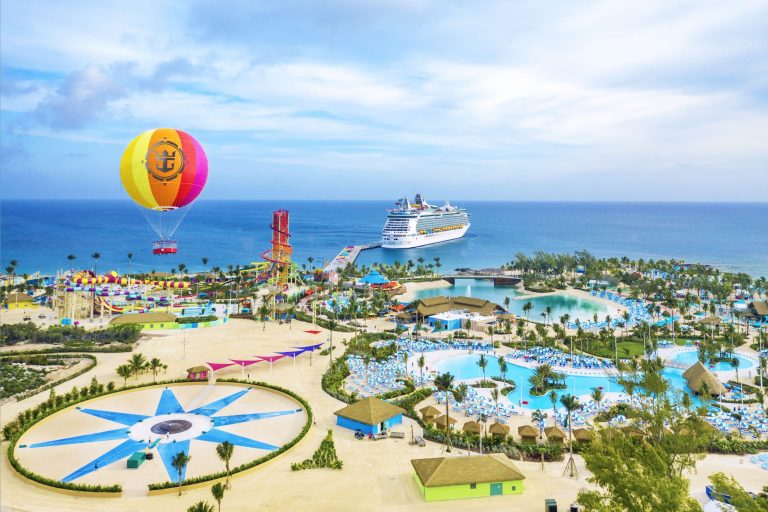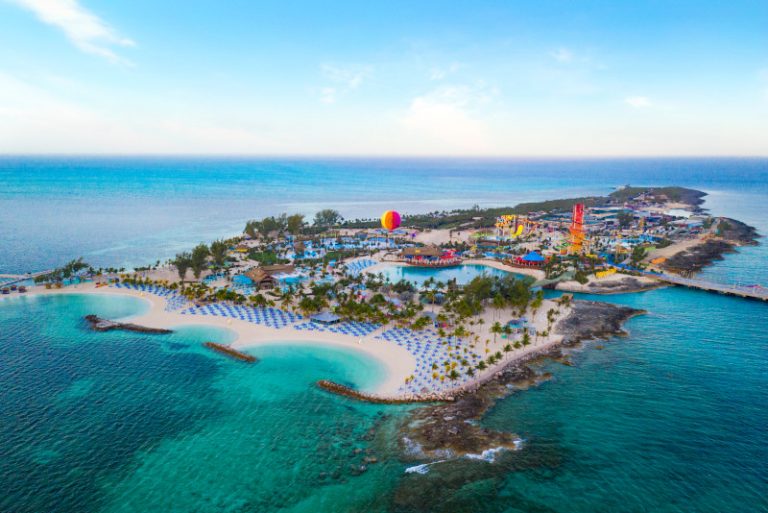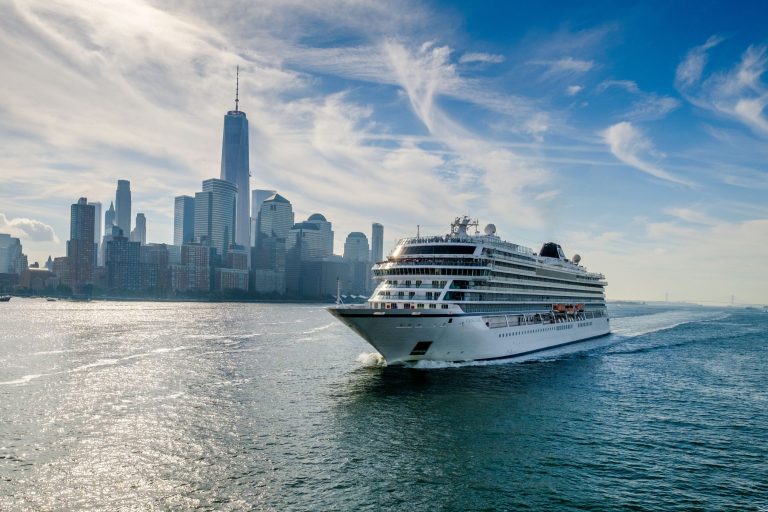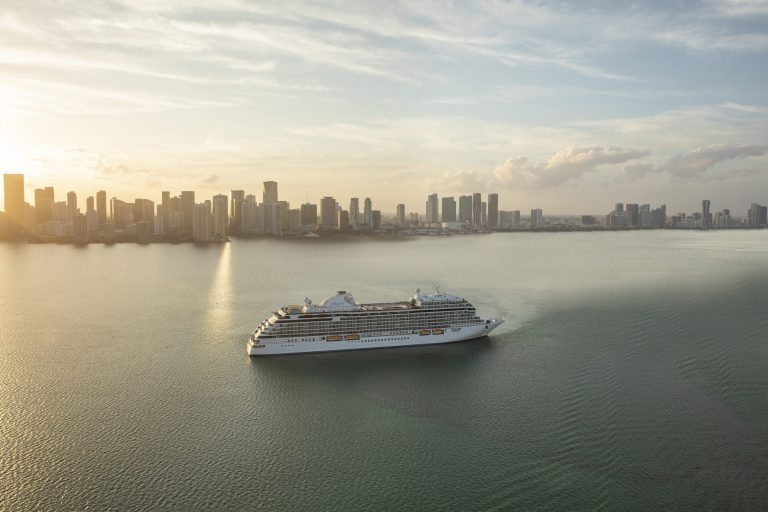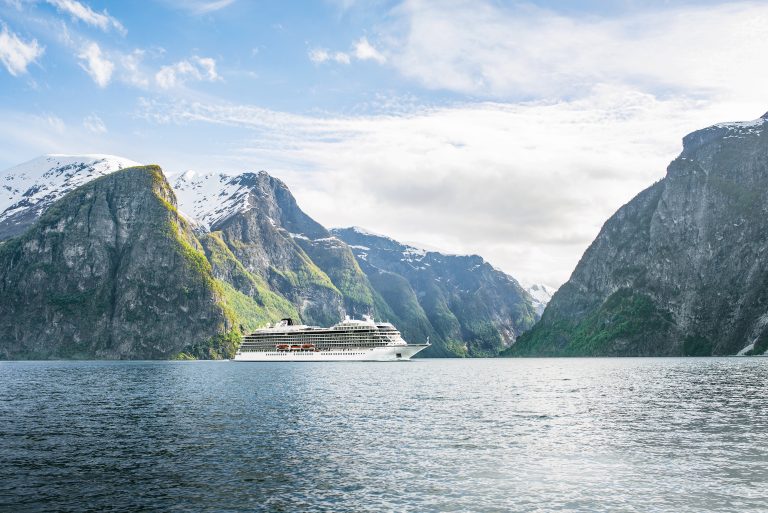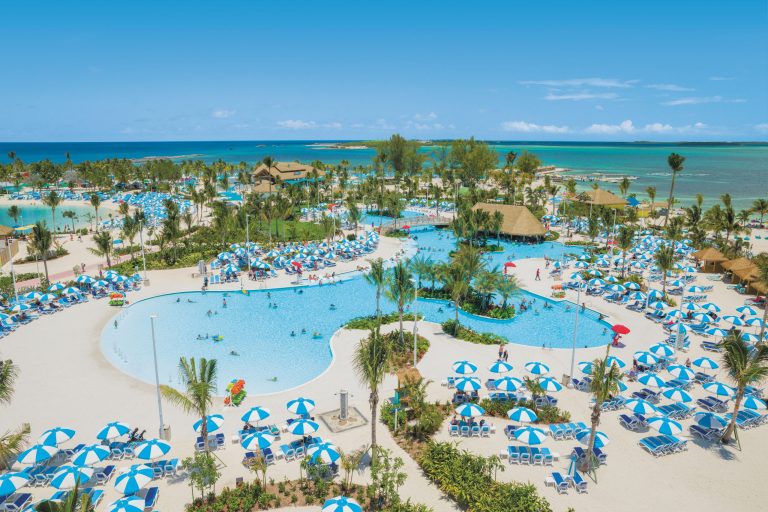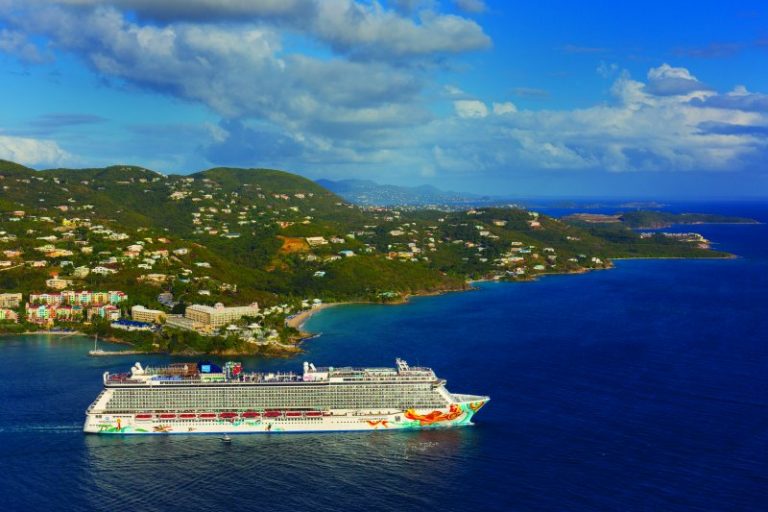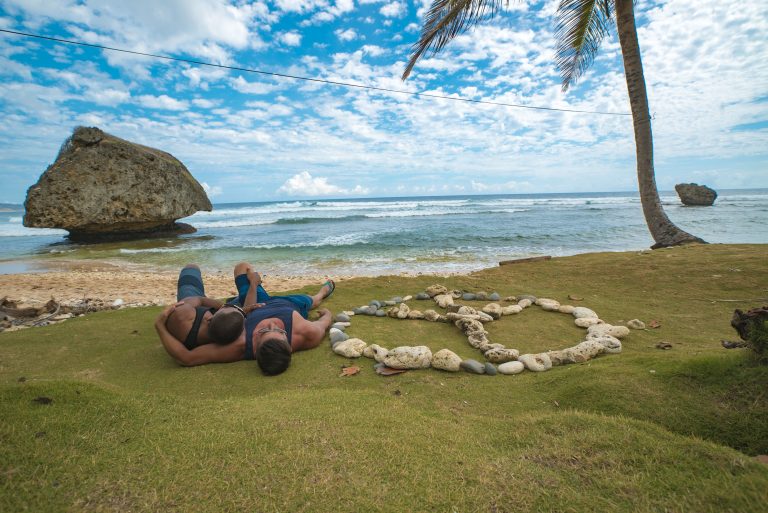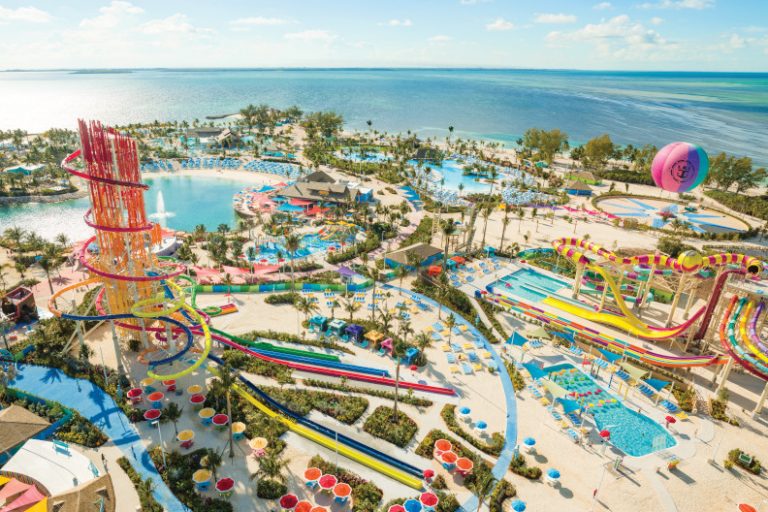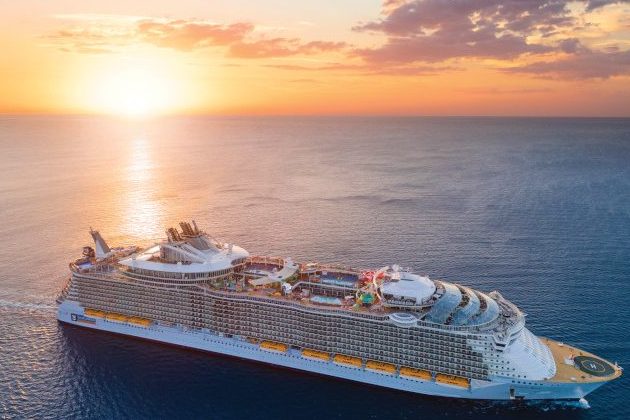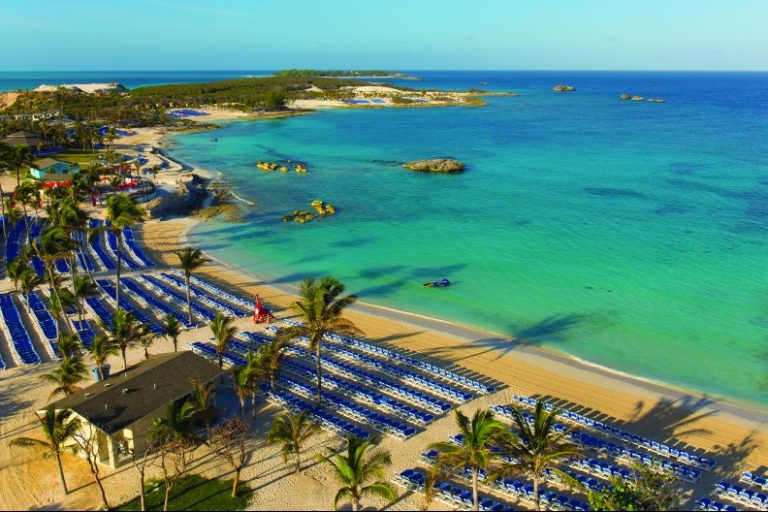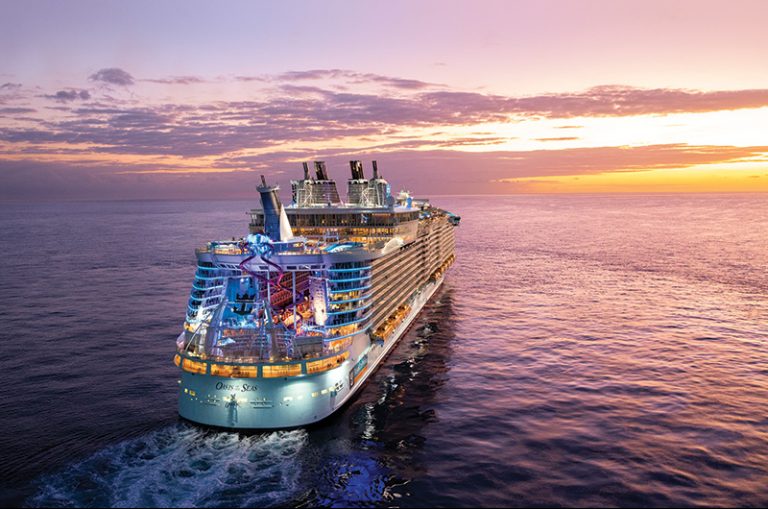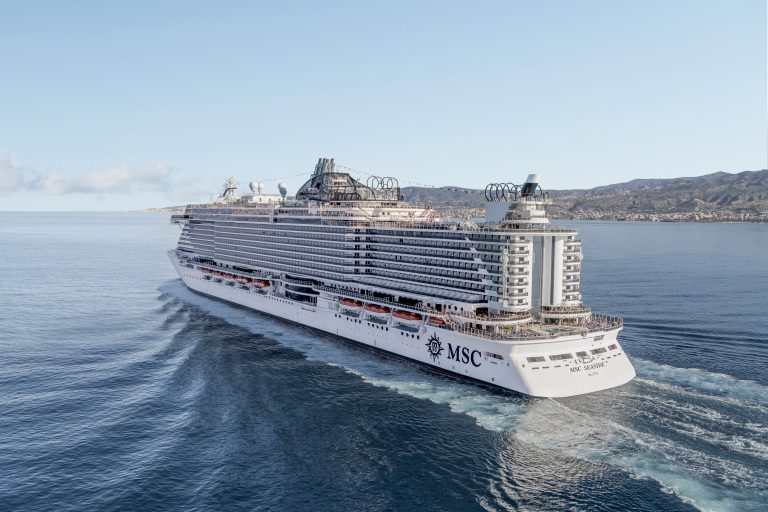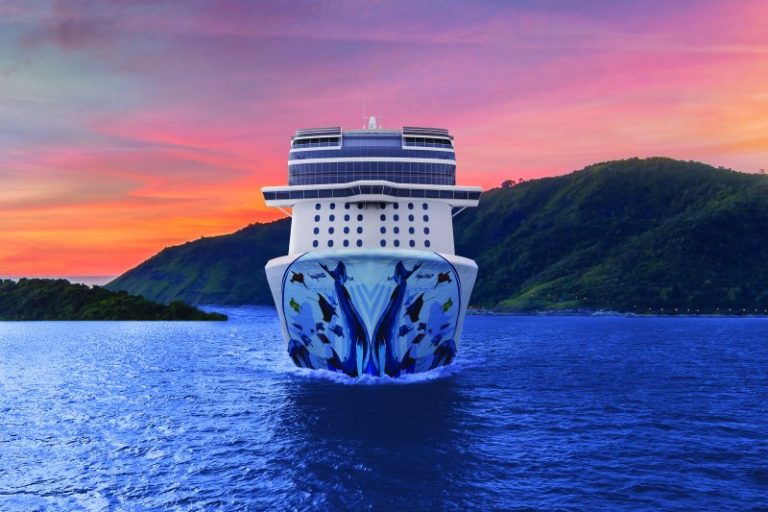 Where in the world would you like to host your next event..?? The event location is a key factor in attracting the interest of your target audience. Today's modern cruise ships offer all of the conveniences of an all-inclusive resort and event venue, plus the added benefit of traveling to amazing destinations anywhere in the world. It could be the crystal-clear waters of a Caribbean beach, or a private island in the Bahamas or simply cruising at sea under the warm blue skies. Whichever destination you select, your guests and attendees will never forget their time onboard.
With world-class Musical Performances, Broadway Productions, Live Concerts, Ice Shows, and much more, you'll always be entertained aboard today's modern cruise ships with stage and sound systems that rival the best land-based concert venues and theaters. Top performers and bands perform for thousands of fans across multiple stages and your group will feel as if they are being treated to an exclusive concert by one of their favorite performers.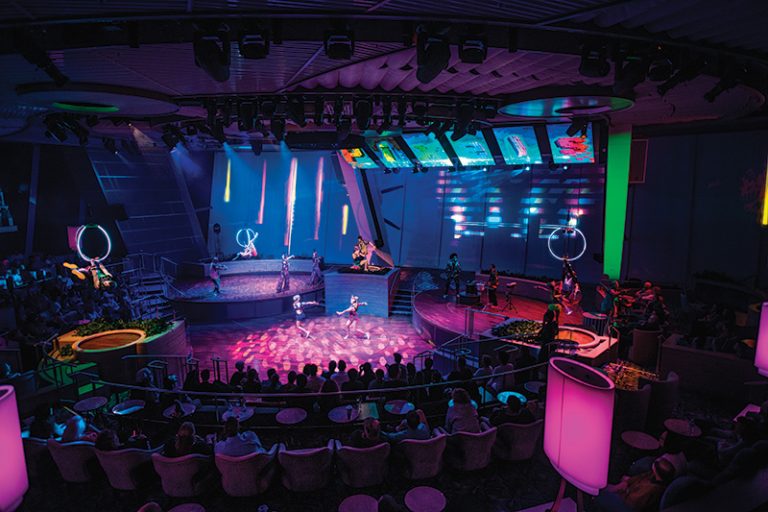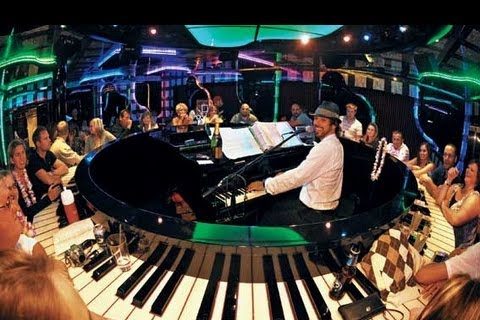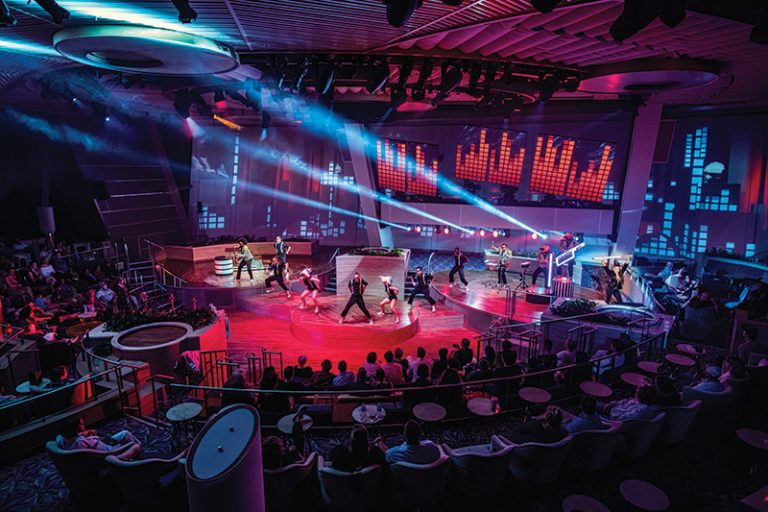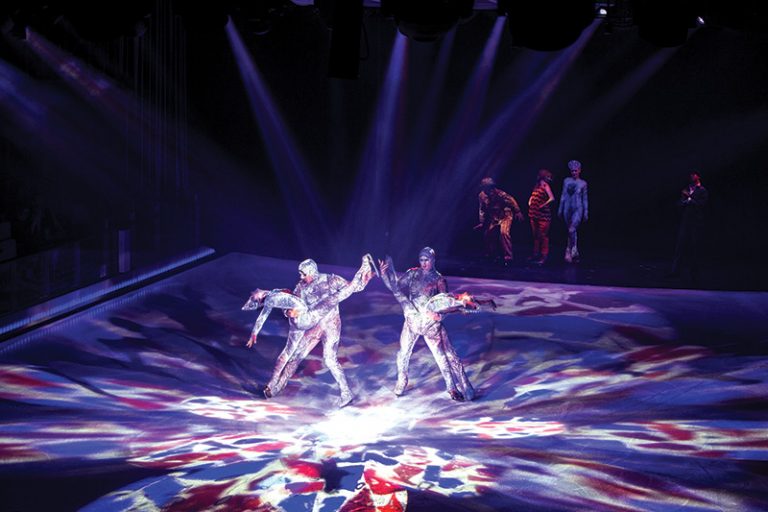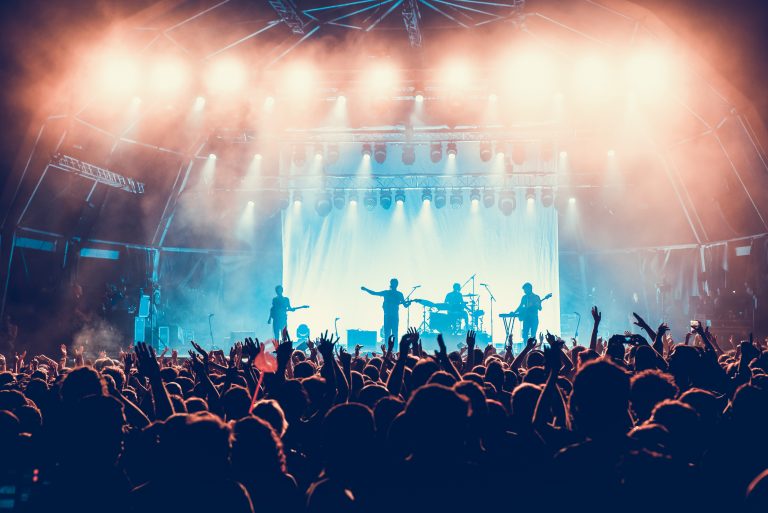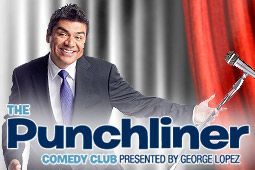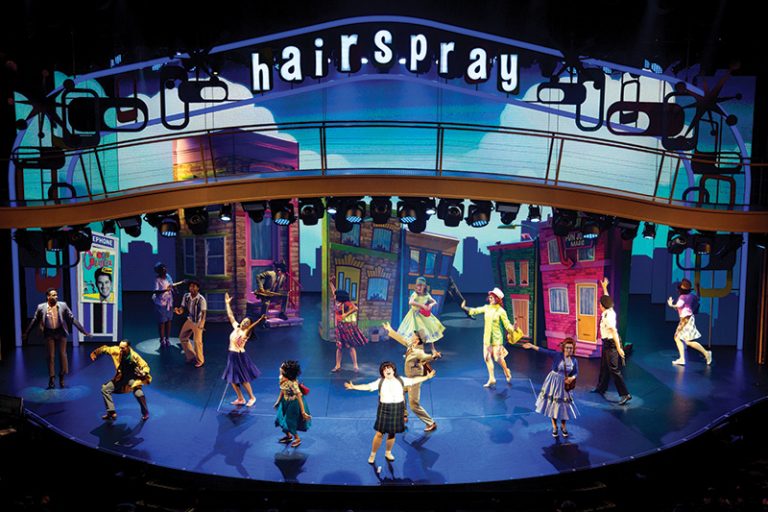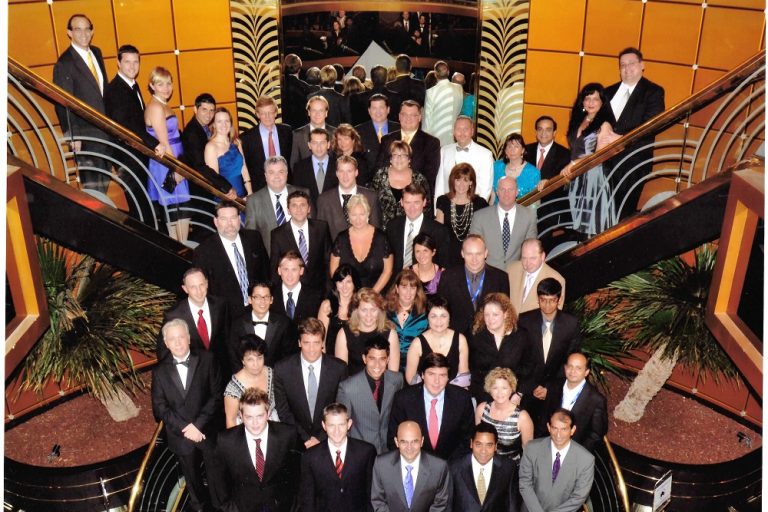 Cruise Vs. Land Costs savings
In addition to offering ultra-modern and flexible meeting venues, elegant dining options, and some of the world's best entertainment, modern cruise ships provide the opportunity to capitalize on significant cost savings ranging from 30% up to 50%, or more, as compared to similar land-based resorts. The all-inclusive pricing concept on cruises covers all meals, accommodations, entertainment, activities, multiple ports, and usage of ship's venue spaces with advanced AV equipment at no additional costs.
It's time to plan your next Music Festival or Concert at SEA !!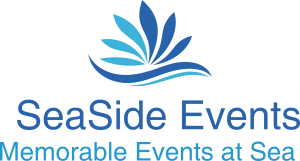 SeaSide Events is an industry global leader in the organization, management, and delivery of world-class events onboard some of the world's largest and most advanced cruise ships. Our events experience spans corporate meetings, industry gatherings, music festivals, sporting events, and incentive travel. Today's state-of-the-art cruise ships provide a superior alternative to the traditional land-based hotels, resorts, or conference centers, as well as a cost-effective, exclusive, and very efficient way to conduct your corporate meetings, sporting, or musical events.
SeaSide Events has long-standing partnerships with over 20 cruise lines providing access to more than 320 individual cruise ships ranging in capacities from 200 up to 5,000 passengers. Our expert team works hand in hand with our clients to identify the most suitable cruise ships with the ideal combination of cruise length, destinations, and facilities to meet our client's needs for a memorable event at sea.
Contact us to discuss Cruise Group or Charter opportunities, or to answer any questions you may have on Cruise-based Events.
For any inquiries please email