AFFILIATE TRAVEL AGENCY PROGRAM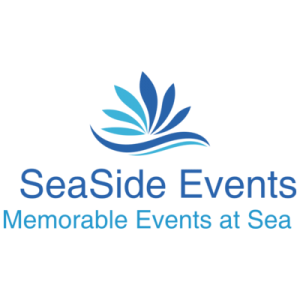 SEASIDE EVENTS WORKS CLOSELY WITH TRAVEL AGENTS
Seaside Events is the industry leader in organizing, planning, and delivering Fan Cruises for thousands of Football Fans and  Alumni Players in direct partnership with  NFL Teams. In all cases, the objective is to provide a memorable once-in-a-lifetime experience to all loyal Fans, as well as attending NFL Alumni Players and NFL Team Management.  Seaside Events knows Travel Agents and Consultants are an integral part of selling cruises, thus we have established the "Fan Cruise Affiliate Travel Consultant Program" for those travel agencies and travel consultants interested in promoting and selling NFL Fan Cruises to their cruising customers.
Seaside Events' Fan Cruise Affiliate Travel Consultant compensation model is simple; Travel agents who book their clients on an NFL Fan Cruise receive up to 12% Net Commission (based on cabin type and volume of sales) off of the Gross Booking Fare payable within 30 days of receipt of the booking deposit or full payment. Calculating the Net Commission is easy as we do not deduct NCF's, Taxes, Fees, or Gratuities from the Gross Booking total, and thus the commission is based on 100% of the booking value.
Seaside Events is organizing and managing the inaugural Cleveland Browns Fan Cruise, an exclusive group booked with Royal Caribbean Lines onboard the Independence of the Seas sailing from Miami, FL on March 11, 2024, on a 5-night Caribbean Cruise with hundreds of loyal Browns Fans and 18 to 20 beloved Browns Alumni. Click on the website link below or more information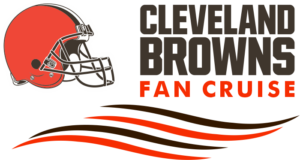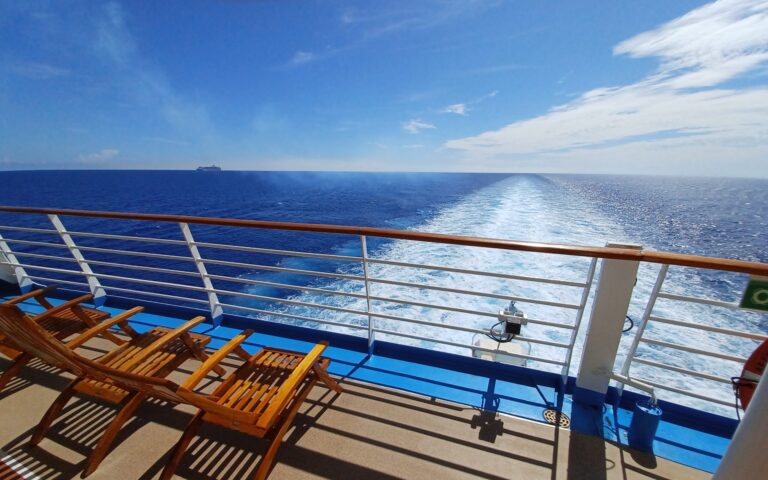 Stay tuned for Seaside Events' next NFL Fan Cruise. Information will be provided soon regarding NFL Team, Ship, Dates and Destinations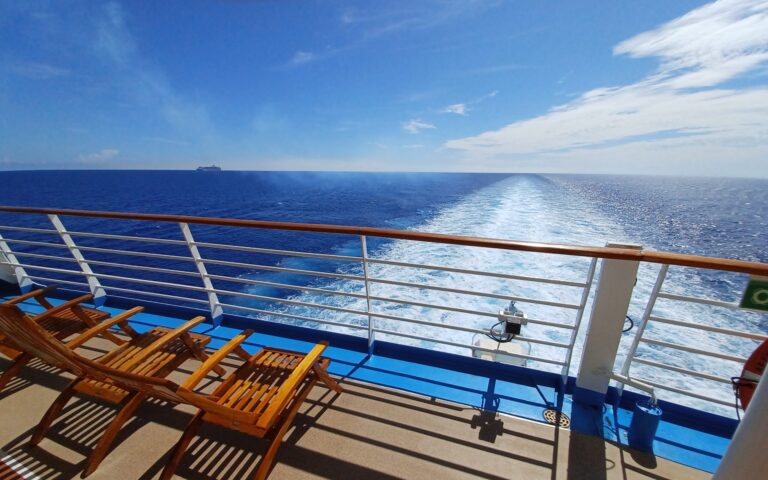 Stay tuned for Seaside Events' next NFL Fan Cruise. Information will be provided soon regarding NFL Team, Ship, Dates and Destinations
BENEFITS OF BOOKING AN NFL FAN CRUISE WITH SEASIDE EVENTS
Our All-Inclusive NFL Fan Cruise Prices are truly inclusive providing many amenities not typically included in regular cruise bookings such as Unlimited Beverage Packages, Wi-Fi, Beach Parties, Deck Parties, Private Theater Events, Dinners with Alumni, Autograph Sessions, Gratuities, and much more.


Our Net Commission model pays up to 12% of the Gross Value of the Booking (based on cabin type with pricing ranging from $3,900 to $9,000 for Double Occ. Cabins) without deductions for NCF's, Taxes or Fees.

Our intuitive and user-friendly online booking engine ensures both Fans and Travel Consultants can easily compare pricing based on cabin type and occupancy, select their preferred payment plan and complete their booking process in a few steps.

Our system automatically creates a confirmation email to our guests with a link to their booking profile for future booking management.

Seaside Events' Affiliate Travel Agency Program is easily established by following the below process:


Fill out the Affiliate Travel Agency Registration From (below)

Forward to Seaside Events a  completed IRS W-9 form (required by the IRS to pay commissions)

 Obtain your unique Affiliate Travel Agency Code from Seaside Events (to associate your customer's bookings to you).

Complete an NFL Fan Cruise booking (you or your customer) and earn your commission!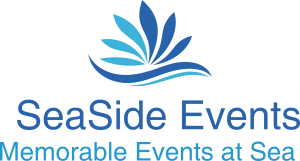 SeaSide Events is an industry leader in the organization, management, and delivery of world-class events onboard some of the world's largest and most advanced cruise ships. Our events experience spans corporate meetings, industry gatherings, music festivals, sporting events, and incentive travel. Today's state-of-the-art cruise ships provide a superior alternative to the traditional land-based hotels, resorts, or conference centers, as well as a cost-effective, exclusive, and very efficient way to conduct your corporate meetings, sporting, or musical events.
SeaSide Events has long-standing partnerships with over 20 cruise lines providing access to more than 320 individual cruise ships ranging in capacities from 200 up to 5,000 passengers. Our expert team works hand in hand with our clients to identify the most suitable cruise ships with the ideal combination of cruise length, destinations, and facilities to meet our client's needs for a memorable event at sea.
AFFILIATE TRAVEL AGENCY PROGRAM REGISTRATION FORM
The Seaside Events Affiliate Travel Agency Terms Sheet will be forwarded once the registration form is received.